One of the alt coins that has gotten spotlight and attention in the cryptocurrency space recently is Chain link (LINK). The coin has refused to be left out in the recent crypto pump rally as it has performed very well, hitting new all-time highs.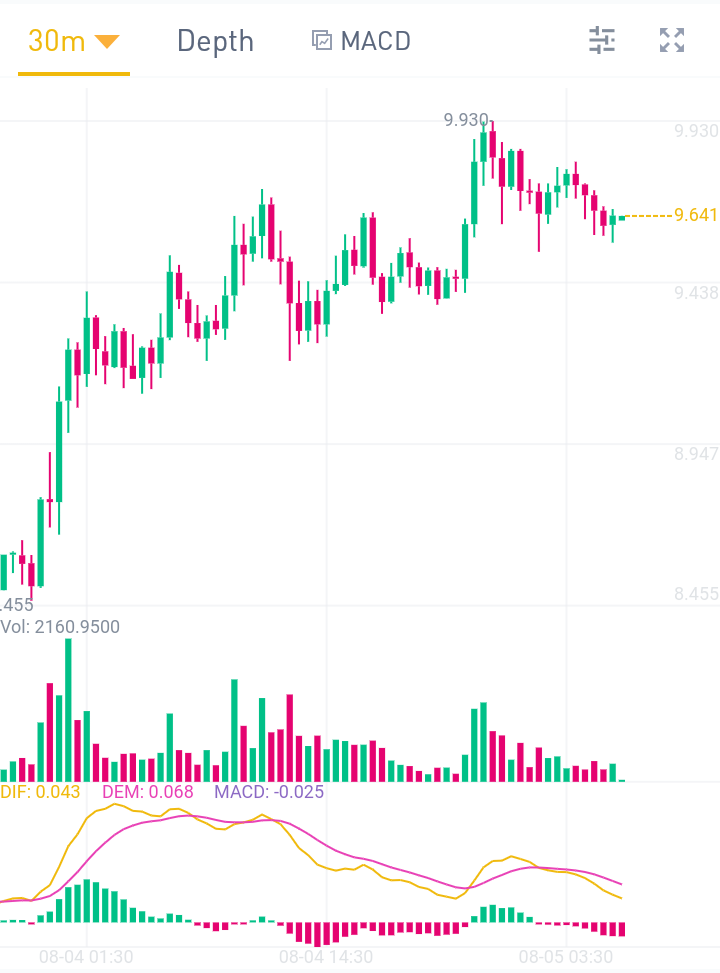 The LINK token as at August 4 did clock $9.93 on Binance as well as on other exchanges. This appears to be its overall all-time high. Ever since this milestone achievement, Chainlink has been trending on several social media platforms in terms of posts, comments, likes etc.
As a result of this pump, report has it that many of the wallets that were holding LINK are already in huge gains. Also, it seems likely than this price surge and popularity LINK has gained may push many into investing in the coin.
It should be noted that this coin has been in an upward trend for the past four months. Owing to this massive gains by LINK, it is likely that there will be a retracement and correction soon. A correction tip was already experienced as the coin dropped from $9.9 to $9.3 in about 8 hours interval as shown on the 2 hours binance chart below.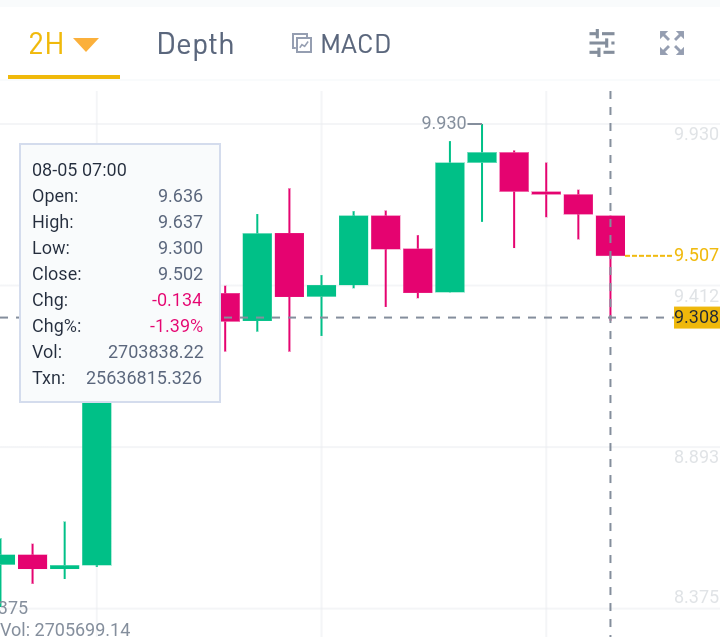 However, LINK has a very strong and significant support barriers underneath it, sitting between $7.4 and $8.7. This I believe would prevent a further or deeper fall. All the same, anything is possible. Should traders and hodlers start dumping massively, it could fall below that said support. It's best to carry out personal research and analysis. One trading mistake that is caused many persons losses is following other people's analysis and signals blindly.
---
Hive Backed Dollars Trading above $1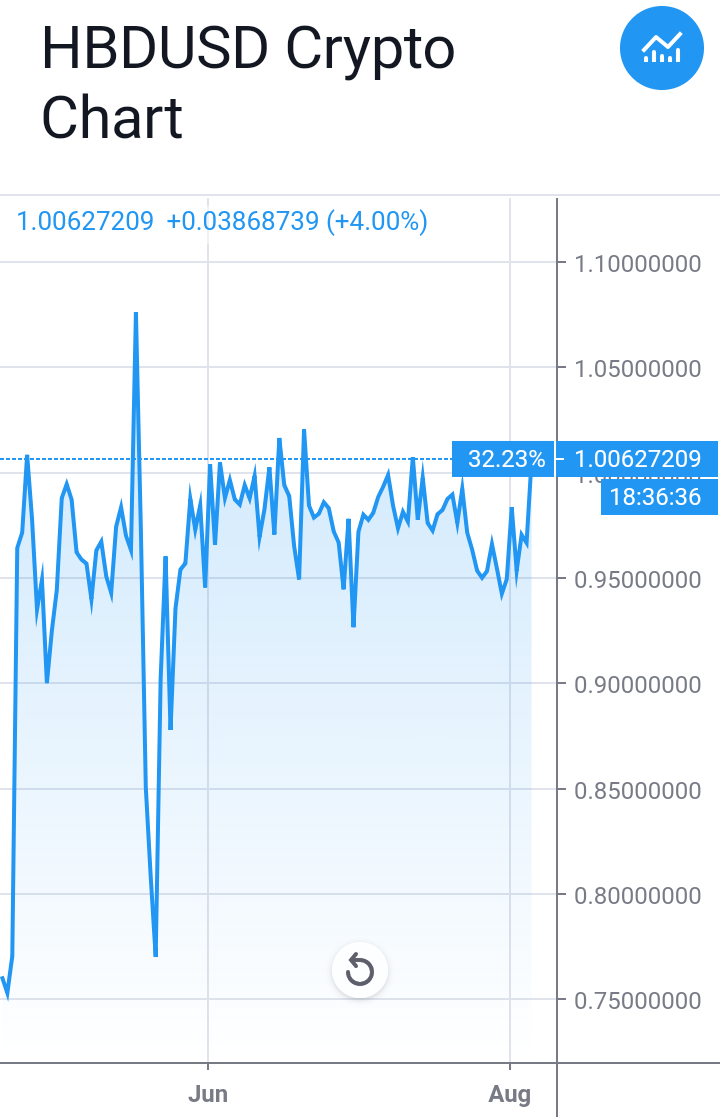 Source: TradingView
Whereas HIVE has been missing in the recent alt coins bull run, its counterpart, HBD has shown an improvement. In the last month, HBD has been trading around $0.96 mark but currently, it has surpassed $1.
Posted Using LeoFinance