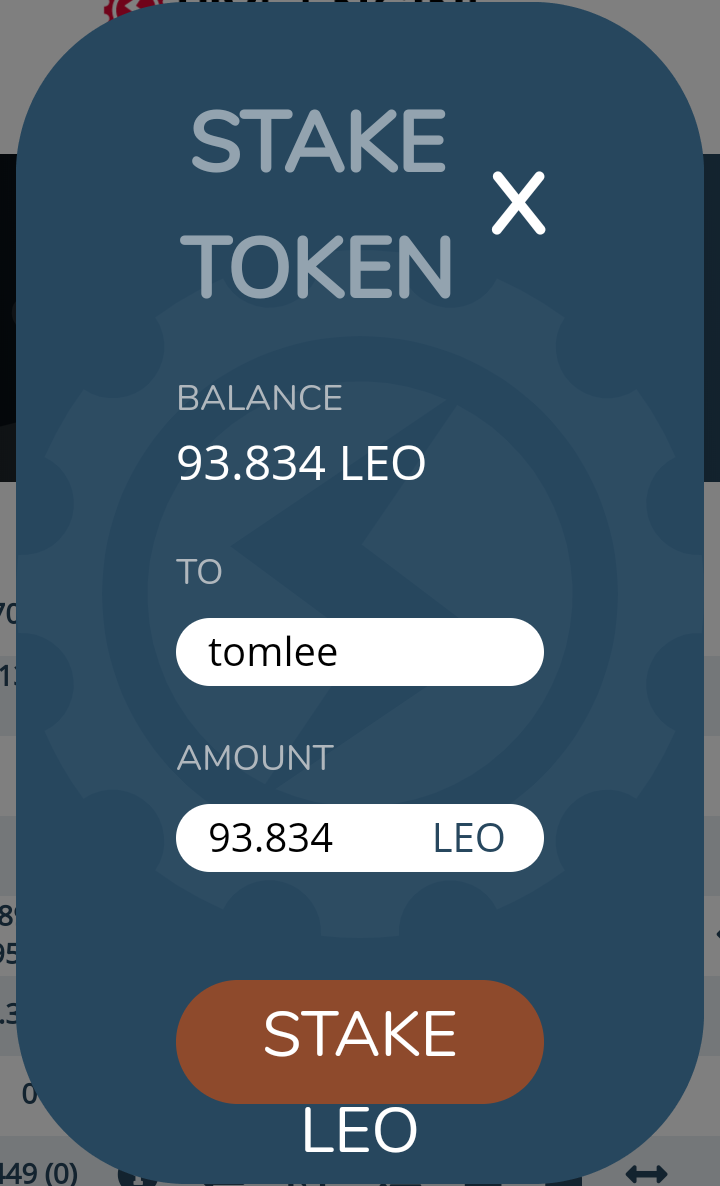 Staking is one of the ways of earning cryptocurrency and with staking, no stress is needed to earn. You don't have to write to earn; by simply voting and curating, you earn. This is a good option for persons who feel they can't write or blog.
I'm excited to begin this new month of August with some investments in the form of LEO staking. I had a target of reaching 1000 LEO Power before the end of July but I couldn't. However, I am heading close to the 1k leo Power each day.
At the end of July, I was able to stake about 427 LEO tokens which increased my 100% vote value to $0.0856. I hope to reach a $1 vote value soon.
In addition, I have successfully staked about 93.8 LEO tokens which has taken my cumulative LEO stake to 521.5. In consequence, my vote value has increased to $0.101
---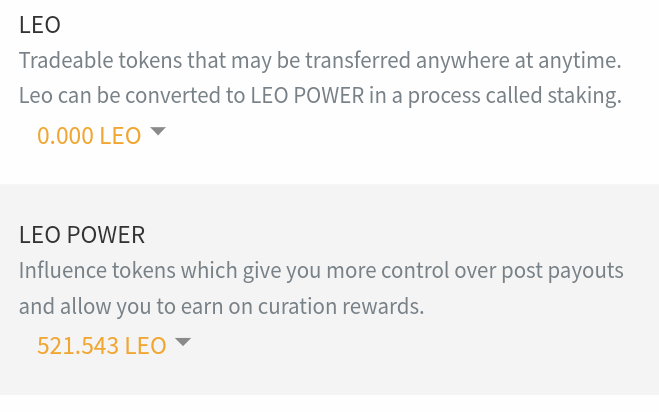 Gradually, it's growing and I hope to become one of the top curators in this community.
Posted Using LeoFinance