Whales back from vacation...we can have a great month of October
... or that is what we can appreciate regarding the volume that the Top100 BTC Richest Addresses are moving these last days.
Yes, gentlemen, we have gone from a state of pure lethargy to a state of euphoria for these great cetaceans.
2 whole months of pure boredom, ending with a bad month of September, as usual in BITCOIN...
A few weeks ago, the weekly volume moved by these accounts barely reached 25,000 BTC, these last 7 days these whales are moving 6 times more... the one that has "accumulated" the most is a public Binance-Coldwallet that has added 42,000 BTC to their coffers.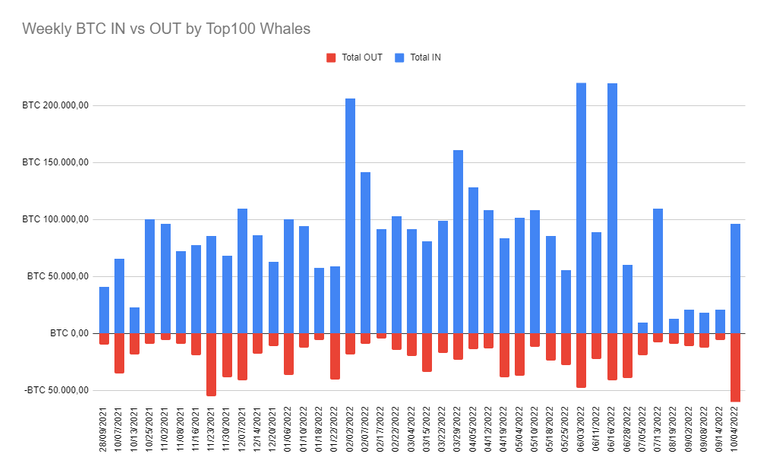 As you can see, September is usually the worst month of the year, however, in October things change and, normally, perhaps we will have a great month again.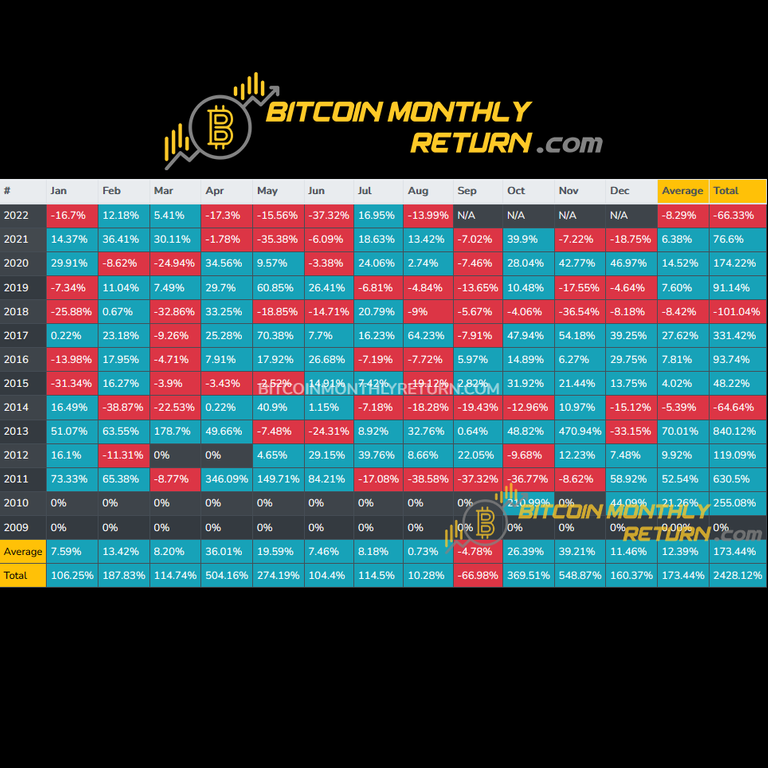 On the other hand, it seems that the macro situation is not punishing BITCOIN as much as some expected. In my plans are the $12,000 as a possible floor still, besides that is what everyone still expects but it would not be strange to see that we never touch it again since very often the market tries to do the opposite of what is expected.
I continue DCAing every day with BTC, although I have been buying at the same price level for many days, I don't want to regret not doing it if October ends up being a good month.
What is your opinion?
---
*Disclaimer: This is just my personal point of view, please, do your own assessment and act consequently. Neither this post nor myself is responsible for any of your profit/losses obtained as a result of this information.
---
---