Over the last three years I have earned myself a respectable amount of crypto without investing a penny. Not a fortune, but with today's prices probably enough to retire for a decade if I didn't make any changes to my daily life. And definitely a lot more than what I make on my daily cuck job.
However, what I did invest was time in various methods which I will be sharing in this series! Hopefully, you will learn a thing or two and I will learn from you a thing or two as well! Don't hesitate to share your methods (and your ref links!) on the comments below!
So, today's method is the latest one I heard and it involves the Okex exchange. First, go register there, ideally with my referral link: https://www.okex.com/join/2081101
Now, move your cursor to the "More" option..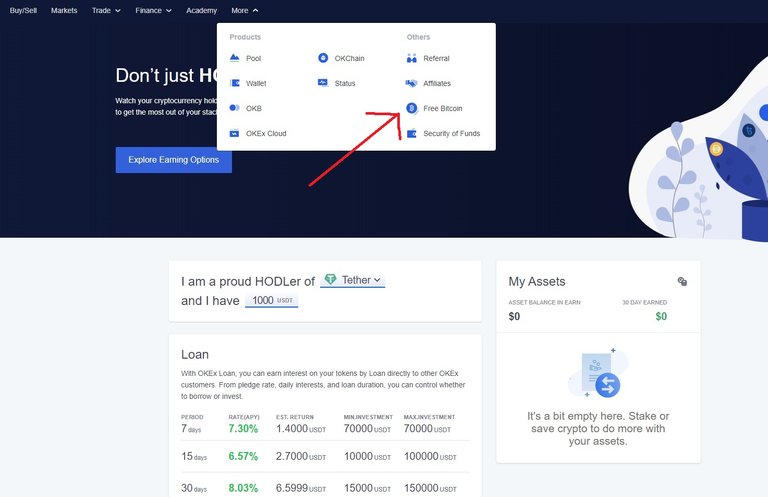 And then click Free Bitcoin, duh!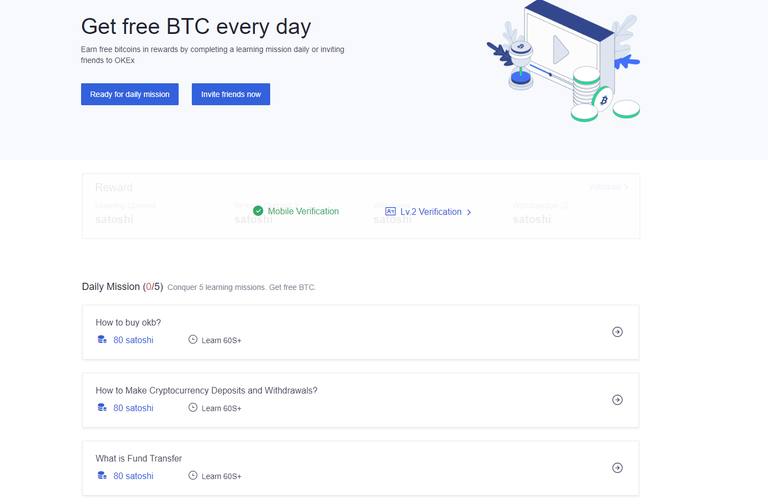 Now all you have to do is watch some stupid videos and earn some sats for free
Advantages of this method
Unlike faucets, you earn crypto directly into an exchange which means you don't have to pay any transaction fees to transfer your earnings!
Okex has a referral program too, so if you have many friends you can bring them and try to earn from them too!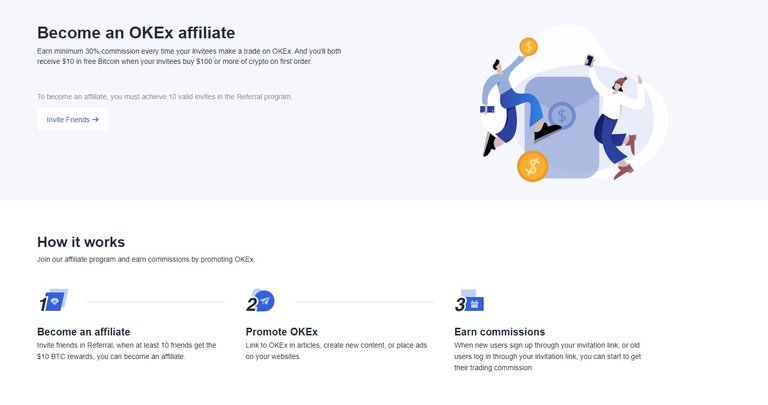 Disadvantages
You need to KYC. Still, Okex is a popular, well known top-20 exchange so if you have shared your identity with other exchanges I guess it's a safe option too!
And that's it for today!
Posted Using LeoFinance