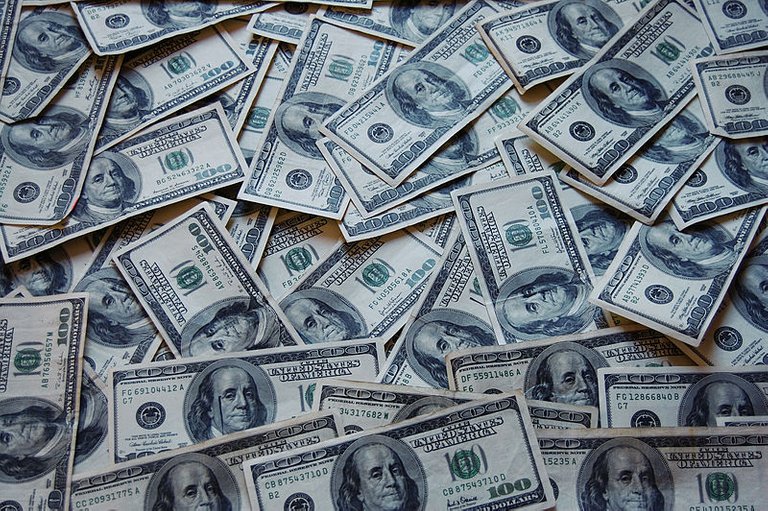 As title says! The weirdest the better! Just comment here, or ideally make a separate post about your story and leave the link here so I won't miss it!
As for myself, it's probably when I gave ewhoring a try, more than ten years ago when I was still doing my bachelor.
Essentially, I was pretending to be a chick and chatted with horny guys, sending them photos of "mine"and pushing them affiliate offers for various dating sites if they wanted to see more, video chat with me etc etc.
It paid nice but made me feel sick to the stomach so I stopped it after making a couple hundred bucks... Now, if only I had invested those in btc instead of alcohol, lol!
In you case you wonder, this is an evergreen method so if you low on money try it out. There are always stupid horny rich guys out there 😂😂😂
Your turn!
Posted Using LeoFinance Beta