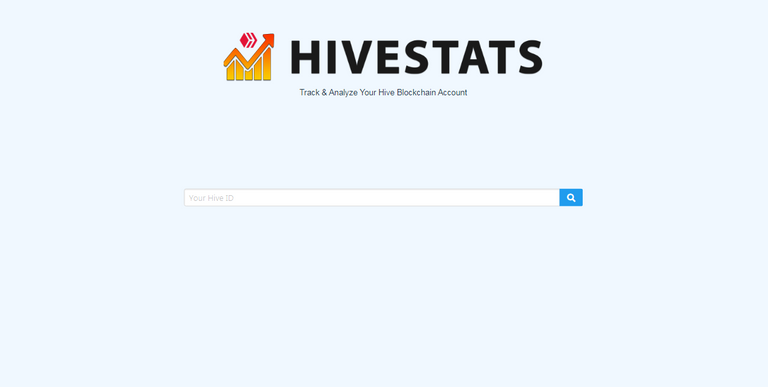 On Monday, it was time to teach my Hive mentees how to track their accounts and monitor their stats. My best tool for that purpose is Hivestats. I went in search for a leopedia article that could explain the rudiments of the DApp and found none. I went further to google Hivestats and all I could find were very funny entries.
For those who don't know, I run an offline crypto-powered blogging tutorials in my Training hub in Uyo. I do this, to help the new hivers in my environment to tap from my wealth of experience and also utilize my gadgets for some of them who do not have.
1. Search Results for "hivestats"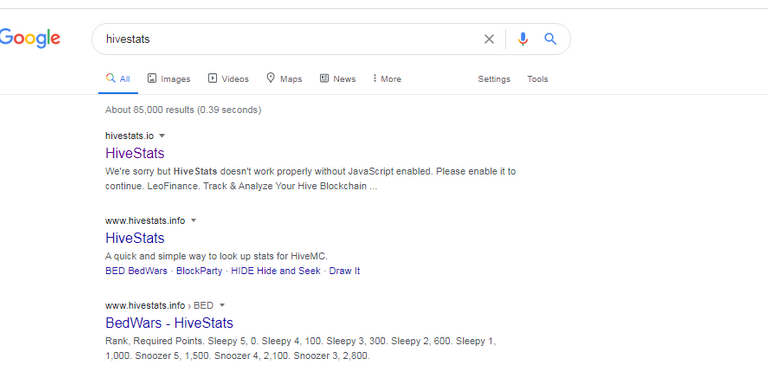 The search result for "hivestats" revealed the "hivestats.io" but with a misleading information "we're sorry but Hive stats doesn't work properly without JavaScript enabled. Please enable to continue. LeoFinance Track & Analyze your Hive blockchain".
2. Search Results for "hivestats about"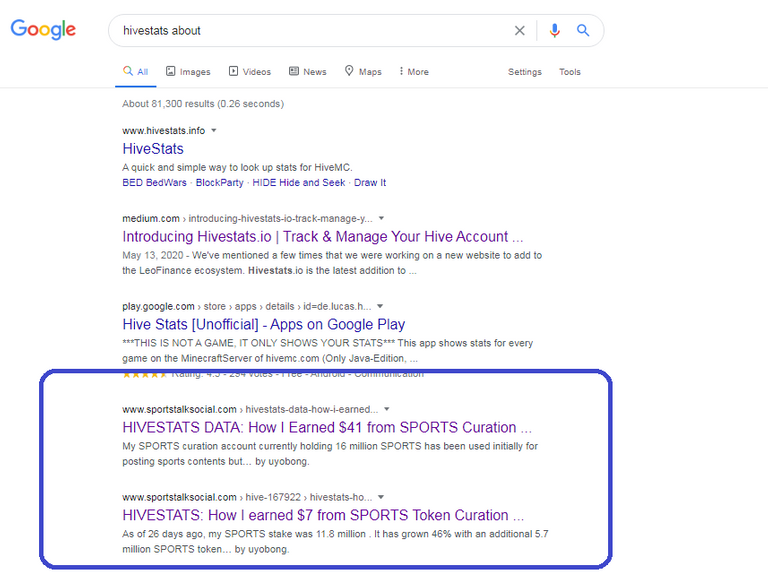 The second search was able to display the introductory blogs about Hivestats published on Medium and Leofinance. Then my account analysis which had the word "HIVESTATS" was displayed but with sportstalksocial links. Whereas those posts were created via leofinance but sportstalksocial was the SEO
3. Search Results for "hive statistics"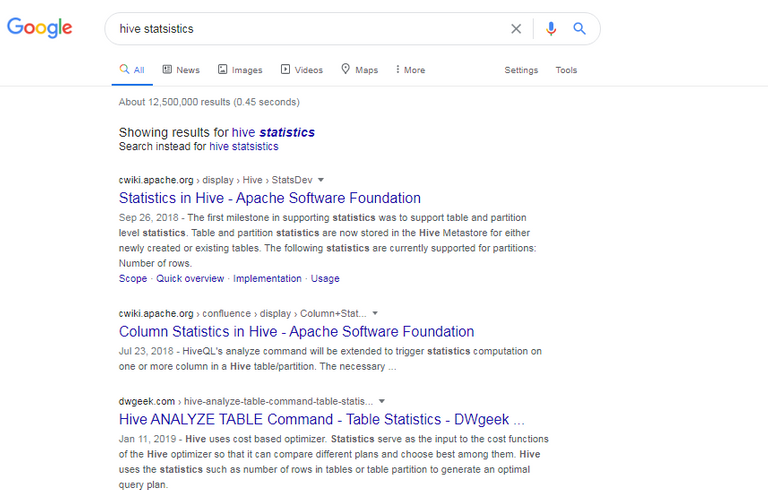 4. Search Results for "hive blockchain statistics"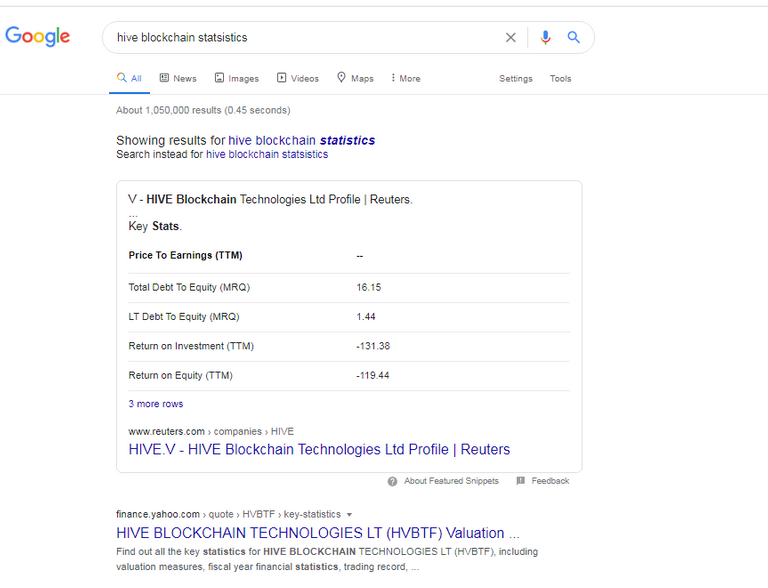 The last two searches on "hive statistics" and "hive blockchain statistics" had nothing that relates to HIVE. I know there's so much work to be done as it relates to SEO. The
A CONTEST EMERGES
Since I could not find enough detailed articles on the use of Hivestats which is a lead tool for Hive blockchain, I decided to call-out for entries. I gave the link to Hivestats to the students and also advised them to preview the app and write all they can discover about it. Here are a guide:
This writing contest is a little one sponsored by myself yet. I hope to have sponsors join me. Anyone can join owing to the fact that the needed information is a crucial one for the chain, but my rewards will only be for new users who do have less than 100 LEO Power.
I wish to use this opportunity to grow new stakeholders of LEO by vesting rewards for them. Below are the details for the writing contest:
TOPIC: "All I know about HIVESTATS: (add your own topic)".
Word Length: Minimum 2 minutes read
Number of Pictures: Minimum 5 screenshots with explanations
Submission Interface: https://leofinance.io/ or https://beta.leofinance.io/
Post Tags: #hivestats #leopedia #leofinance #abouthivedapps and others
Entry Validity: 48 hours from the age of this post.
IMPORTANT
Share your post on Twitter using leofinance link.
Put link to your post in comment section of this contest prompt.
Reblog this post for wider reach.
PRIZES
Full upvote from my LEO curation accounts @uyobong.venture
Vesting of 20 LEO (5 LEO Each) to best four entries
The prices may increase as sponsorships emerge.
CALL FOR SPONSORS
If you are interested in supporting this contest, you may:

KNOW ABOUT LEOFINANCE ECOSYSTEM
Earn LEO + HIVE rewards by creating crypto/finance-related content in our PeakD community or directly from our hive-based interface at https://leofinance.io.
Posted Using LeoFinance Beta