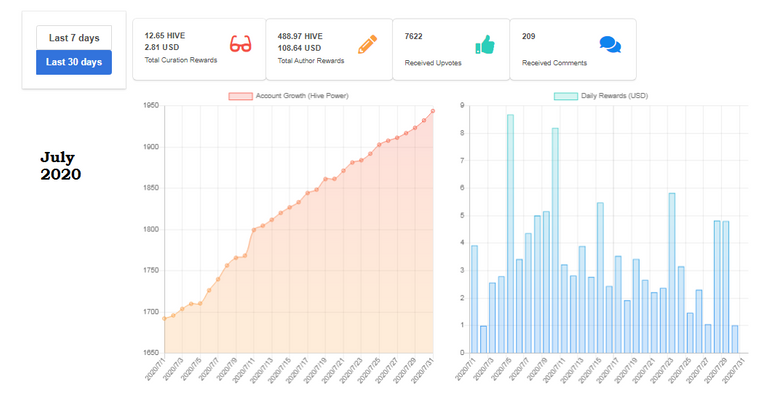 In few minutes, we'll be into August, the 8th month so far in the year 2020. New Year just all seemed like yesterday especially as covid pandemic kept us all indoors for several months with very little or no activities. While the pandemic induced lockdown lasted, I challenged myself to up my content creation game here on HIVE. Indeed, the result has been encouraging in the last four months.
With the development of Hivestats, tracing my weekly and monthly activities here on HIVE gets quite easy. While I waited that this post would be shared tomorrow, I remembered that July has 31 days and Hivestats has provision for just 30 days. I hope the team would see how to give a longer period of say 3, 6 months to track HIVE account stats on Hivestats.
Looking up Hivestats, I discovered that in the past 30 days, I earned 487.91 HIVE (108.89 USD) as author rewaards and 12.65 HIVE (2.82 USD) as curation rewards. Put together, that's about 500.5 (111.7 USD) earned from writing, reading and "liking" contents on HIVE blockchain. This stats is typically for HIVE rewards, excluding Hive tokens (that would make another post).
It's really interesting to see this huge earnings from contenting in the month of July and cool enough, I must have pumped in over 50% of the rewards into buying and staking Hive tokens like LEO, SPORTS, CTP, CHARY and LIST in the last 30 days. Indeed, July was an awesome month in terms of HIVE earnings.
My Hive Power Growth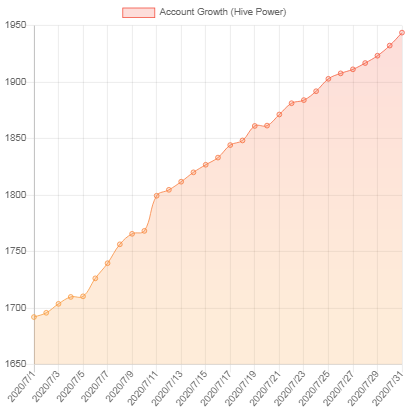 Within the last month, the auto-investment made by Hive blockchain on my behalf was 252 HIVE (1946 - 1691 HIVE). This is that amount that was automatically powered up from my post earnings (50%) and curation earnings. That was a 15% increase in my Hive Power in the last 30 days. I am setting a target of reaching 5,000 Hive Power by the end of the year and that means 610 HIVE per month for the remaining five months. Could that be possible? I really hope so. This is because my curation earnings would e increasing alongside the increase in my Hive stakes. Moreover, I will endeavour to make conscious powerups of HIVE tokens in the future months.
Daily Rewards (USD)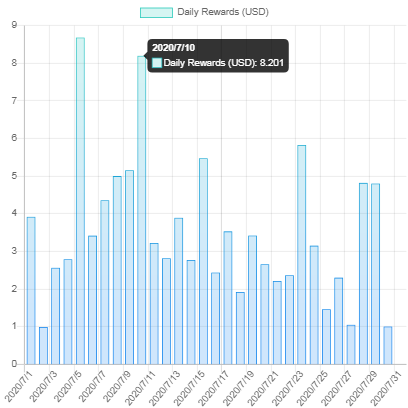 The chart above shows my daily earnings (USD) in the last 30 days. Peak earning was obtained on the 5th of July ($8.68) while the least amount was earned on the 2nd of July ($0.992). The graph has not been very appealing. This means that I lacked consistency in content creation in the last 30 days.
Curation APR Increased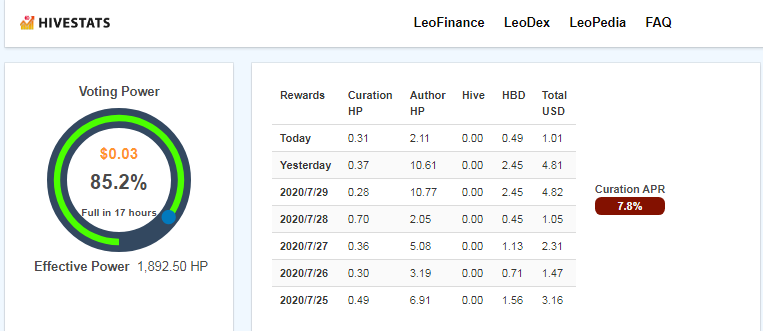 The screenshot above shows how my curation APR grown to 7.8%. That's quite high for my less than 2k Hive Power held by my account. I intend to step up my curation game in the coming moths and hope there'll be some tangible possible differences.
I must say that the last 30 days of activities on the Hive blockchain has been really rewarding. I just hope that August would be better. I can boldly say that the data expended in the last 30 days was well paid for.
It can only get better.
---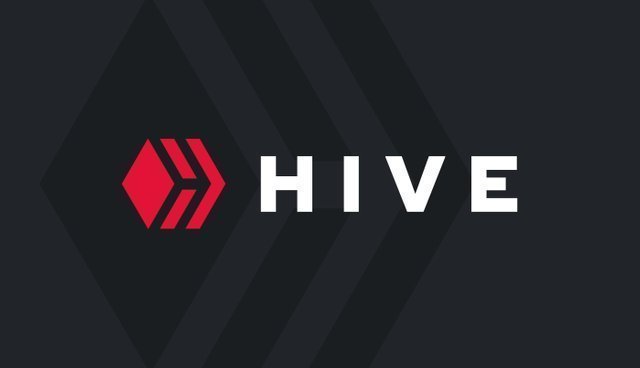 ---
Kindly support my @hiveAid project with delegation, follow and reblogs as we aim to empower impact lives wit our cryptocurrency earnings.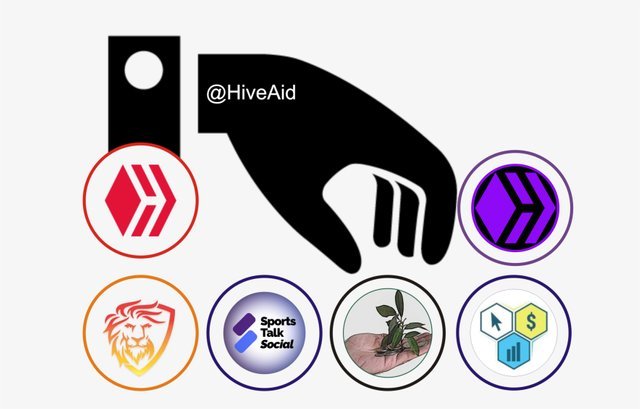 Posted Using LeoFinance