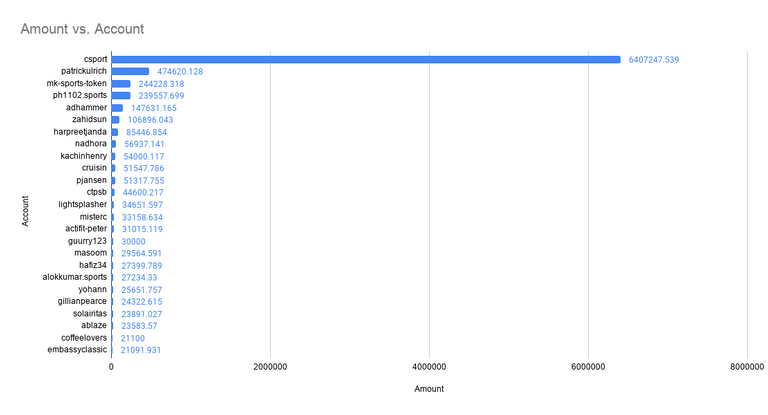 It is beautiful to see that while the entire crypto sphere is bleeding in response to Bitcoin's dip, Hive and Hive tokens are staying strong and gathering momentum for a bull run. With my experience over the years, my first recommendation for anyone who seeks to come into the crypto space is Hive and Hive tokens. With a long term investment in view, I do recommend SPORTS token at first especially for investors with less than $1k. THis is because $1k would be able to procure at least 10 million SPORTS token and that is enough to round curation rewards over 10k SPORTS on daily basis.
Recently, I discovered that curation with SPORTS promises an interest of about 50% APY assuming no price difference on the token over 12 months. However, with the moving price of HIVE and the developments coming into SPORTS, it is obvious that the price can't stay at the present rate. The possibility of SPORTS hitting $0.001 and that means a 10x move from its present price spot.
It was interesting reading @amr008.sports' last week's SPORTS staking report to see that close to 10 million tokens were staked over the last 7 days till 15th May, 2021. With 528 unique users powering up SPORTS, iit is an indication that investors are gaining some confidence with the future of the token and more. Some could have thought that I was the only one bullish about SPORTS token, but no, many users out there are seeing a beautiful picture about the future of SPORTS token.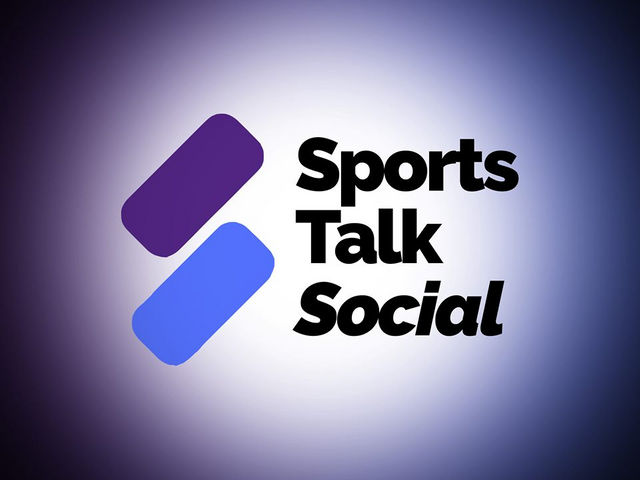 In the last one month, I have helped not less than 4 new investors buy into SPORTS with a worth over $1000 in all. Though I have not been very available in this space over the last month, I am so sure that the future of SPORTS token is greeny and this can only happen the more as we have it built on Hive blockchain which is still in its preliminary days.
Despite my sparing engagement with posts and comments on Hive, my SPORTS stake is bringing some decent $50 and more weekly and that mostly with auto-curation via hive.vote. My passive income with just SPORTS token surpasses a GL8 civil service worker in my locality. I am so convinced that there's more we can achieve with our Hive token earnings and I'm doing already the most of that.
Soon, it is obvious that over 50 million SPORTS token would be powered up weekly and then, we should be thinking of the price at the range of $0.001 t0 $0.01 and that would mean a lot for today's investors. I'll be back to rewarding all the users that are powering up their SPORTS token. It might interest you to know that many users are earning decent with OCD Incubation program with their #sportstalk contents. Earning as much as $40 and more with Sports posts is an awesome stride.
You may join my SPORTS Curation Trail to maximize your SPORTS stake. With the trail, your stake of SPORTS would yield profits without your active involvement.
Posted Using LeoFinance Beta