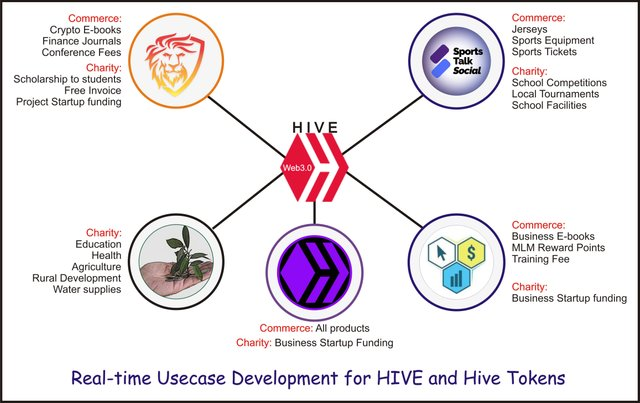 Hello Hivians, welcome to August and a happy Sunday wishes to y'all. It's a new month and there's need to reshuffle and refresh for a good ride. August is awesome and I'll be sharing some more thoughts from my researches as it relates to cryptocurrencies and also focus on tangible applications of the tokens I choose. I so greatly believe in offline promotion towards the onboarding of masses to blockchain technology and cryptocurrencies.
As lockdown gets eased tomorrow, I will start-off the production of my promotional materials for HIVE and Hive communities which I wish to promote. I want to see that most people out there who've never heard of HIVE would get to be impacted with some free branded gifts. I am hopeful, we'll have more investors joining us.
Today is August 2, and I decided to power-up some more tokens to keep growing my Hive token stakes towards my new targets for the month. In my yesterday's post, I had published the new stake targets for the tokens.

So far, I've been able to add some more tokens worth $15 (71 HIVE) - 500 LEO, 75k SPORTS, 300 CHARY, 92 LIST & 24 CTP to the stakes. LEO fielded over 85% of the total stake worth. I'm just hopeful to hit the targets for all tokens at the end of the month.
As expressed in that post, my drive towards increasing my Hive token hodling and curation portfolio is not informed by their prices in the token market. There are other features I look for in the tokens.
I do not support Hive communities out of sentiment, I am driven by development, leadership drive, business model adopted by community, usecases created for tokens, value added to Hive in terms of drawing the attention of investors and new users and potentials in terms of category and impact on humanity.
On the grand, I am hoping that sometime sooner, the stakes of the tokens would be able to give upvotes as much as $5 each and more and that would mean some tangible curation rewards that would be used to power my charity projects and promote Hive and the communities in return.
I just wish that the present bearish markets would persist till I am able to purchase some more tokens. Let's see what unfolds.
About the Hive Tokens Staked for curation
---
Disclaimer: This is not a financial/investment advice. It is just my conviction about LEO, SPORTS, CHARY, CTP and LIST tokens. Always make your personal research before investing in Cryptocurrencies.
---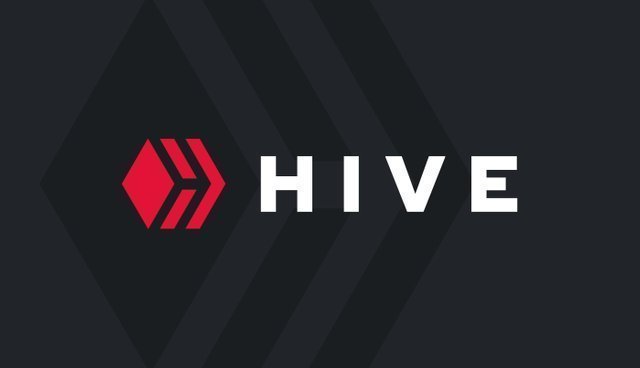 Posted Using LeoFinance