It's May 1st and I wouldn't let the day pass without joining the league of Hivians around the world to power up my HIVE and other hive tokens in solidarity of the big future we all see for Hive. Thanks to the initiator of this challenge that motivates hundreds of Hivers to help improve the health of Hive by powering up tokens while improving on their governance strength as well as increasing the reward pool for HIVE.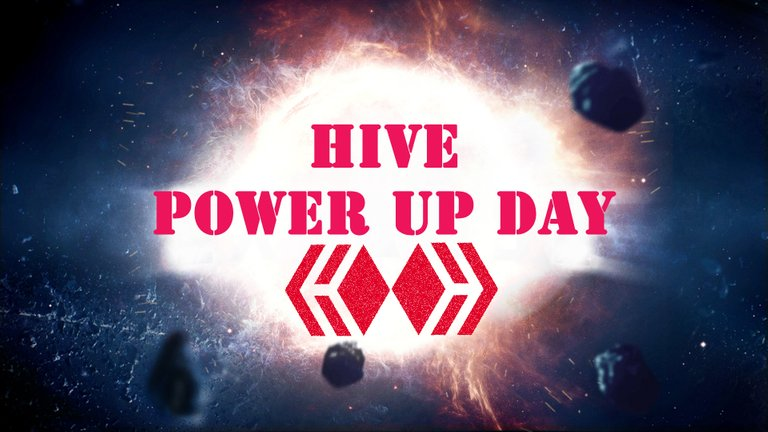 image source
Though I'v had a rough April when it comes to earnings especially as two weeks was off with off-chain activities, I managed to pool HIVE and Hive tokens worth approximately $100 to mark my May's edition of Hive Power Up Day. My picks for the day were HIVE, LEO, SPORTS, CTP, LIST and CHARY tokens. There were no particular priority in amount of tokens staked, I only gathered as much as I could at the moment.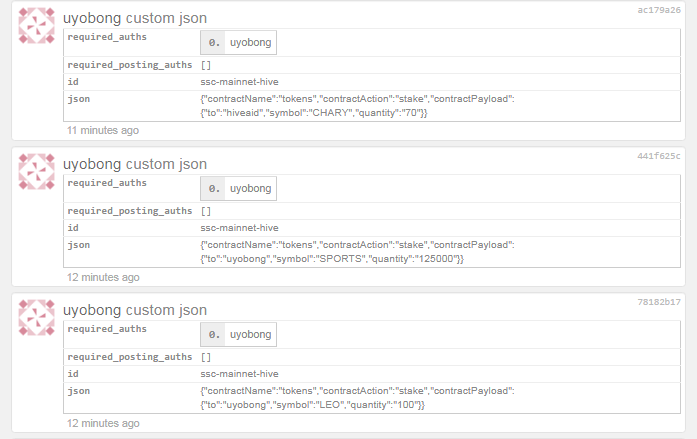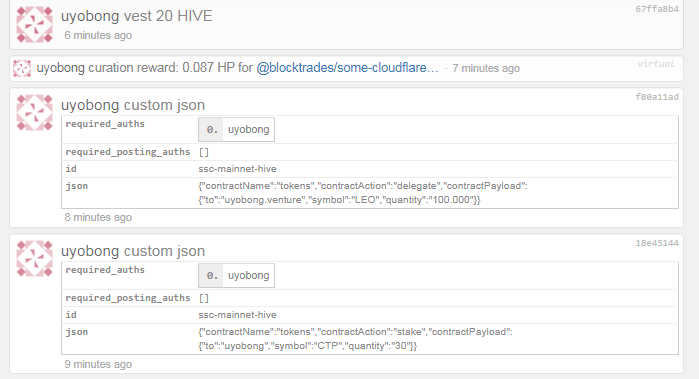 Reading @taskmaster4450's recent blog on HPUD, I had gathered some facts where he emphaiszed on Reward Pool and governance as the aspect of Hive which is greatly impacted by HPUD. He suggests this shouldn't be a one day thing on Hive and I agree with him, However, the traction that this activity brings in terms of impressions if well targeted and promoted could build a great synergy for the Hive blockchain and HIVE as a token.
I have been setting monthly #myhivegoals which emphasized an increased level which I wish to push my staked tokens to. The grand aim it top hit a $1 million value of assets powered up. Doing it in bits of monthly excited activities goes a long way to motivate us to do big things in little ways. I gladly power up my Hive and tokens on weekly basis and hope they add up though in bits to a great ocean of a great efforts compounded with tiny consistent actions.
With a price of about 60 cents, this is like $60 per account. Are there 1,000 people on Hive who can afford $60 (or even $100) to power up? ... It will be interesting to see what the numbers amount to for the HPUD. This is something that is crucial to the long-term health of Hive. Of course, powering up should not be a once a month affair. Each of us should keep growing our influence as much as we can.
Indeed, if we can have a Thousand Hive users power up at least $100 in a month, then, we would have pooled at least $100k tokens each time into the rewards and governance pool and that means a whole lot for HIVE as a token when compounded over a long period of time consistently. Definitely, we all have roles to play despite how tiny each may look. They pool up to become a great effort at the end of the day.
It's exciting that I didn't miss this edition of the HPUD despite my tight schedule this weekend. I'm moptivated to do more and I can only relax till my staked tokens are worth at least a million Dollars.
It can only get better!
Posted Using LeoFinance Beta