I decided to give a Regular Foil Rare Reward Card to start out 2021. This was my "Happy New Year!" post. I posted the giveaway on @dbuzz The payout happned last week and I missed out on giving our the rewards. I'm sorry for that and I'm going to make up for that by giving a little extra. There was only supposed to be 1 winner. I decided to give a card for each of the four people who comment under the post.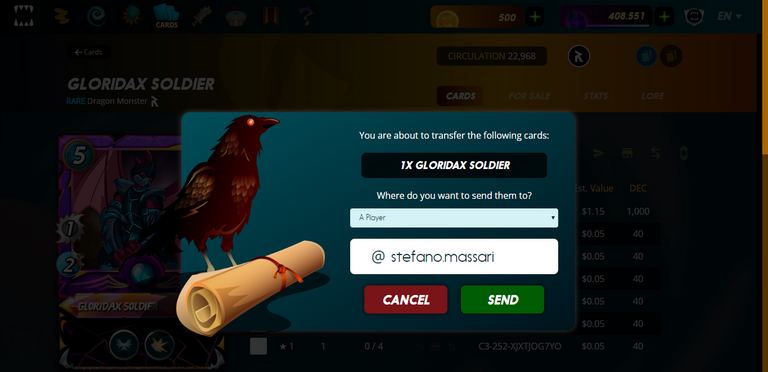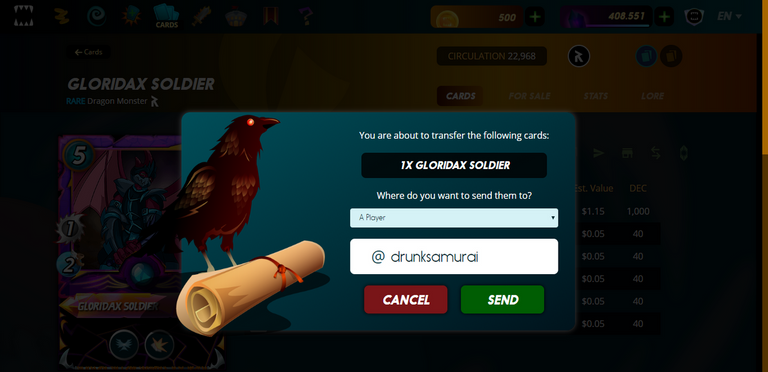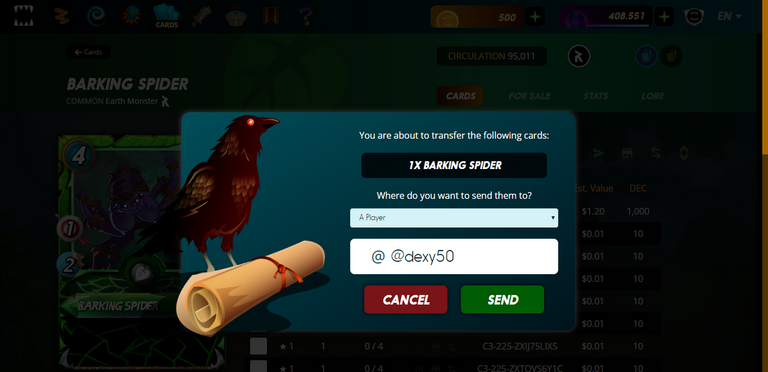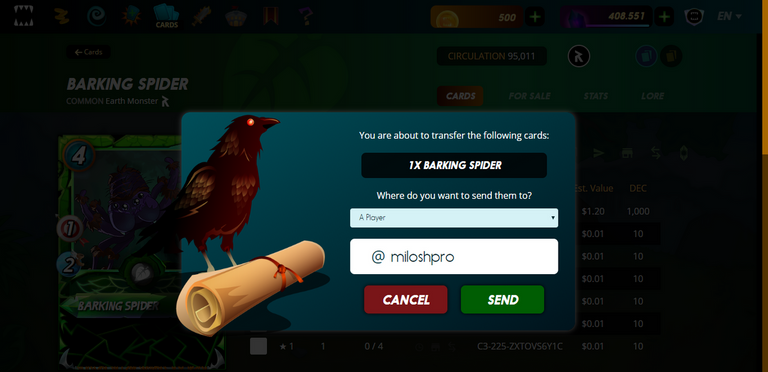 I know these are not the biggest giveaways out there. But I wish you will make the best out of them. If there is any tip I can give at the moment, that would be to take a look at Mystery Potions and join a Guild if you haven't already. It can pay off well. It has for me.
DEC is still trading at a discount
Whenever you want to purchase Booster Packs/Dice or Land, use DEC
Use https://peakmonsters.com rental market
Keep an eye on price arbirtrage opportunities between STEEM-Engine and HIVE-Engine
It's OK to be a casual player; just know that @splinterlands is a serious investment
Happy Investing!
Posted Using LeoFinance Beta