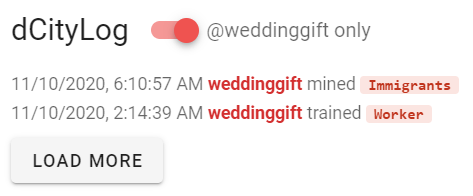 Wow, I am glad that my Recruitment Center card is still working, and at least there are some confirmed changes of my NFT collections to be transformed into better cards for the city I am building.

However so far my technology cards are all purchased instead of discovered; and I still have not figured out how to increase the % of discovering technology cards.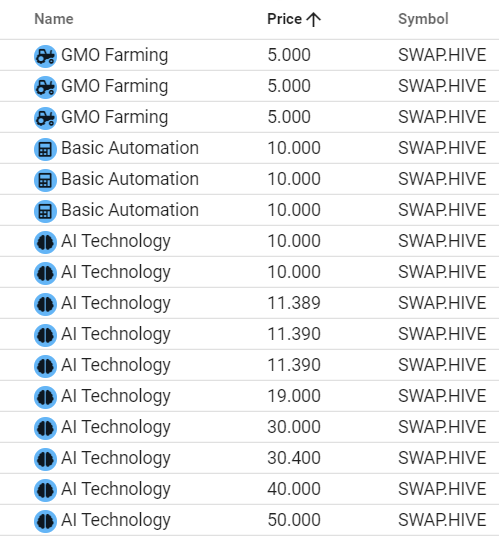 So far these aren't cheap in the market, but I suppose they are rare to come by; and I do wonder is it worth while upgrading technologies first or just grab more income generating cards first for better technology 2 chances.

Maybe increasing chances might just do the trick.
I do wonder if I have a bigger number of NFT cards that is predominantly requires better technology upgrades, will the card discovery % be increased?
Nevertheless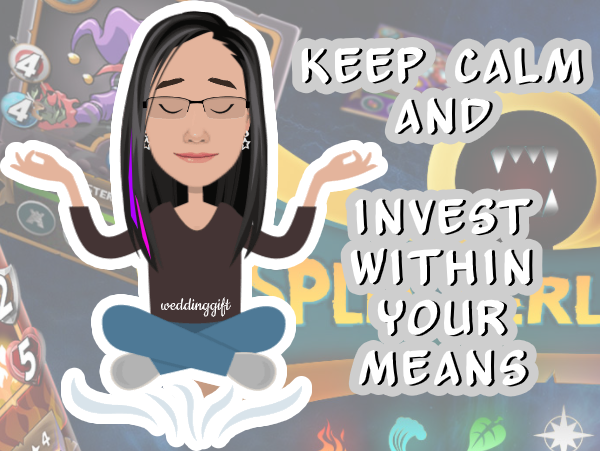 It is no point fussing when there isn't enough SIMs or SWAP.HIVEs to invest further; however this could definitely be something to look at...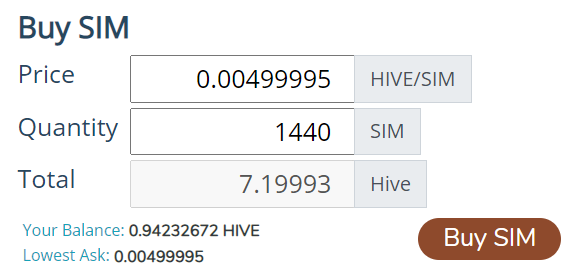 While this becomes my next target to save up in order to acquire an NFT card that will reduce my income taxes 😁
Strategy games is pretty fun, especially when it generates passive income 😁
Posted Using LeoFinance Beta