I saved the picture from Facebook
👆A cross section of the English students with our amiable HOD and her Entourage
Our school had resumed since on the 4th which was on Monday and normally lectures doesn't commence immediately till about a week or so. Before the new year, our HOD told everyone that we will be going for a field trip on the 7th which was yesterday.
So yesterday we all assembled ourselves in school and we met with the HOD, she told us that we we're supposed to go to Calabar, Croos river state, or Obudu ranch or the Marina resort but because of how bad the road is and because of the covid 19 let's visit the national museum here in Uyo, Akwa Ibom State.
We the students were not really happy about that but we saw reasons with her and we went together.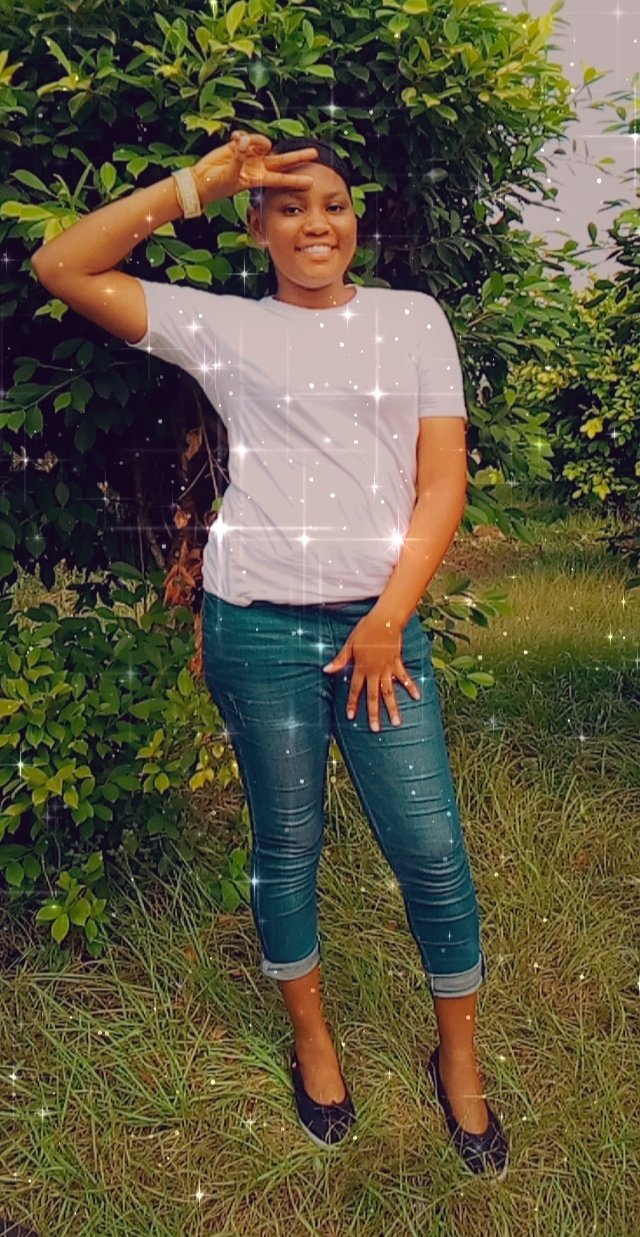 I learnt that a museum is a place where ancient deities are kept and preserved. It is usually kept there when the family which it comes from does not need it anymore.
I also saw a gallery where historical records and reports were stored and kept for reference purposes. I saw the governor since 1901 till date, I saw military officers and prominent people in the state and in Nigeria.
I also saw paintings and drawing that were made by students from different institutions. I would have taken many pictures but the security men there refused to allow us do that and we asked why, he said it's because of security reasons that we're not allowed to snap pictures of the place home.
Though we were not happy about that, but we obeyed and we left. There was item 6 and we took pictures in abundance.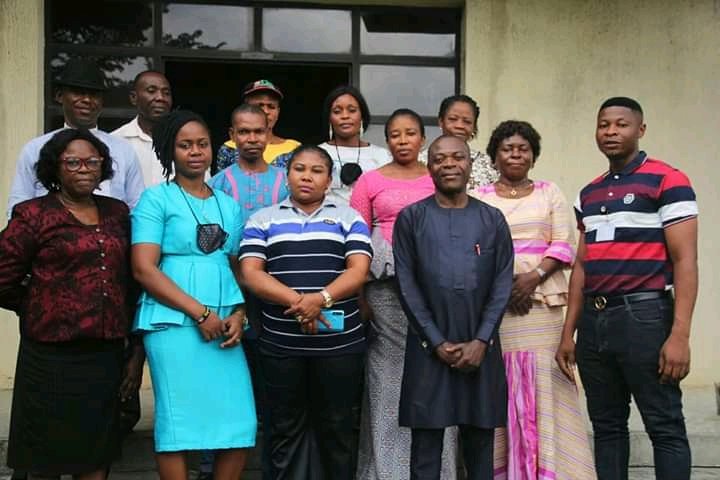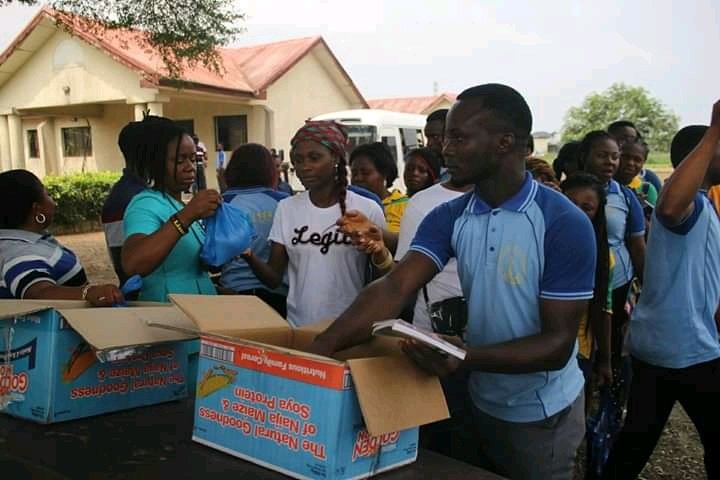 It was really a nice experience, it was Fun-filled, exciting and educating and I wish to visit that of Calabar some time.