WEEKEND FOOD TRIP WITH MY CUZ
Happy weekend everyone, weekends is one of most special day for me because that is the time my cousins and other relatives are getting together and we always having any kind of trip we want.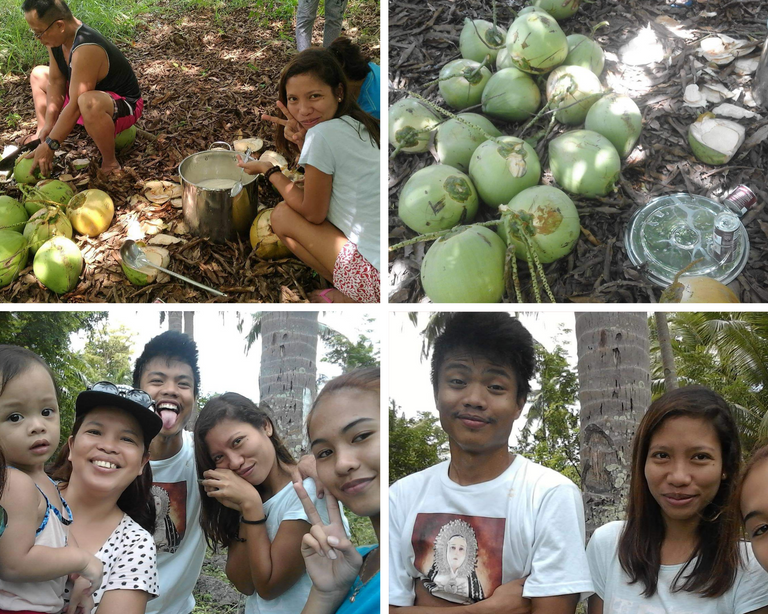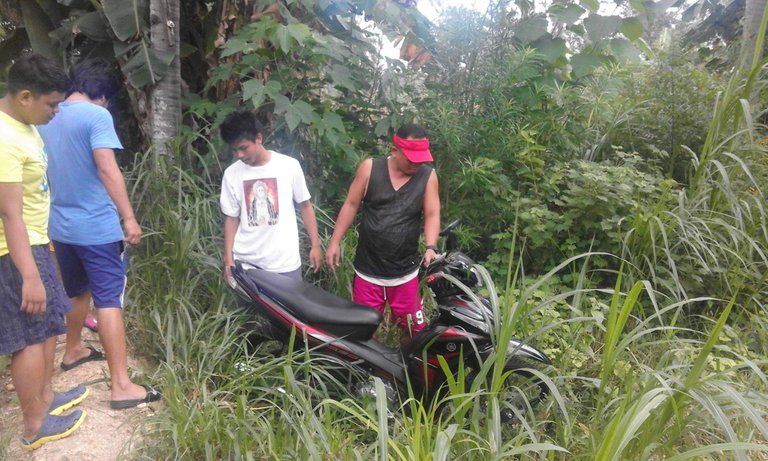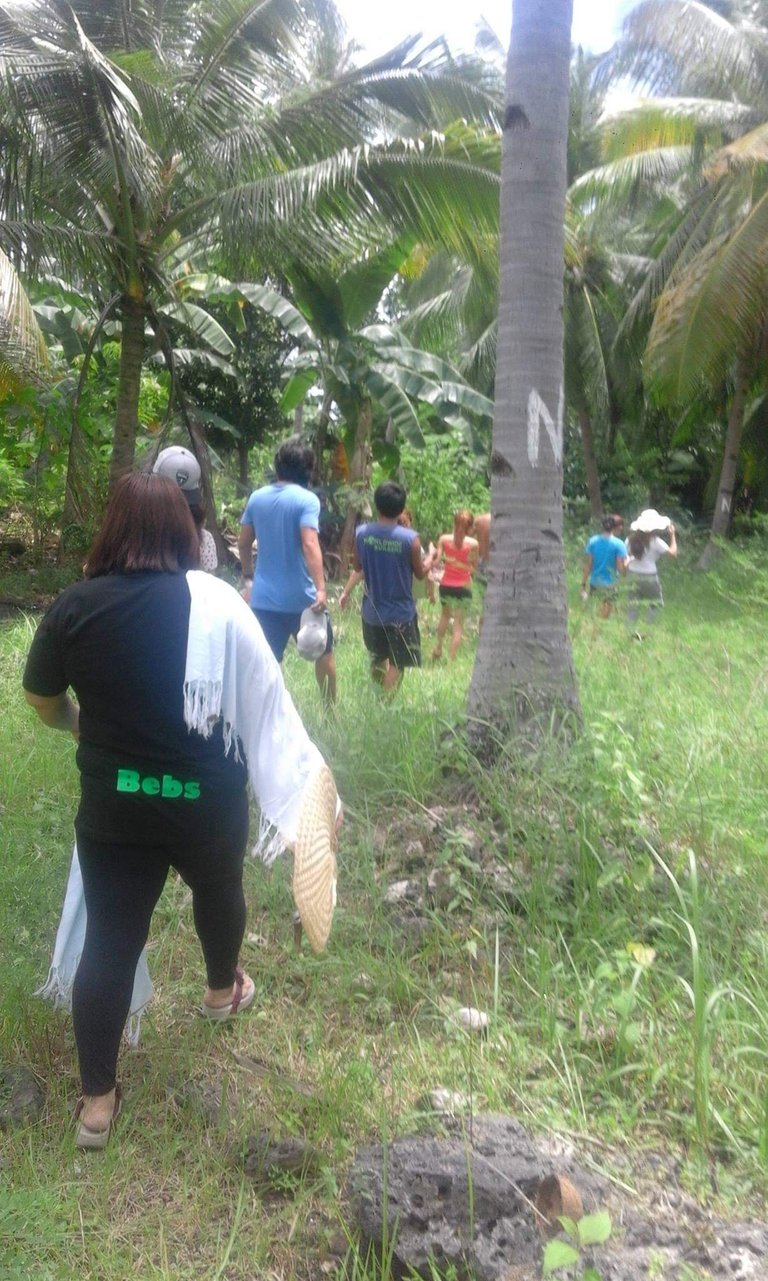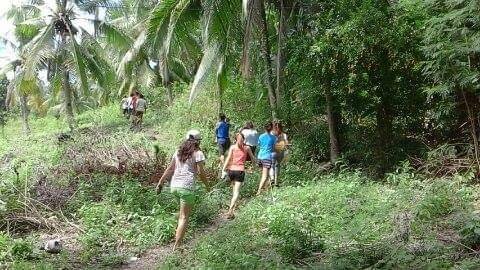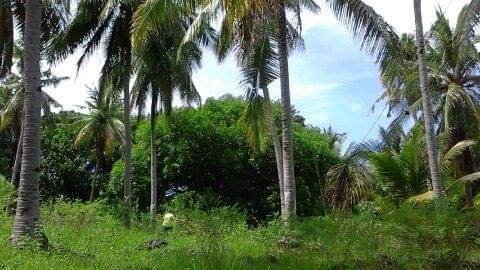 For this weekend we are going to mountainous brgy. of our town. It is not easy to go there for no four wheel drive can go through. Only motor bikes can pass, so we need to rent a "habal habal".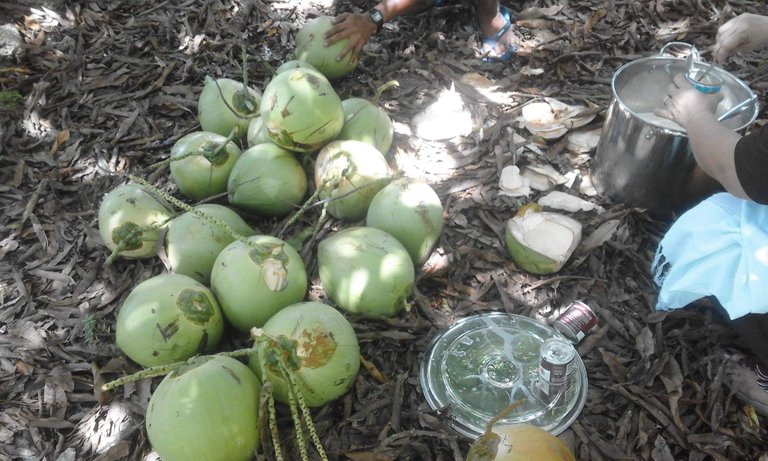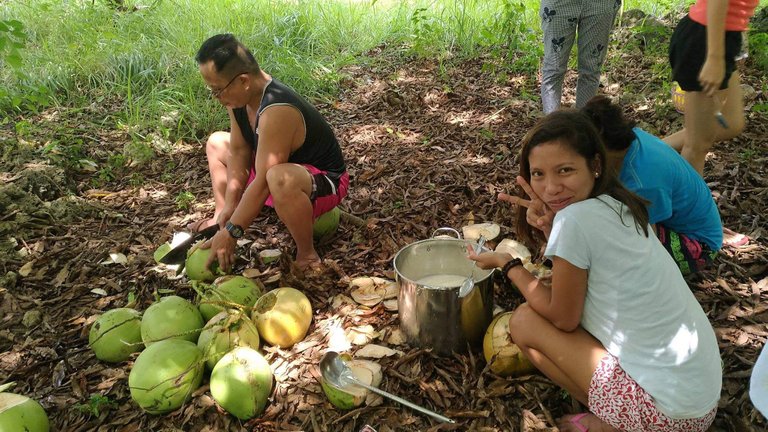 We are going to make a freshly pickup coconut for buko juice for this very hot and humid day and always a good choice of drink whenever you're looking for something to quench your thirst and cool your body. Buko juice is not as complicated to make as you might expect, Buko juice is undeniably easy to make and the ingredients for it aren't hard to find as well. So during a hot weekend or if you're kind of feeling like drinking something healthy for the day, Buko juice can be your go-to drink from now on. This weekend trip is what we are always waiting for with my relatives.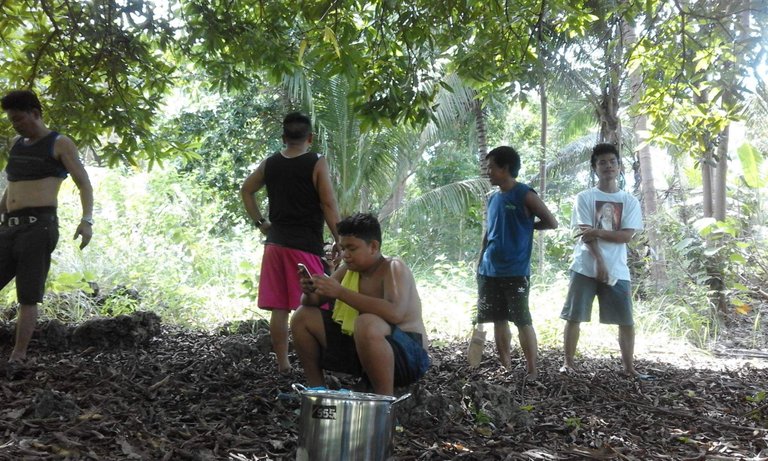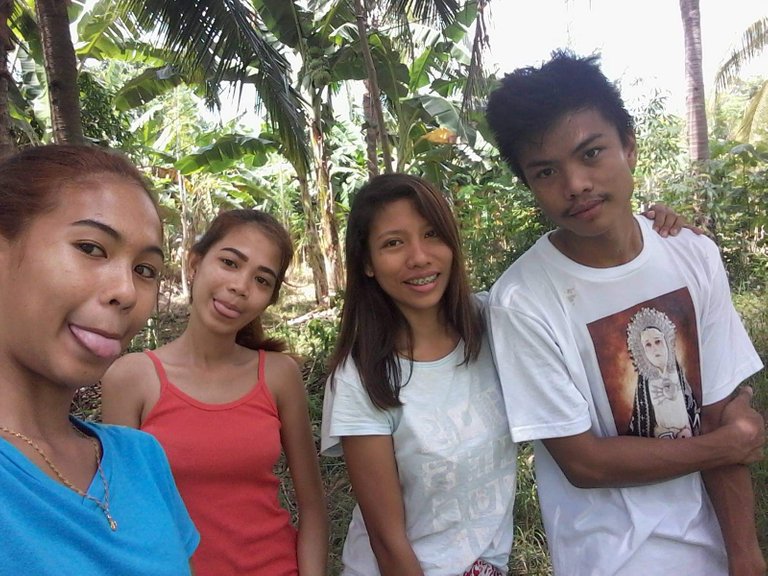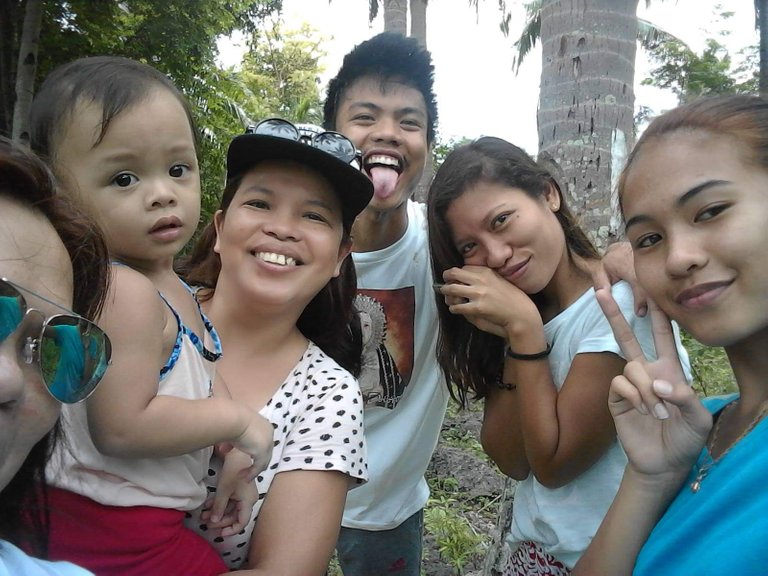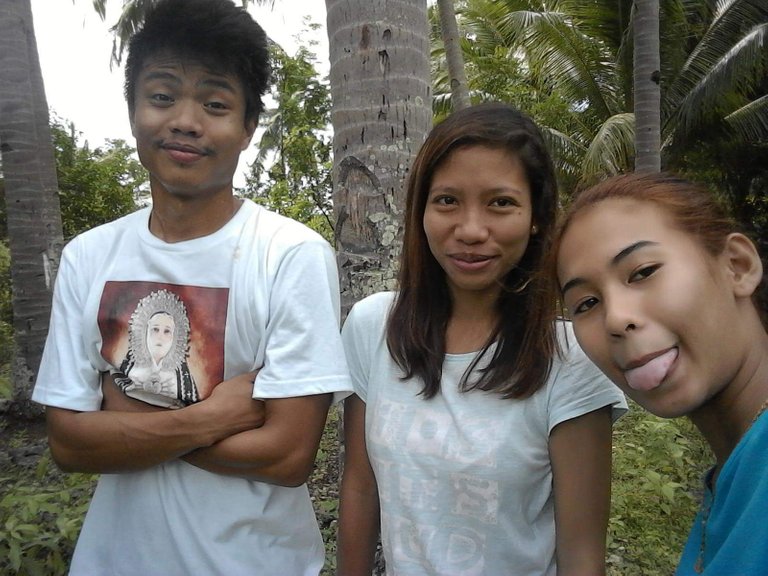 A great ways to bond with my relatives, make remarkable weekend memories and enjoy simplicity and be present in the moment and obviously an easy way to spend a lot of time together as a family.
by: @myawex
---
---