This weekend my phone fell in the toilet and I...
Lost Everything...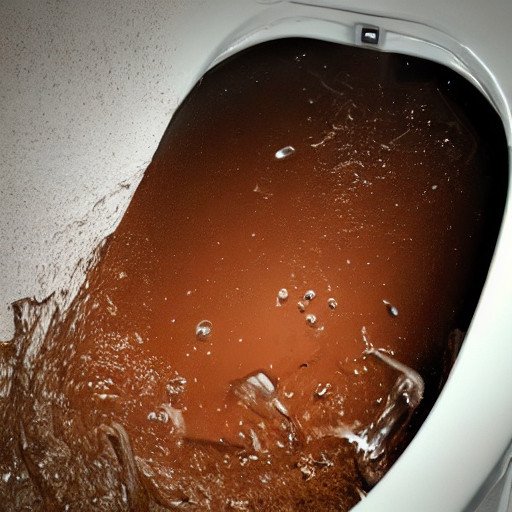 This is pretty much the worst thing that can happen to you when you're on a business trip, isn't it ? That too when I am on my dream trip, I cannot explain what is going on me now. I was so upset. When I got up in the morning, my hands tried to search for it on the bed, while my eyes were still closed. But then,after few minutes, I was shocked to not find it on the bed. I woke up instantly to realize we had an awful night out drinking and I don't remember anything after taking eight large pegs of that 21 years matured Chivas Regal. I entered the bathroom to excrete all those extra water and throw some water to my face to attain better subconsciousness and the very next moment I was horrified to see the phone sitting at the bottom of the toilet and sparking a viral "I fell in the toilet" toothbrush cartoon GIF.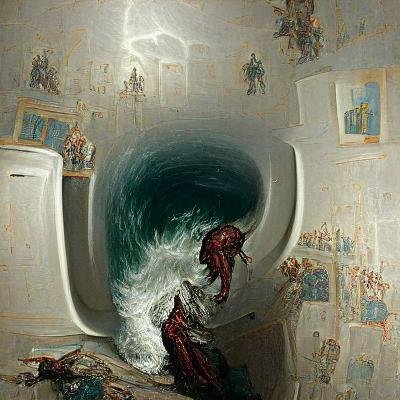 You gotta be kidding me, did you come here to pee !! It felt like everything in my life was gone all at once. I came to attend the Hive Fest for the very first time, and I was supposed to be there by now. As far as I remember I collected my Wristband / Badge, and then joined the Opening drinks that kicked off HiveFest.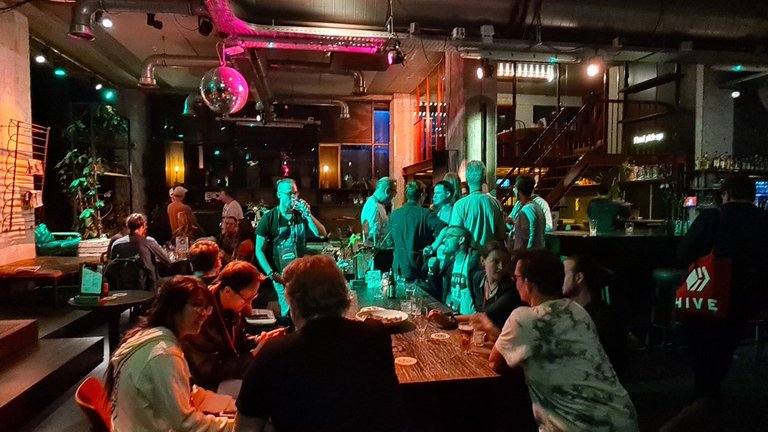 It was so much fun to Meet & Connect with all you fellow hivers. And talk about how to Learn & Grow on HIVE and quit a regular job. Then we did Party & Foster and enjoyed all the GoodTimes ! To go back and take some rest and come fresh next morning....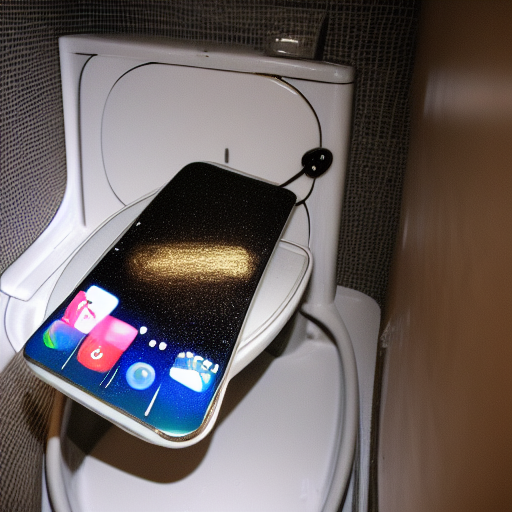 And here we are - after searching for some effective treatment for the phone and research, I put it in a zip lock bag with a dry rice grains, and I left it for few hours. It did show some heart bits but not functional as expected, so I put it again in a container filled with dry rice and sealed it completely so that the rice doesn't fall out, as it sucks all the nice juice from the phone. And to mourn things, I watched the Hive fest online, instead of carrying a heavily disappointed face. I did not like to spoil anyone's time, asking for some help, because that would waste their plan. So may be next time !! Did you hear me in Audio Clips from TDCTUNES ?
This is my entry for the [Week 119] of Weekend-Engagement concept, after a long time. All the images are generated by AI. And.......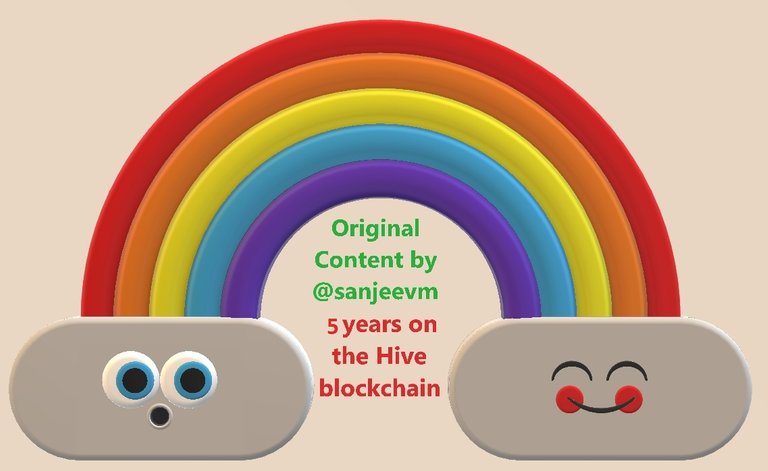 copyrights @sanjeevm - content created uniquely with passion for #HIVE platform — NOT posted anywhere else! #HIVE is my only social diary - my blog is my life.
---
---