Hail to the Hive!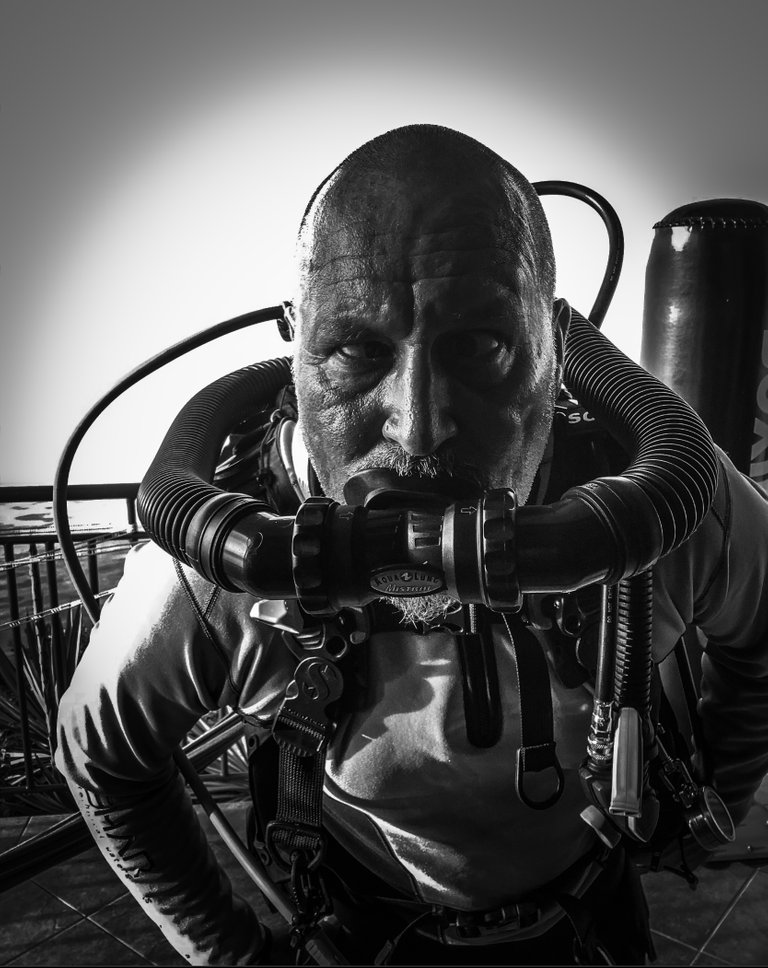 IT"S WEEKEND TIME! Now for me working in tourism usually means same same but different as the days of the week mean nothing to those taking a break from work and life in general. The pandemic and quarantine has changed all that. I now channel the available divers for diving on certain days to make them profitable. This has meant a change in my routine and I now have a bit of time at the weekend to do me stuff ....oh yeah!
Saturday morning.....
I have a bit of crap to do at the dive shop so i jump on this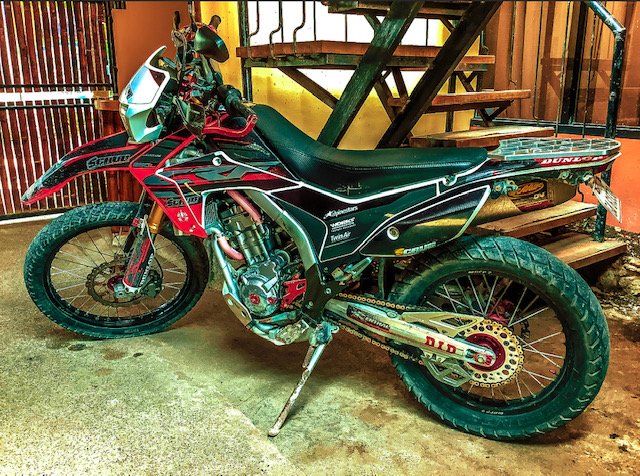 and make may way to this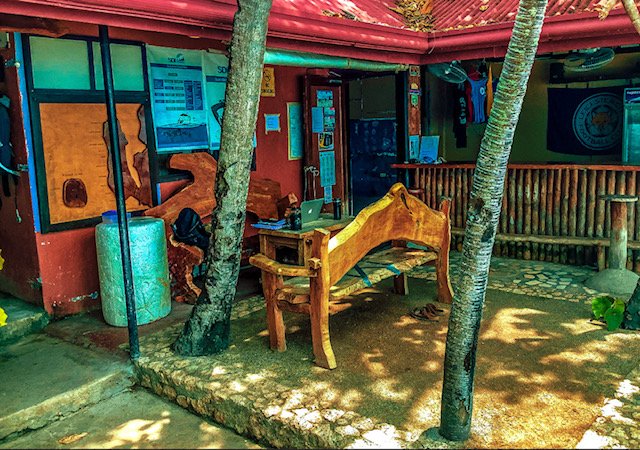 and get a bit of work done with a view like this.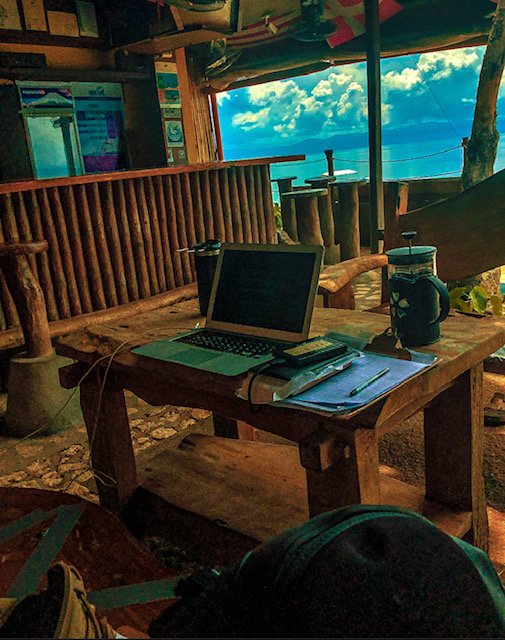 This means on Sunday Morning I can do this!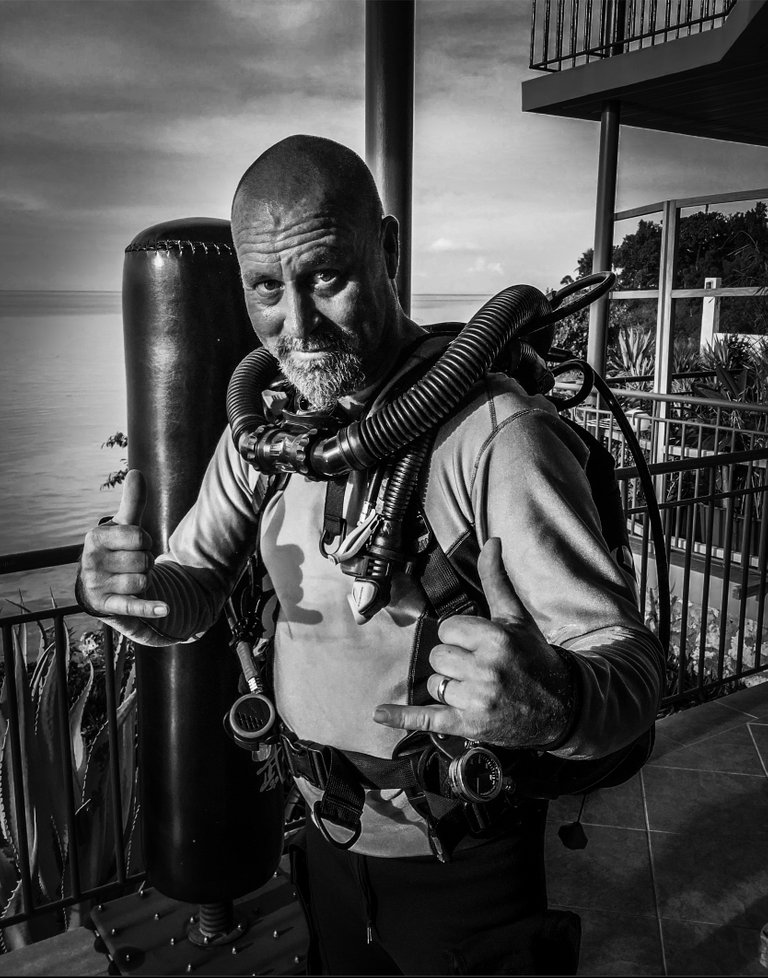 and enjoy a spot of this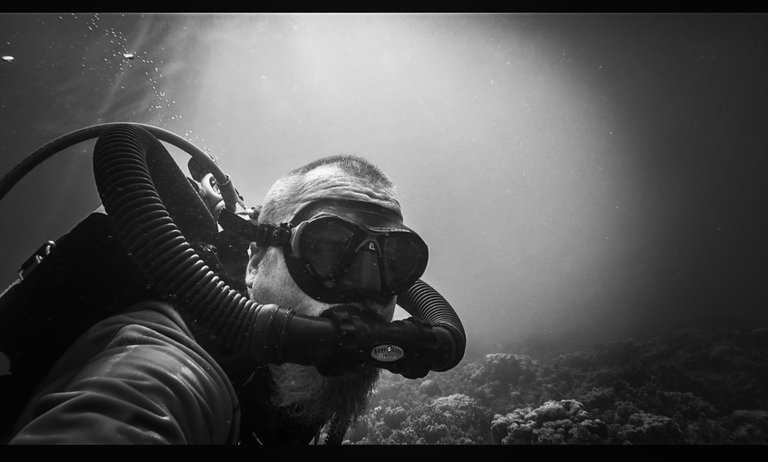 throw in a bit of this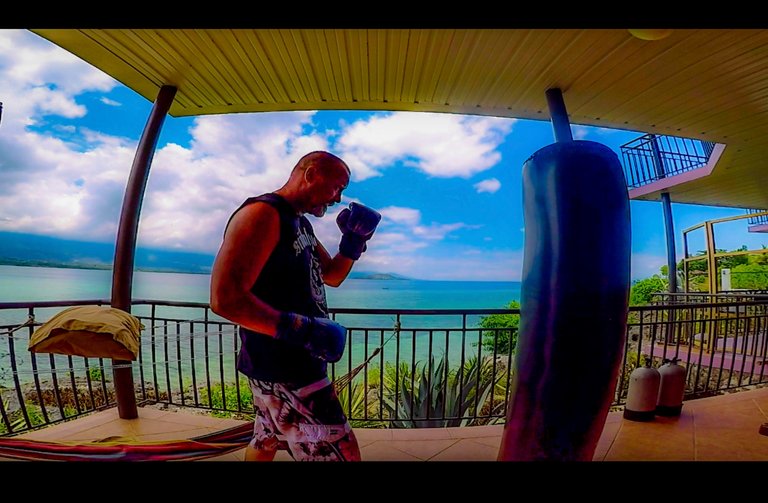 and a little dash of this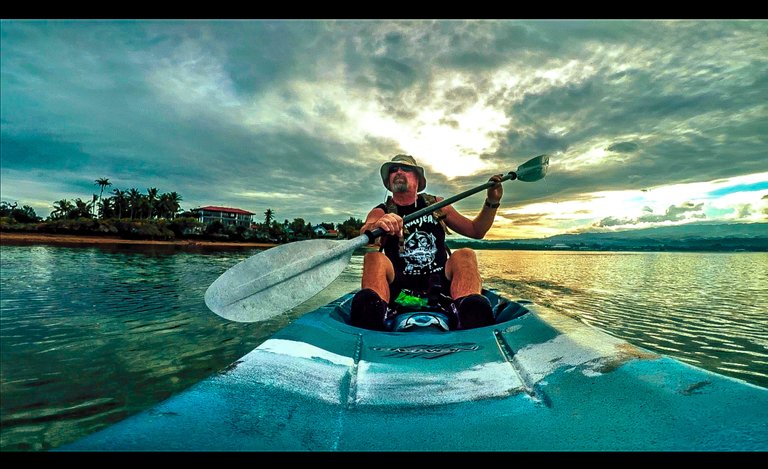 after I still have to jump on this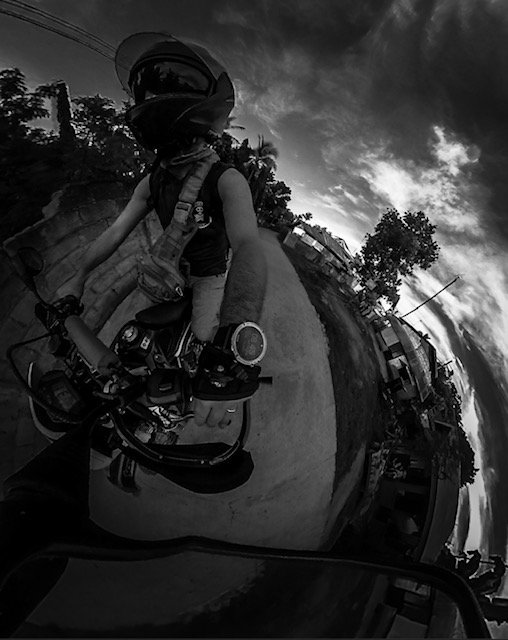 to make my way back to this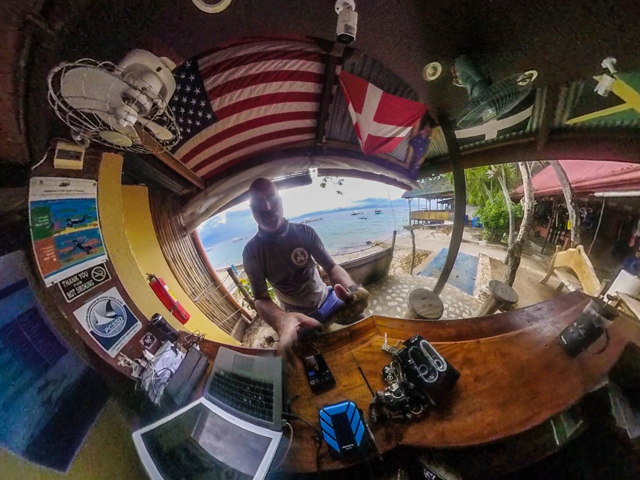 and if I'm lucky i can finish off the weekend with this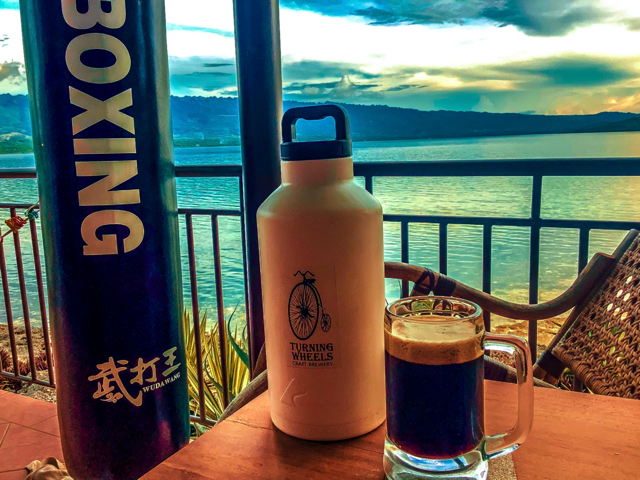 with a view A bit like this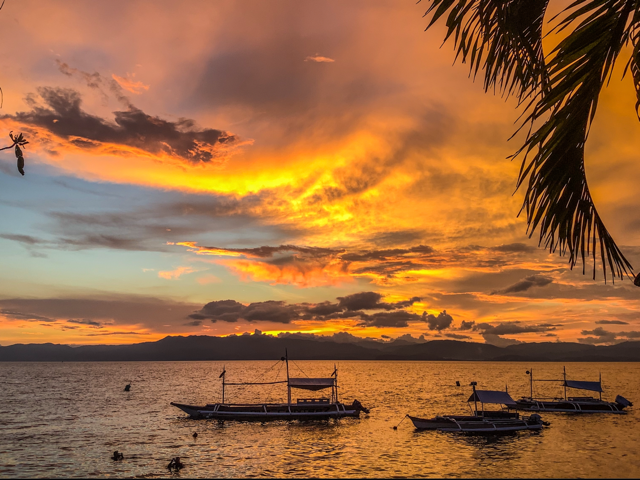 I'd say all in all it could be a hell of a lot worse.
It's certainly not this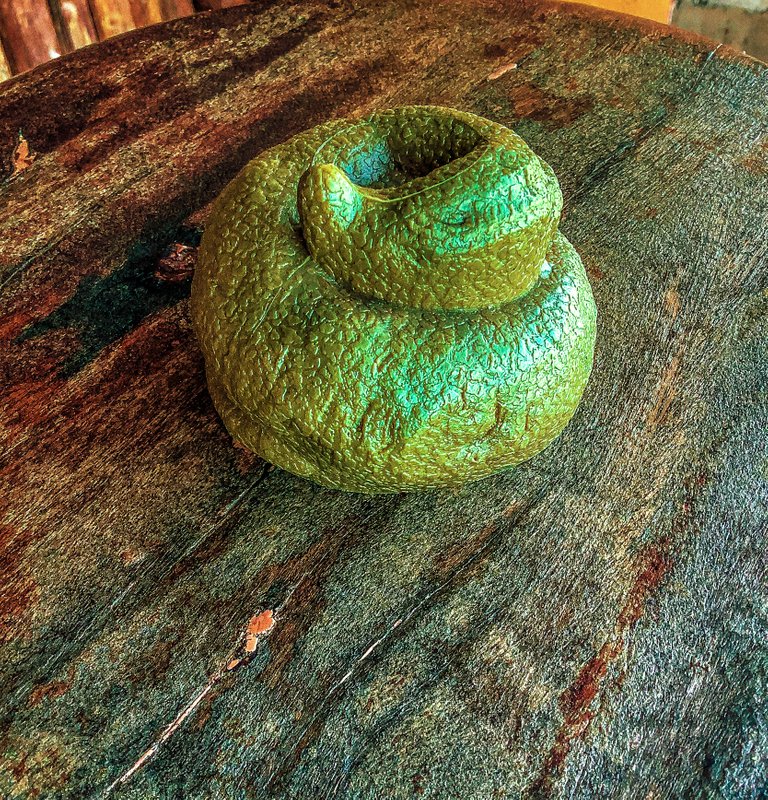 Stay safe out there people wherever you may be on this planet of ours, take care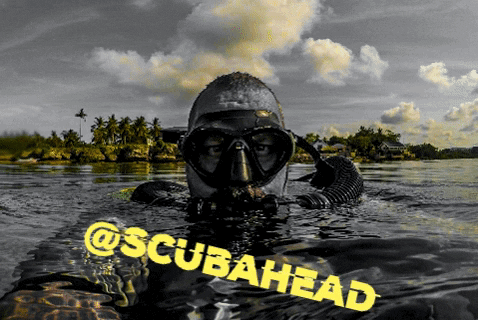 CIAO!