Hello Hivers. The 152st week to make photobombers is a cartoon by Mark Elliot Zuckerberg.

A man under 40 who has made an incredible fortune. He is considered among the 5 richest men in the world.
Hated and loved at the same time.
He is also considered one of the most influential people of the last decade, through technology and social media, what do you think?
My photobombers are with Bill Gates, a Simpson chapter where he was invited, and in conference with his technological world in the background.
I hope you like them. Enjoy!
* * *
Hola Hivers. La semana 152 para hacer fotobombers es una caricatura de Mark Elliot Zuckerberg.

Un hombre con menos de 40 años que ha hecho una fortuna increíble. Es considerado entre los 5 hombres más ricos del mundo.

Odiado y amado al mismo tiempo.

También es considera do como una de las personas más influyentes de la última década, a través de la tecnología y de las redes sociales de comunicación ¿qué opinan?

Mis fotobombers son con Bill Gates, un capítulo de los Simpson en donde él fue invitado y una conferencia con su mundo tecnológico en el fondo.

Espero que les gusten. ¡Disfruten!
Entry #1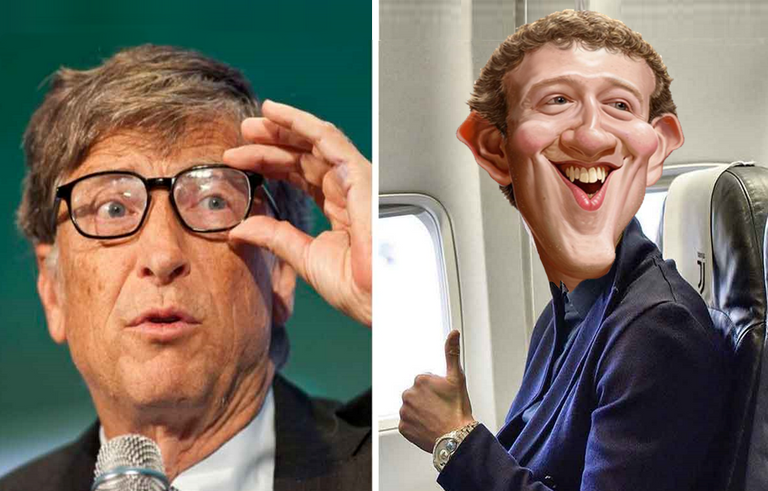 Entry #2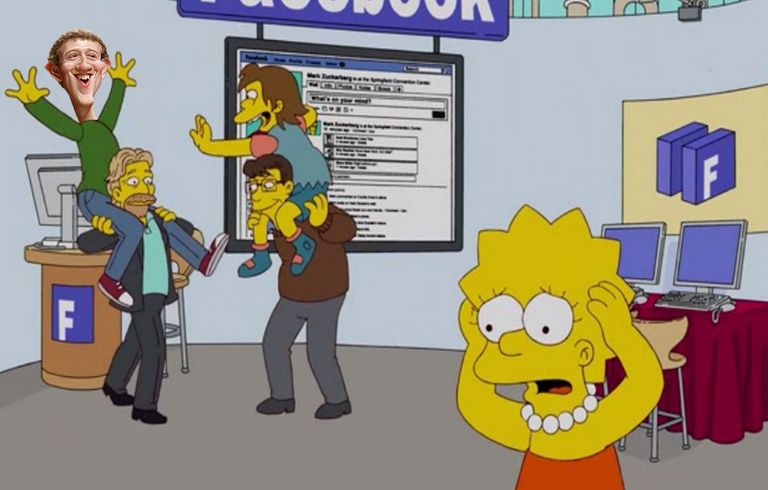 Entry #3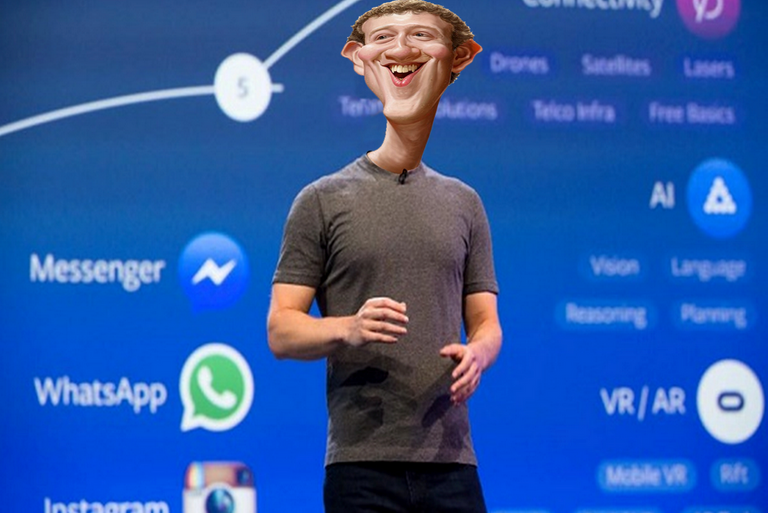 ¿Te gustan los fotomontajes? Sigue el enlace y disfrutarás de un divertido
Reto 152
.
Do you like photomontages? Follow the link and enjoy a fun

Challenge 152

.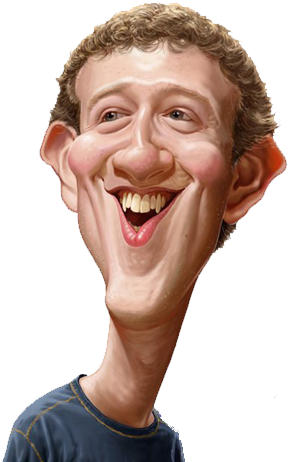 Imagen obligatoria proporcionada por @fibra59 - Obligatory image provided by @fibra59

I wish you a happy weekend, and a week with love, health and good vibes.
Les deseo un feliz fin de semana, y una semana con amor, salud y buena vibra.

Infinite greetings, until the next smile.
Saludos infinitos, hasta una próxima sonrisa.