SHORT STORY| LIKE FATHER LIKE SON- CHAPTER 3
'My dear children, 'Mrs Ibironke began moodily 'You must be careful and vigilant as you pass through the reform School, the prison and psychiatric hospital. God will protect you all. I wish you a happy stay and an enjoyable academic environment. Thank yoy'. She concluded and walk to her seat.
'A round of applause, students, ' said Mr. Macaulay delightfully as he stepped onto the platform.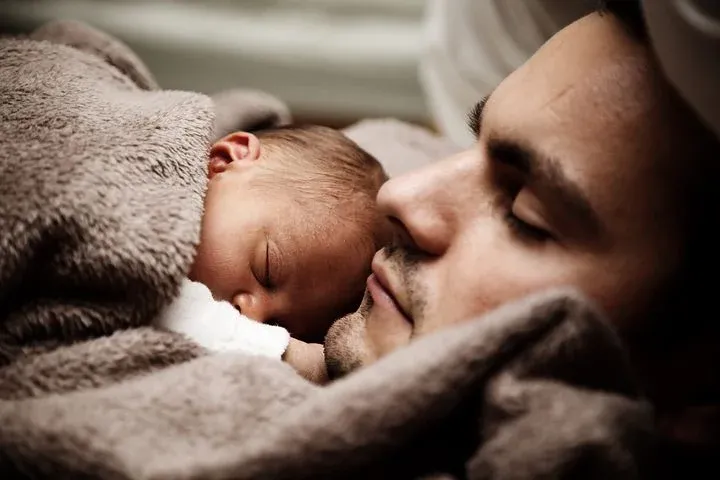 Image source
the student club very loudly as the principal walk to her seat. No doubt, they had gained tremendously from her speech.
'children, are you enjoying yourself? ' asked Mr. Macaulay.
'yes sir! ' they shouted.
The program continued with the local inspector of education and the chairman, P. T. A making their speeches. In his speech, the L. I. E. first congratulated the students for making it to a high School and advise them not to relent in their effort to soar higher in their academic pursuit.
He also lauded some of the government policies at providing sustainable qualitative education in the state. Finally, he warned the student to Shun all act of indiscipline.
In his own speech, the chairman, P. T. A., Stressed the importance of the PTA ans thank the government for bringing back the PTA in schools.
He said that government alone cannot provide everything that is needed in schools, and therefore should be supported by the PTA as well as individuals and corporate bodies.
Not long after they had delivered their speeches, the L. I. E and the P. T. A chairman sought the indulgence of the principal to leave and they were seen off. The students were asked to go on a ten minute break after which the orientation exercise is continued.
'now we are moving to the second session of the program, said Mr Macaulay as soon as the students returned from break and settled down. He added, 'To start with, I will call the head, J. S. S one in person of Mrs. Hassan, to give you one or two pieces of advice. A round of applause, please'
There was a loud ovation as Mrs. Hassan, delectable looking woman moved forward and to position in front of the microphone. She spoke extensively on the student keeping to the rules and regulations in schools and obeying their prefects.
---
---