I wrote yesterday on how the blockchain has given me a new family, today being the last day of this month, I'd be celebrating some of them.
---
@lordjames
Your friendship is like a breathe of fresh air after one has been air-starved,
You are funny, humorous, objective and easy going,
There is no time we talk and I don't to laugh, what's more? You listen.
I wish you an amazing year.
@oredebby
We had our differences but we worked them out,
I remember our joint efforts to clean up Ibadan during @cleanplanet days,
Your sonorous voice does wonder to a weary soul when you sing,
I wish you the very best this year.
@anikys3reasure
Blunt mama, iron lady, the blockchain bee,
You aren't afraid to share your opinions regardless of what may come after,
You work so hard and I pray the work pays off greatly,
Have a fantastic year, blockchain road trip roomie.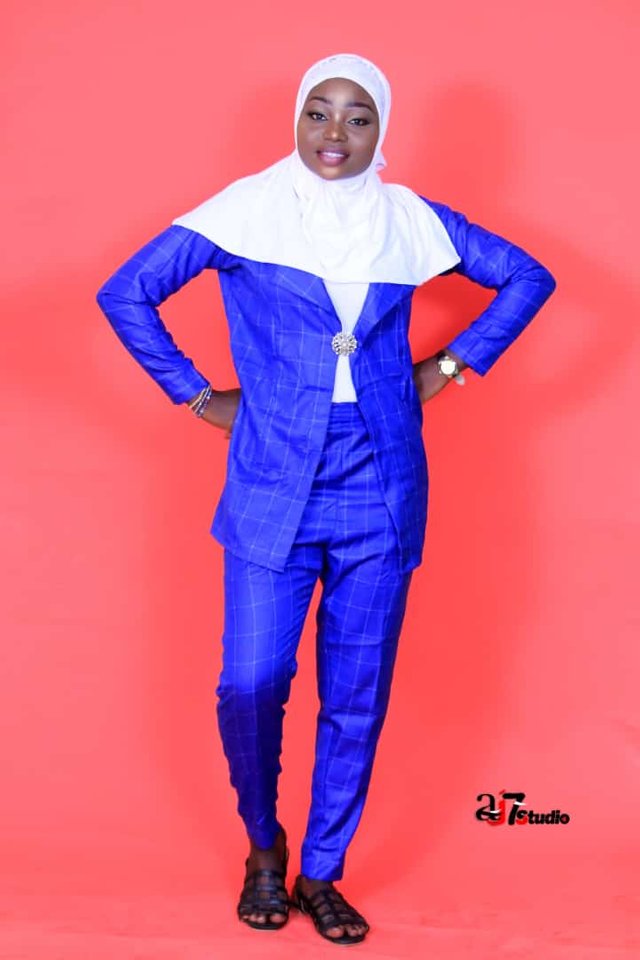 @udezee
The oil of the king, Chinedu never hoards helpful information,
I see you strive daily for the bettterment of your life,
and how you care so deeply about your family.
God bless you greatly, have a blessed new year.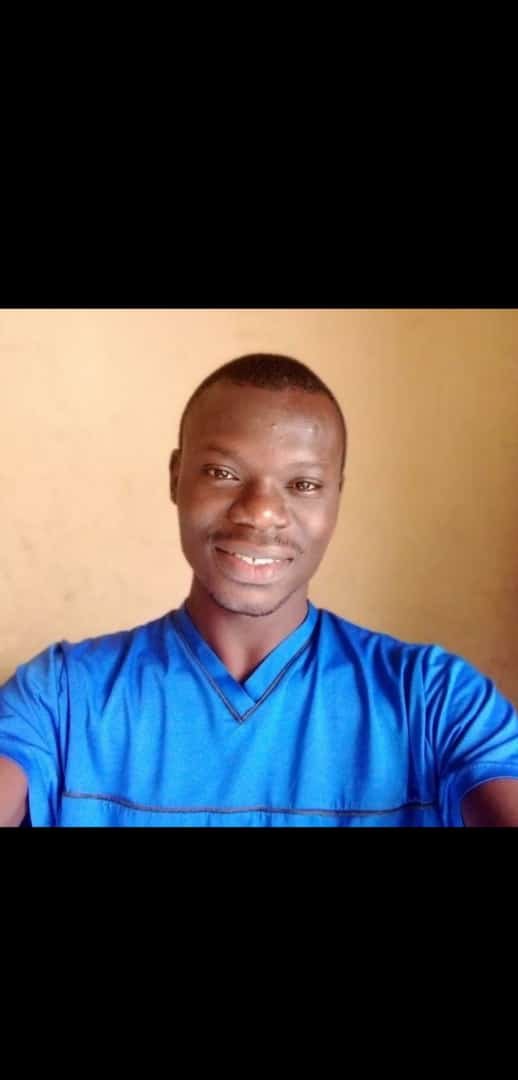 ---
Birthdays are special days of the year,
It is the day your mama remembers how you arrived on earth,
The pains of labour and the gains from the joy of motherhood.
It is a day when you evaluate yourself for check and balances,
It is the day that your friends are grateful for the gift of you,
because, well, without your birthday, we wouldn't meet you!