source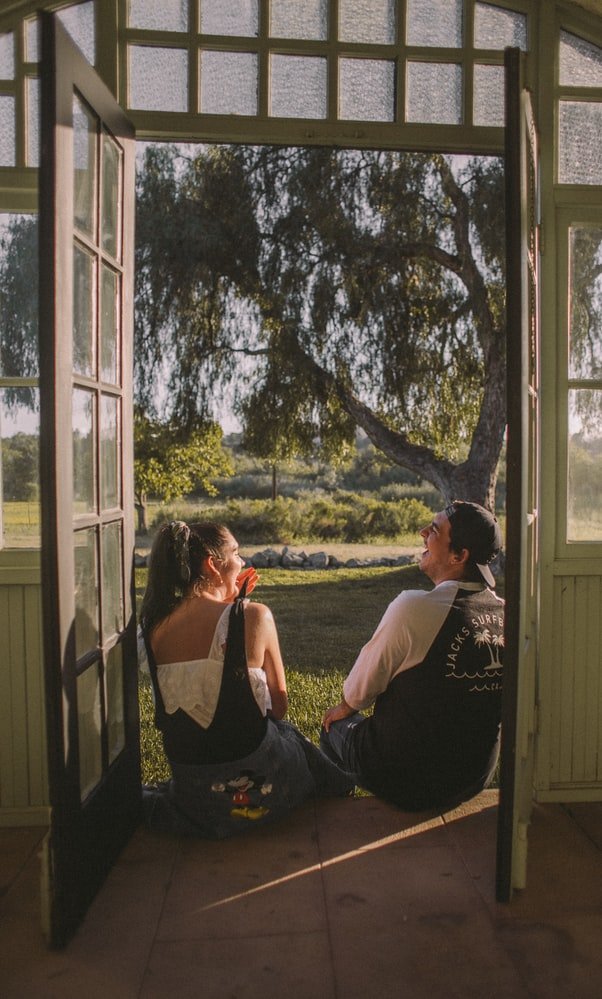 Still poundering on the next course for the day and how to get my assignments ready for submission. I'm almost done with what I was doing, as one fair pretty young lady slowly matched into the class. Her beauty was like that of the early morning sun, eyes spackling like diamond, with a well built curves. I can't help but stare at this beautiful lady standing just next to me ; "oh! my God, she is a new student" I taught.
Still staring as I felt a sharp slap on my face, "God!!,is this stupid boy again" I said to myself.
Mike is one of the most irritating friend I have. He is always there to spoil your good moments, but why now, I have already gone far in thoughts only to be brought back to reality by annoying Mike.
The silly boy had come to just disturb me only because he saw me staring at Emily, the new girl. Who won't stare at her? She's too beautiful.
Few days later, I finally started talking to Emily. I helped her with some of her assignments and gradually, I noticed she now get nervous each time I was around.
She started stammering in our conversation and I noticed she smiles at almost everything I do, both the funny ones and the ones that are not funny.
"Oh my God!! , Is she crushing on me?" I will always ask myself. I have been crushing on her ever since that first day she came into the school. Its a good thing she is reciprocating the crush.
One faithful day, she asked me to come to her house so I would assist her with assignments as usual. I dressed up immediately and off I go.
As I reached her house, she opened the door, invited me in and I stepped in. She locked the door immediately. Her parents were not around was alone in the house. We started talking as I got the assignments ready.
I noticed this odd feeling but I pretended as if I knew nothing. Not so long after, she came closer to me.
I was still confused on what she wants to do as she crossed her hands around my neck and gave me a romantic kiss and I reciprocated the kiss, it was so good. It felt like heaven.
After that I went home with endless thoughts about that romantic moment. I liked it, its a memory I can't forget.