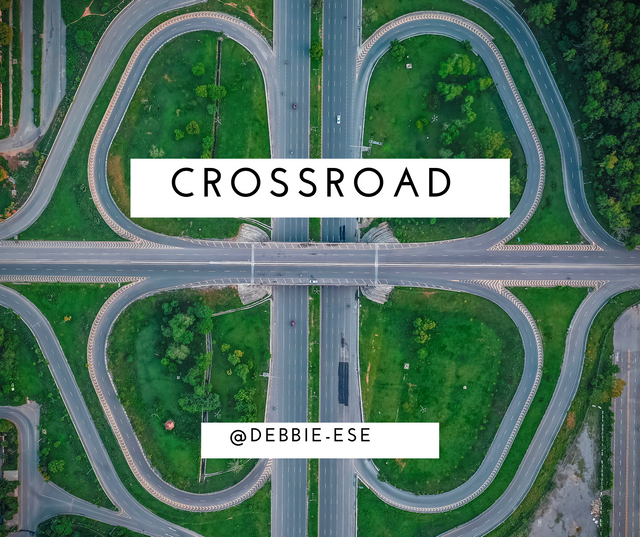 Again and again I check my phone every seconds but there was no beep. I didn't seem to receive a message. It's past noon and yet I have not received neither a call nor text from him. It's strange. He always text me in the morning as soon as he is awake. I keep wondering what the problem could be. I hope he is safe?
In my pensive mood, I could recall how it all began. I remembered how he came into my existence and all the efforts I made to restrict his presence in my life. But, all my efforts was futile. He became so important to me as each day passes by. I tried to hide his existence from family and friends even though he's the greatest thing that have ever happened to me. I'd call myself his secret admirer. He always make my day fulfilled and I am eager to hear from him the next day.
I picked my phone to check for recent notifications but once more there is none from him. I started feeling weak. My heart saddens more. For several months our daily routine is being shattered. We talk from Monday to Friday and our conversation means a whole lot to us than mere talk. We value this moments, they give us the opportunity to know more about ourselves.
Time is ticking fast, it's 4:30 pm already and there is no text from him. One part of me is saying she's either busy or caught in between a difficult situation. It is really hard to come to terms with the fact that we wouldn't talk for the next three days. Today is Friday and we don't talk on weekends. At last the weekend passes by so fast even though it hurts.
It's Monday morning, I was eager to receive a message from him but yet the coin is still falling with the same side. It was almost 11am, he didn't call or text me. I was tempted to call but I was convinced in my mind that I cannot. I was in great distress - a crossroad. I didn't know what to do. I'm helpless. All I want is to hear from him. I want to know what has been transpiring since Friday. I want to know why he is not reaching out to me.
A whole week passed by. No text. No calls. No notification on my phone from him. I was sad and down. I braced up, picked up my phone to call him to know what the problem is. But, I changed my mind. "I rather sent a text," I said to myself.
I sent a text.
"Hi, Dave"
I waited eagerly to see the blue tick. Yes! Yes!! She read it. Oh... She is typing. A smile of relief sprouted out of my face.
"Hello Cynthia"
He replied.
I started asking lot of questions as it was dropping in my head. I told him how much I was disturbed and depressed. I asked him what is the problem. "I'm fine. I was only busy with work", he replied. "I had to do overtime to finish up my work from Thursday and I had to send it to my boss's email the following day. My phone was at Emmanuel's house - I worked in his house. He brought it for me this morning but I was busy. I'm sorry.", he gushed out.
I was happy he was fine. This short period that we didn't talk made me realize how much I have grown to love him more. On the other hand, I'm confused and worried about how much I mean to him that he didn't take me as a priority.
I'm in a crossroad. If we were to be married is this how he will choose his job over me. I was far from being near to his life in the last seven days.
Am I on the right track? Am I making a mistake? Should I love her more or detach myself? All these I pondered upon.
... 🖋️
Thank you for your time lovelies.
The post is originally written by me 💕@debbie-ese💕
Follow me on social media
Your comments, criticism and votes are highly appreciated.