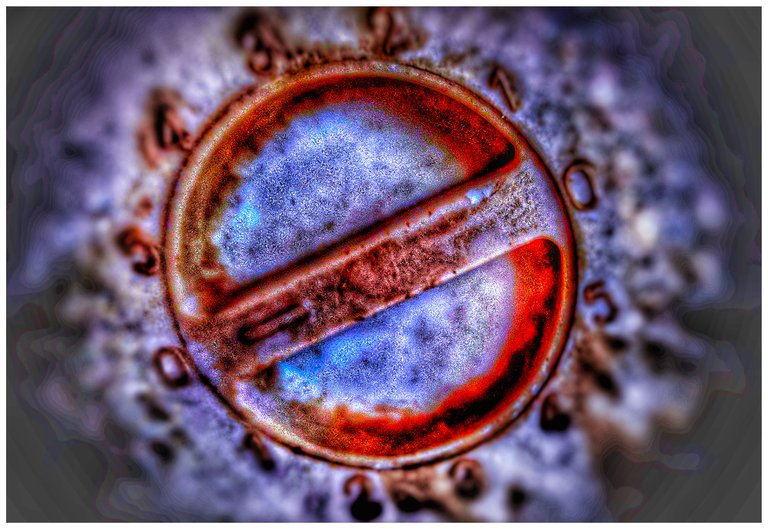 ---
SWITCHING UP.
---
---
After many many falls,
on the alley of thorns
cobwebs and dust,
deep into the earth's crust
we have blown our horn
and retreat lies on the lips
cascading to the feet
inked like lines of defeat
taking us backwards
to the moments
when we newly began
lacing our sandals
We have SWITCHED,
from up to down
like a dial
doubling back on courage,
like cowards with no gut
clutching on to things we've got
and not letting go
despite the despair.
Like a ladder descending
as fallen angels
from the sky
In disarray,
we have gathered!
switching off our humanity!
to birth beastly things.
like serpents on the run
slithering away,
away to the open
where the fields shields us
from the wrath
of sniggering tongues
After many many falls
we have fled,
slashing our valour to shred,
gasping for breath
as we turn away from the war,
girdling our waist
with utter loss
covering our head in soot
as we return again to base,
where we were born anew
We have SWITCHED up,
turning the sail
in the sun's direction
towards the east
away from the raining fires
in the west.
burning the bridges
and never looking back
to behold the turmoils
We have switched up,
crawling down,
counting backwards
from ten to one
reversing our words
going back on promises.
in one sudden pull
we have transformed
anticlockwisely
swallowing our humility
as it shows up in our beating heart.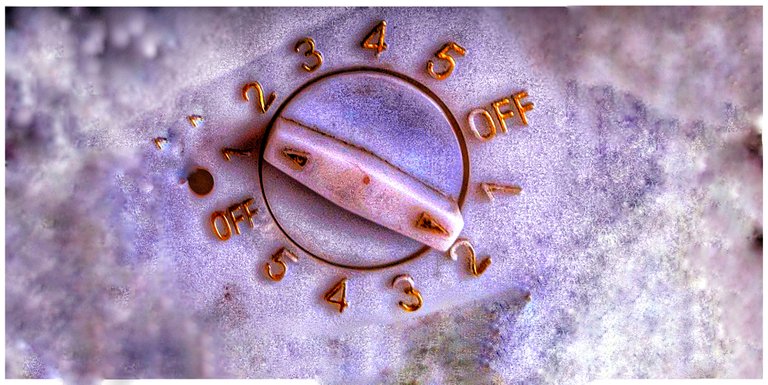 ---
---
---
All Images, Taken, Owned and Manipulated By Me
1/8/2020
---
---
---
---
Interested in some more of my works?
---
---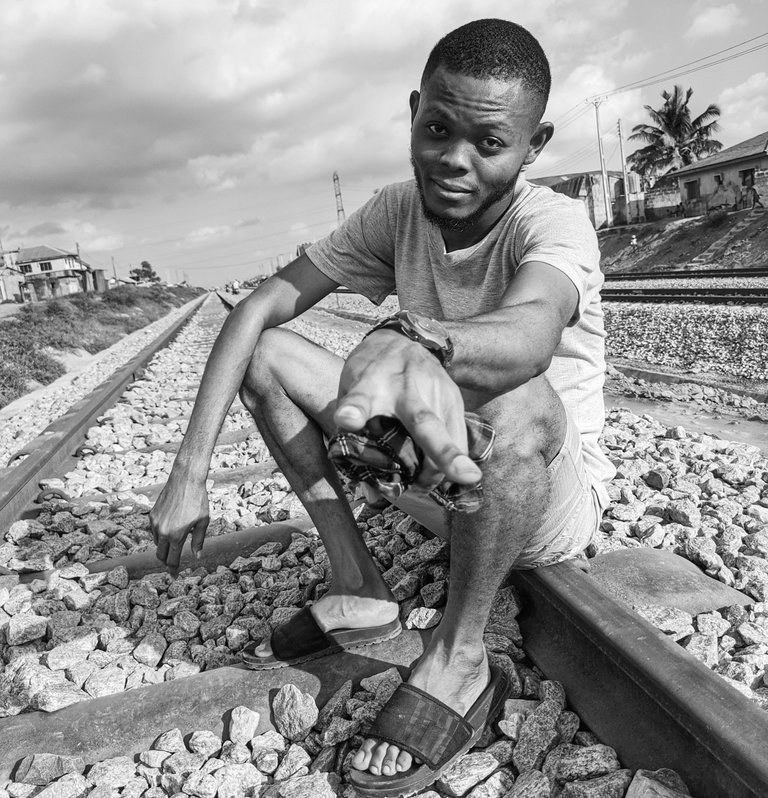 ---
My name is @Josediccus, a young Nigerian student who is a Vlogger, A Psychologist, Poet And Sports Writer/Analyst. I'm using my contents as a process to create shared meaning as well as create expressions through which people on/off hive can relate. I believe content is a process to be enjoyed and relished and I'm up for any collaborations in my field stated above. Cheers
---
@Josediccus, your brother-in-pen & heart
---
I'm hoping to reach more people who are broken at heart and spirit, so share on any platform or reblog
---