Where is Aunty Ogechi?. [Fiction]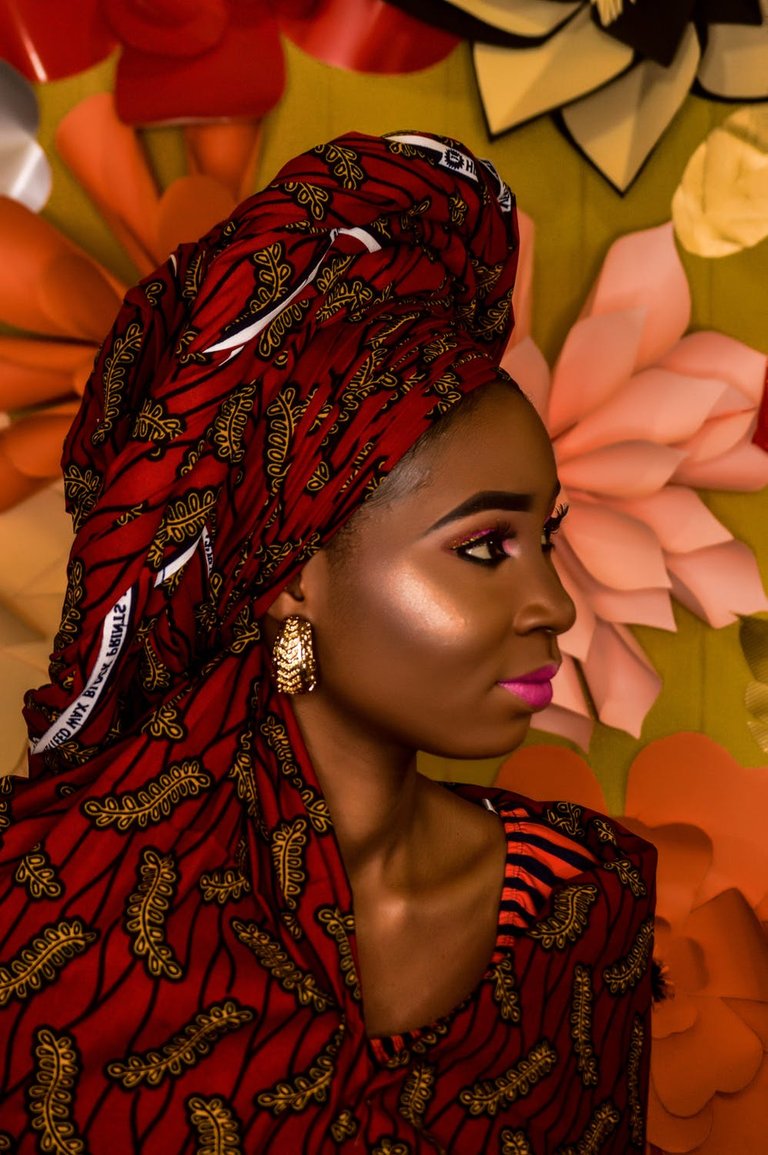 Source
I was born into a family of five. That is my Mum and Dad and my two other siblings (Aunty Ogechi and Uzochi my little brother). We all lived as a happy family. Apart from being rich, we had every other thing working for us. My family was the envy of every family in our community. And we are an example to every other kid in our community. Mum had one day attributed it to us praying together. Ofcourse Dad usually says that a "family that prays together stays together".
Aunty Ogechi was my elder sister and a beauty to behold. Her aura reeks of African beauty worthy of a woman and her character was the type every man wishes for in a wife. She was as beautiful as the morning sun. I remembered one time I drooled over her beauty as she dressed in a beautiful native attire heading for a traditional marriage of one of her friends in the neighborhood. In Fact if I was a man I would definitely marry her. A respectful lady in her mid thirties. My parents always used her as an example whenever I misbehaved. But all the respect she had was lost when she met Mouka.
Mouka was a hefty handsome man in his late thirties. He had this grey tooth at the side of his mouth that was glaring whenever he laughed. Aunty Ogechi met Mouka at her friend's traditional marriage ceremony and ever since they became an item. It was rare to see Mouka without seeing Aunty Ogechi. They were always together everywhere in the community. I was happy Aunty Ogechi was finally getting married.
But Mum and Dad were not in support of Aunty Ogechi's love with Mouka and this they made very clear to her. I can recall vividly on several occasions asking them why. And all they could tell us was that something felt off with Mouka. Although Mum and Dad couldn't really pinpoint what exactly it was, their instinct never lies.
Aunty Ogechi on the other hand tried making them believe that Mouka was of good intentions. To quench Dad's inquisition she Invited Mouka over so Dad could interrogate him. But to Mouka it was just a harmless dinner with his future in-laws.
At dinner Dad asked him a series of questions concerning himself. Mouka made us believe he was a native of the neighboring community and works as a manager at the factory downtown. But all that didn't clear Dad's doubt of Mouka.
"I still don't believe him," dad said to us after Mouka had left .
"Why Dad?" Aunty Ogechi asked.
"I don't know but something doesn't feel right with him" he looked up from his little wine cup " you can't marry that man"
"Dad!" I watched as Aunty Ogechi yelled and stood from her seat.
"Oge my daughter, please listen to your dad" it was mum this time.
"No!Don't tell me that" Aunty Ogechi flared ". I've always wanted to get married like my mates and now I've found a man I love. You want to stop me" she continued.
"We only want the best for you, my daughter," Dad said in a calm tone. " We know you love him but he's too good to be true. Allow me a few weeks to investigate more about him"
"Aunty Ogechi, Please listen to Dad" I said, trying to hold her by the hand. But instead she shoved my hands off and gave me a stern look.
"Shut up your mouth!. What do you know we're discussing here. Who even called you to this place" she barked at me. " Will you get into your room now".
I quickly got up and ran into the room. I could tell just from looking that Aunty Ogechi was angry. I tried eavesdropping on them from my room. But all I could hear were just loud voices shouting at each other with no clear words. Aunty Ogechi didn't sleep at home that night and that was the day I saw her last.
Aunty Ogechi secretly married Mouka without our knowledge. We only got to know from pictures she sent.
"I wish you well my daughter" was all dad would say as he received the pictures.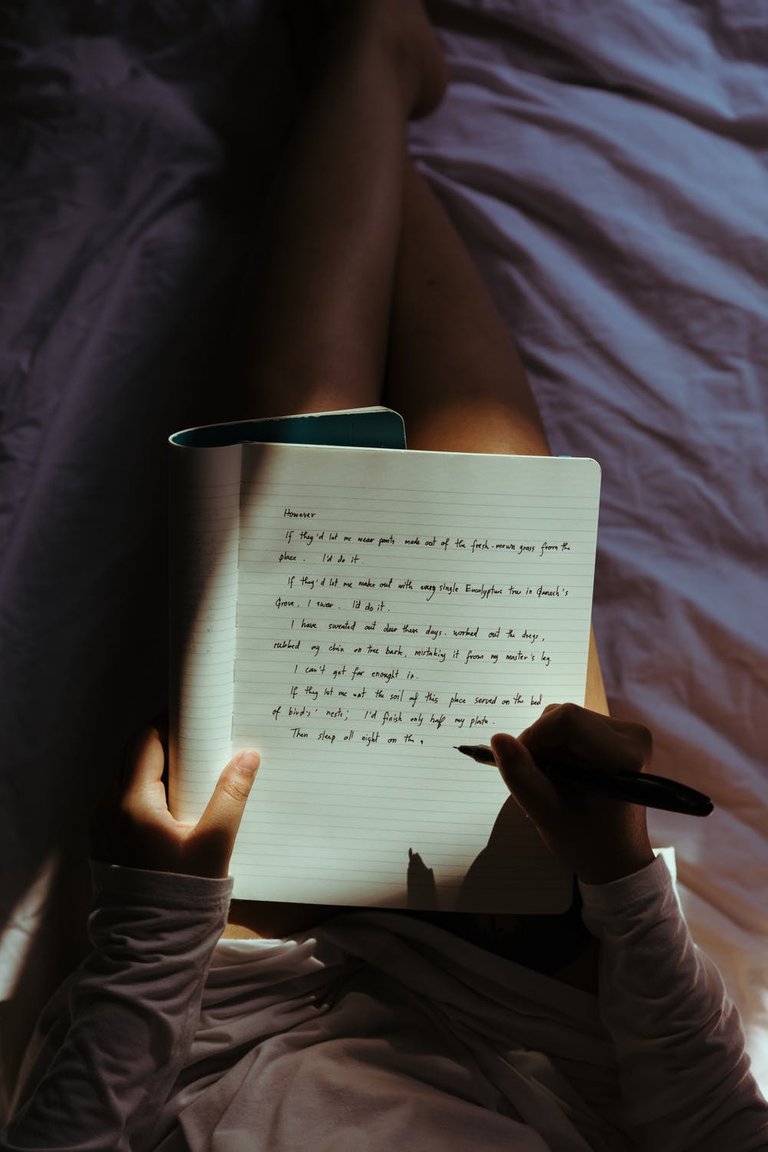 Source
Now I'm writing from a place of pain. It's been years now and nobody has heard or seen Aunty Ogechi . Not even her friends. Although her husband was always in town at different traditional marriage ceremonies.
Dad had reported to the local police but all to no avail. After a series of private investigations by Dad, it turned out Mouka wasn't a native of the neighboring community as he claims. He didn't work in the factory downtown and isn't even a friend to the bride or groom of the marriage ceremony he met Aunty Ogechi. Nobody knows who he is or where he's from. Not even the local police database.
Is Aunty Ogechi alive? Nobody knows. Is she dead? That's a mystery to us. But I hope one day that the truth finds itself out in the open. But until that day I keep hope alive.
---
---