Poem : Cosmopolitan battlefields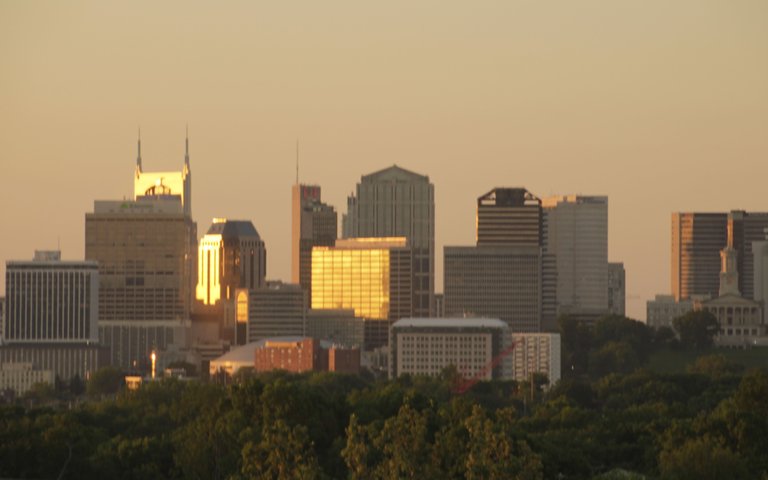 source
As the sun beams down on cosmopolitan battlefields,
Glossy skyscrapers and timeless relics squeal.
Lighting up the aura of those clad in darkness,
Illuminating the compassionate and the brave-hearted.
Shimmering and defiant with their solemn presence.
Glowing like embers, bright and effervescent.
But defiance becomes chaos in this affray,
The new order spoils the peacefulness of the day.
Spray stings the tearful eyes of the revolutionist,
Whilst windows shatter from bricks of the opportunist.
Brutality hurtles bodies meeting asphalt or batons,
Striking the fearless as humanity is forgotten.
Still daily they rise at the sun's behest,
Passionately demanding their right to express
their frustration, as injustice rejects civility
… and time thrusts us back to pre-history.
But sensibility reminds us that if at all,
No-one's the ultimate victor from such a brawl.
©MoMoGrOw
---
---