Inkwell prompt #31 - 1| "Where is Mrs. Cruz?"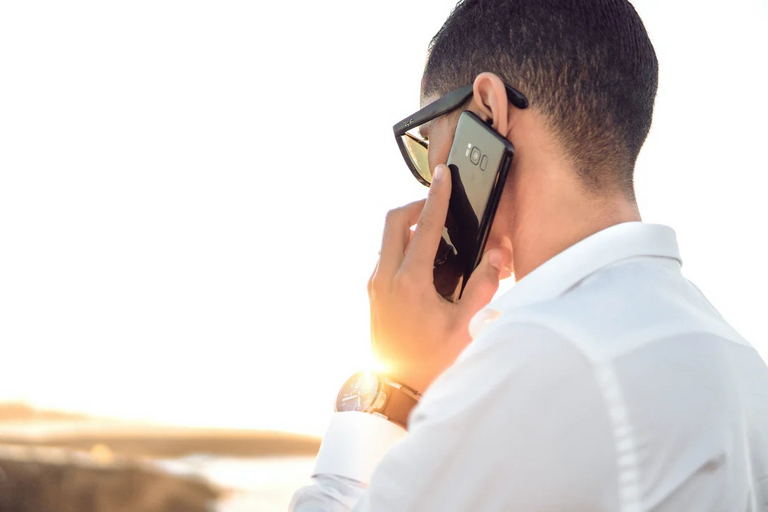 unsplash
At 11:35 in the morning, I received a call from Mr. Cruz. He reported that her wife was lost and it has been 3 hours since then. I decided to come personally as a detective. My name is Tamar and I've been in this kind of job for almost 10 years already. There were cases I failed to solve and it felt very frustrating sometimes. It's unavoidable due to lacking clues and witnesses.
12:30 I arrived at the house of Mr. Cruz. He stated the details after he welcomed me. No more formalities and immediately I started asking questions. He answered me right away and told me everything that might be a lead for helping him to find his wife.
He said that his wife was gone for 3 hours when he arrived at the house. When he left to go to work his wife was still there. She even served breakfast to Mr. Cruz. He also included that when he left, his brother Jone was there. He asked his brother to borrow one of his cars. He didn't suspect Jone because he is his brother. It's just that there's no one there when he left but only his brother.
I called Jone for some questioning. He saved me time because he arrived immediately when I called him. Fortunately, he lives in the next block with his mother Ana. When I started asking Jone, Mr. Cruz suddenly punched Jone while crying and said.
"How could you do this to me? I love you, I treasure you because you're my brother, and this?"
Mr. Cruz attempted to punch again but I stopped him and asked him to leave. How can I hear Jone's side if Mr. Cruz was interrupting?
"Is it true that you were here when your brother left?"
I asked Jone right away when I managed to calm down Mr. Cruz.
"Yes sir, I was." He replied.
But he added another statement that it was hard for me to conclude that he was the one who captured Mrs. Cruz.
"I was here but when my brother left, I followed him but it took a while to leave because I closed the gate first."
I roamed around inside the house hoping there would be something to give me a lead. I checked the room, the kitchen, and the bathroom. No one's there and no other person can tell me more clues. I started thinking, thinking, and thinking until I had ideas in mind. I walked towards Mr. Cruz to ask more questions because I thought something was odd.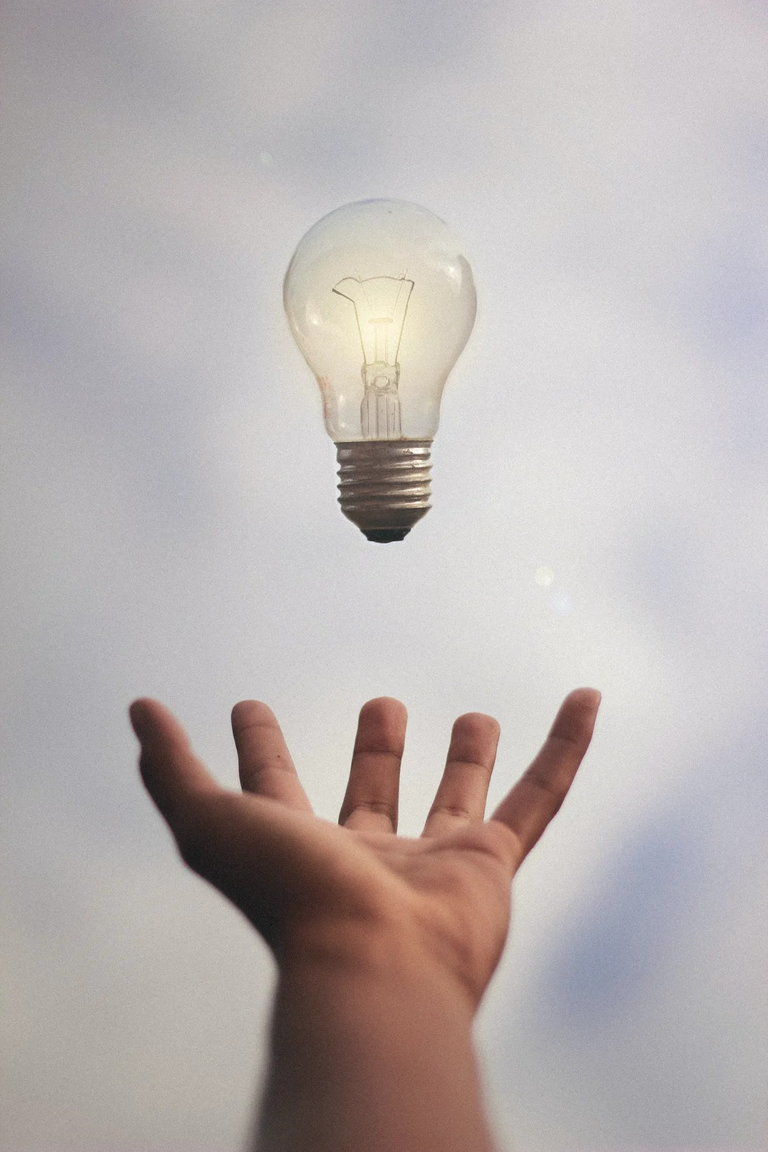 unsplash
"Mr. Cruz, when did you leave to go to work?"
"I think around 7:30 in the morning because our working hours start at 8."
He answered immediately and I began to suspects Mr. Cruz.
"If you arrived at your workplace at 8 or almost 8. Then how could you tell your wife was gone when you arrived at your house? You called me at 11:35 then you told me it was 3 hours already? How can you tell 3 hours passed already when she is gone?"
"Because ---"
I could tell he was panicking when he heard my statement.
"I was at the workplace for the past 3 hours and when I arrived home she was not there."
He said but a little bit of trembling of his mouth and eyes. I became so sure that he was the one who hid Mrs. Cruz.
"Okay, let's say you're just assuming it has been 3 hours already but how could you be so sure when you're at work? What if she was kidnapped at 9 or 10 or even at 11 in the morning."
I said to him with a confident behavior to bluff him and hoping he'd just admit his crime.
"If you were that sure she was gone for 3 hours already when you called me. There's no other justification that it's you who did since you were too knowledgeable about her disappearance."
He cried all of a sudden with so much sadness on his face. He's sobbing that he almost can't breathe.
"Yes, Mr. Detective. I was the one who hid my wife."
It was not that surprising when he admitted after because he followed his reasons.
"My wife and my brother are lovers. Both of them betrayed me, they thought I didn't know. I didn't confront my wife about this matter but I spied on her in silence and I couldn't believe what I learned."
I looked into the eyes of Jone and said.
"Mr. Jone, did you know that what you've been doing is a crime? Mr. Cruz could have killed you but he still loved you as a brother."
Jone just looked away, turned his back, and stayed standing.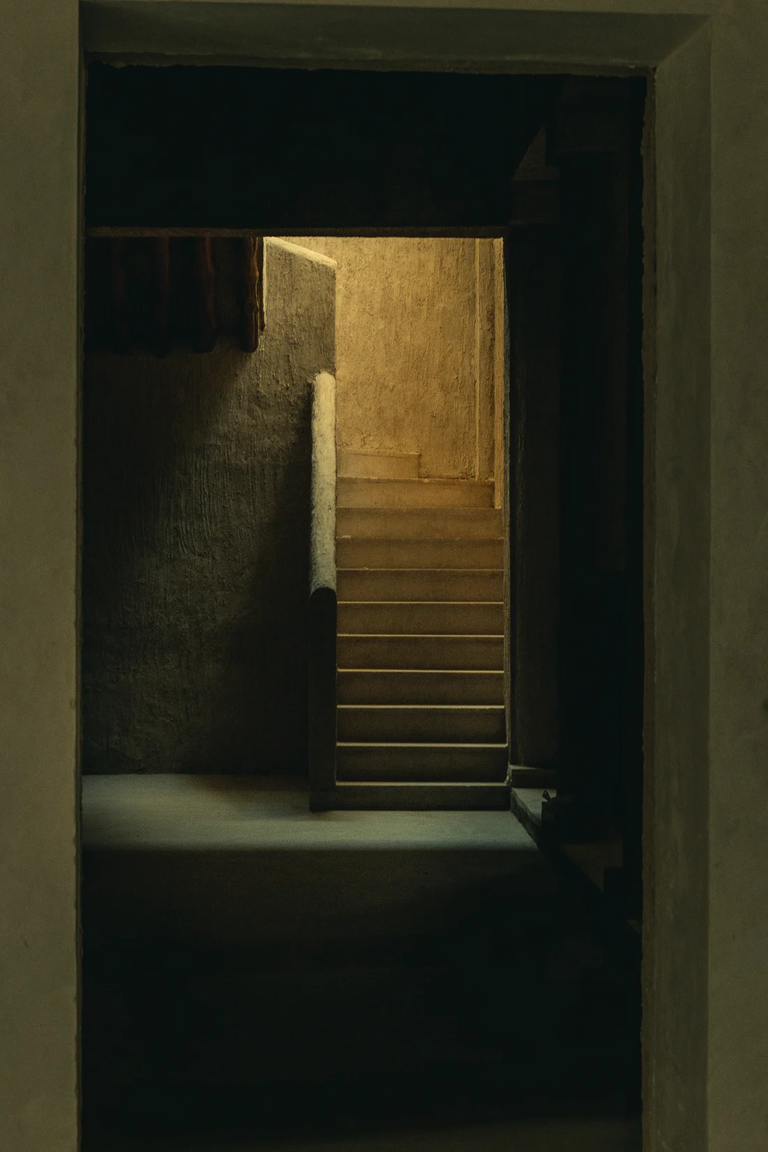 unsplash
Later on, Mr. Cruz brought me into his basement where Mrs. Cruz was located. She was being tied and taped her mouth. She's crying and I untied her and untaped her. As soon as she's free she rushes into Mr. Cruz, keeps hitting, and even says.
"You criminal. I never knew where I was going but all of a sudden you tied me and taped my mouth."
I feel pity for Mr. Cruz because he just let Mrs. Cruz hurt him while crying silently.
"Maam, that's enough."
I thought I should interrupt what she's doing.
"Mr. Cruz is kind that this was what he only did to you. He learned about your relationship with his brother but he still loves you and decided not to kill you both which is allowed in the law."
Mrs. Cruz stopped and walked away.
"So, what are you going to do now Mr. Cruz?"
I didn't arrest him and just let them negotiate what they'd want but I left them with a warning to Mrs. Cruz.
"Ma'am, don't do anything stupid. Mr. Cruz sent me a video of your betrayal that can send you into prison."
She didn't say anything and I just left while smiling.
END...
mrnightmare
---
---