Love Potion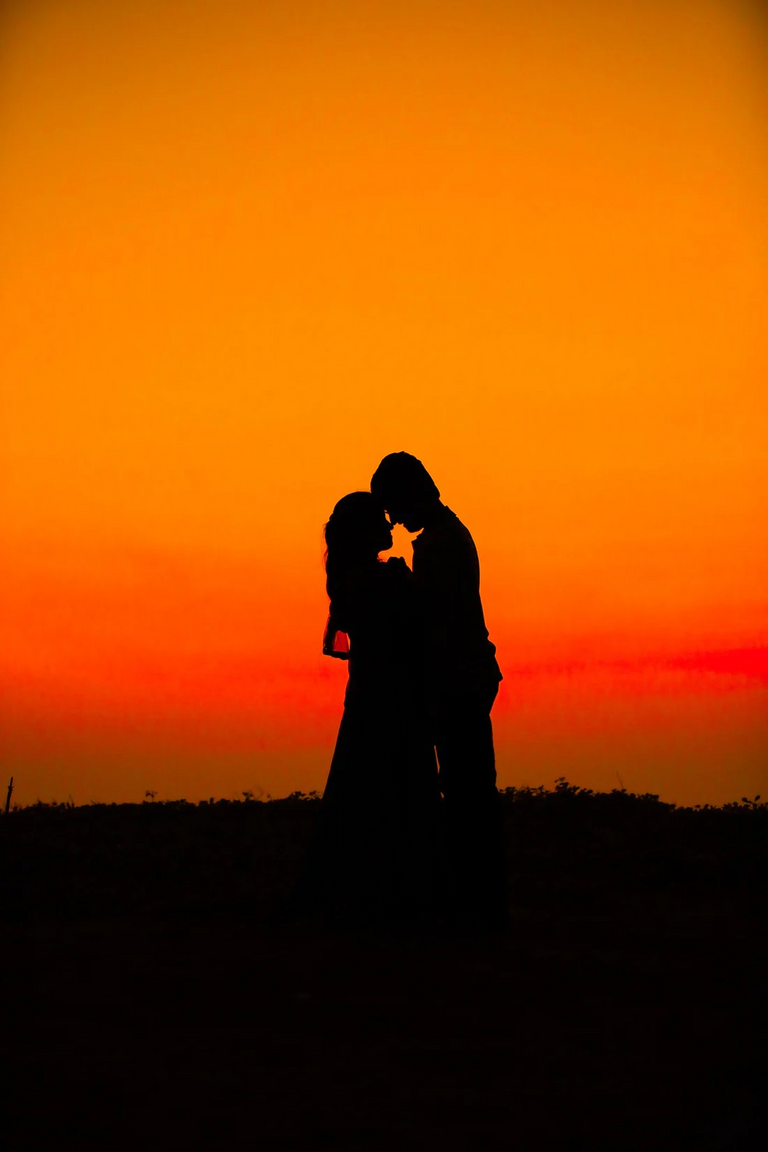 unsplash
"Anthony, can I be your girlfriend?"
Doubtful. Surprised. I couldn't believe I heard Thia said that. She's the type of woman that a guy would fight just to win her heart. She's not just rich, famous but super pretty. Of course, I'm one of the guys who is wishing to own her heart. Even so, I just think what's going on doesn't seem right.
"You're here again Anthony. You annoyed me, can you just leave or else you'll stain some dirt in my eyes."
That's what I expected to hear from her whenever she'll see me but now.
"I'm going to get crazy," I say to myself.
Fortunately, we are alone so no one heard what she said to me.
"Wait" - she's trying to hug me after her confession.
"Something's not right Thia, please take time and relax a bit."
I told her even though my heart is beating so fast, raising my hope that we could be in the relationship. It's just that, it's not right doing it, not in a situation like this where I don't know what's happening. She's not like this to me, hence something wrong happened to her.
"Don't you like me, Anthony?"
She said with pity eyes while tears were almost going to fall. I love her so much since before, we were classmates in college but I distanced myself from her. I was aware of how she disliked me and now.
"Wait"
I'm still confused about what's happening. I'm trying to file up the situation, my brain is still in the state of loading where everything can't be stored yet.
"Okay"
After staring at her eyes intimately I decided to accept her. My love for her took over all my doubts and worries, what's important is I don't want to see her sad.
She jumped over to hug me after she heard what I said. I was not planning to hug her back, the guilt in my heart refused to believe it's really happening but to think she might be sad. I hugged her tightly because my true feelings inside were longing to do it.
A week after being in a relationship with Thia a lot of people notice. Mario, who loves Thia so much that most of us think they're in a relationship suddenly punched me when I was sitting in the park alone.
"What did you do to Thia?"
I was very surprised while feeling the pain in my face. I wanted to fight back but I held myself not to, the guilt decided not to. I looked at him crying in pain, of course, I fully understood what he's feeling. They're that closed that perhaps he thought Thia loved him as well and now Thia and I are in a relationship. I just looked away not to see his agony because even I would too.
"For sure you did something towards her."
After what he said, a sudden pride in me responded. Why wouldn't I when I'm sure to myself that I haven't done anything.
"Yes, I love This as well. I've been loving her from a distance since we were in college and even now. My love for her is true that I will never do such a thing to fool her. Also, I respe-"
"That's enough Mario."
Thia arrived because we were planning to watch a movie together.
"Anthony didn't do anything to me. Even before I already loved him but he just didn't notice it and I was annoyed long ago. When I accidentally heard him once talking to a friend I thought it was the confirmation that encouraged me to make the first move."
"No, you're lying Thia!"
Mario still didn't accept it and let embarrassed himself through the endless tears rolling over from his eyes so in love.
"No, I'm not."
She replied bluntly and hugged me. Mario kneeled down to beg Thia that this is not true. I feel him, I sympathize with him but there's nothing I can do for him. Like him, I love Thia very much that I can't just leave her to someone else. It's sad but Thia was the one who said to leave Mario like that and just proceed to our plans.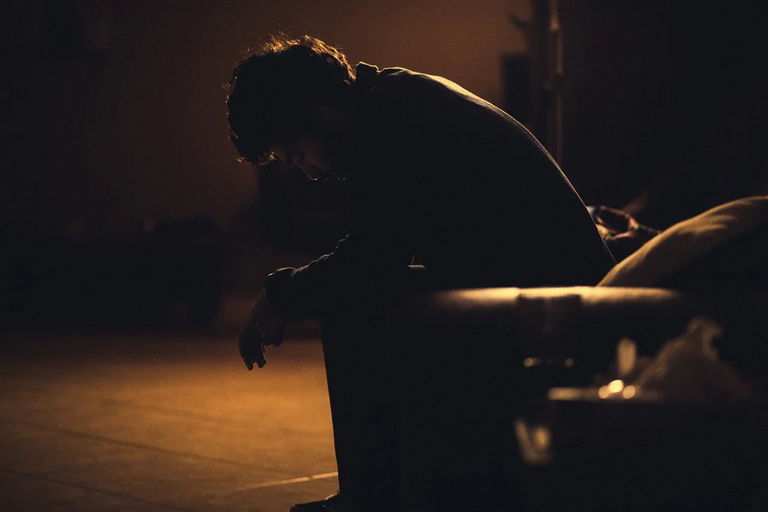 unsplash
3 months seems so fast in passing. It passed so fast because I'm so happy living a life with the woman I love. We went on a date most of the time and I could tell I was the happiest man in the world. Although, reality always tries to twist the fate that you didn't expect. It's always finding a way to be a happy person without having it all the time.
One of my friends came over when he learned that Thia and I are in a relationship. He also loves Thia, like me he dreamt of himself with Thia holding hands, and he revealed an unbelievable truth. He said that he bought a love potion from a quack doctor and managed to turn it into a perfume. That day when Thia confessed her love towards me, my friend Frances silently press that perfume in the face of Thia. He just ran away when he saw Thia was annoyed seeing him press that perfume. He was so afraid of Thia and he decided not to show up.
When he learned about our relationship he came to tell me that Thia is not truly in love with me. I was so sad and even though I don't want to let go of Thia I still feel guilty. My chest is getting heavier as I asked Frances hot to wake Thia from her true self or not being fooled with that love potion.
My friend told me and immediately I forced myself to see Thia. I'm not hurrying to break us apart but all I want is true love from her.
"I missed you, Anthony."
I thought that the love potion was the reason why she looks deeply in love with me all the time. I hold my breath not to overcome the pain I'm feeling before I can tell her.
"That's the truth."
I said everything to her because according to my friend. To remove the effect of that love potion is to let that person being affected learn about it. Just simply telling that she was under a spell from that love potion I met the requirements to remove the effect on it.
"What?"
Thia worriedly asked while looking at me in the eyes very mad. I told her that it was not me who did it but my friend but it's no use. He slapped me in the face, said hurtful words, and suddenly left. Just like what Mario showed to me long ago, I'm doing it but I didn't beg. No matter how much I love her, I don't want to have a love that can only come from pity. My heart is bursting from that pain but I decided to give way where I can make sure she's not under a spell and true emotions that can make her happy.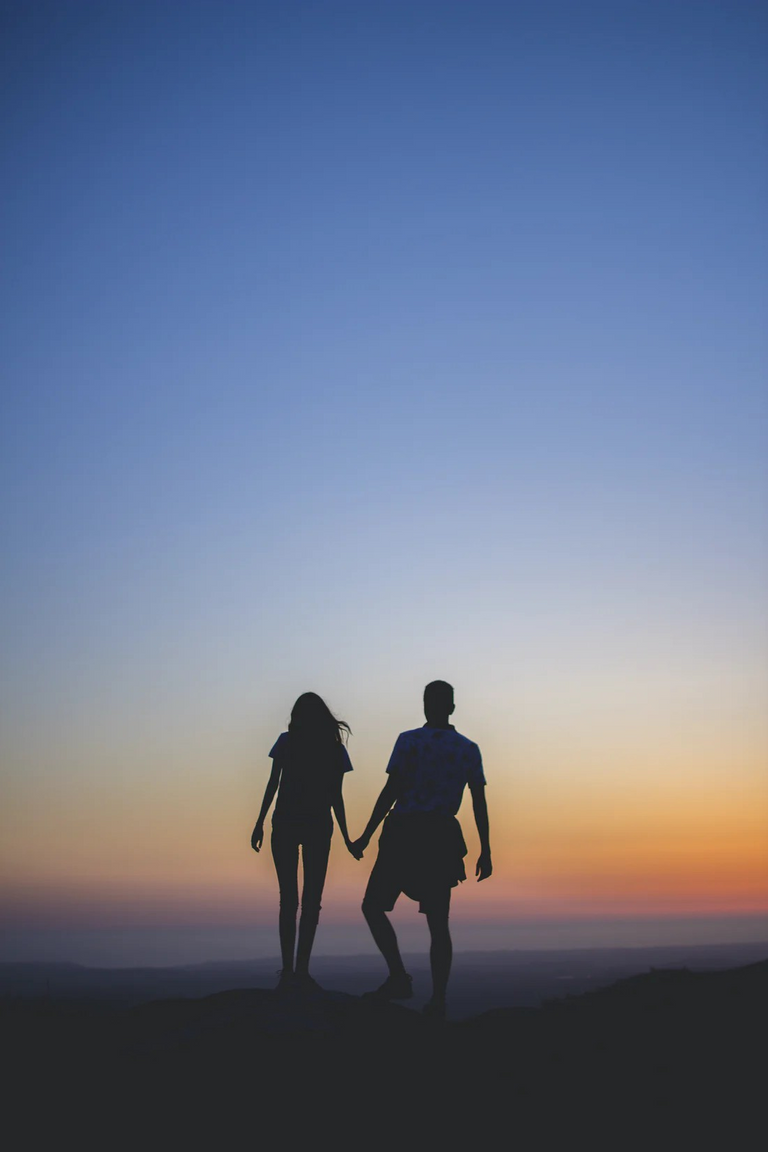 unsplash
After that day Thia and I broke up, I presumed. She didn't say it but I guess telling her the truth was enough reason for her to hate me. Even so, I didn't stop hoping that she loved me before not because of that love potion but because it's true when she said she really loved me but I was just afraid to recognize it.
"I miss you so much Thia."
I sighed while sitting in that place where we used to sit together, in that park. I keep my eyes open but I'm imagining other things and yes the happy memories I had with Thia. I hold my chest, press my heart to ease the pain and crying.
"I LOVE YOU SO MUCH THIA!! I MISS YOU SO MUCH!!"
I shouted and I sob. I feel like the sad emotions took my personality to shout.
"Idiot. Stupid. Insensitive."
Thia arrived in front of my face and slapped me. I'm surprised but not like the first time that I was doubtful. I stand up immediately, hug her tightly, and cry on her shoulder.
"I miss you so much, please don't leave me anymore. I really love you."
This time I managed to tell Thia what I truly feel inside towards her.
"I love you too Anthony and I miss you so much as well."
I'm surprised by her answer and I thought she really loved me. I stopped hugging her because I was confused about her answer but he told me the truth. She was just mad that I thought she only loved me because of that love potion and I didn't believe how she loved me. Then I realized she really loved me before but hurting me was the way that I'd notice her.
"I love you so much, Thia."
I hug her tightly and she hugs me tightly back.
END…
mrnightmare
---
---