One More Chance?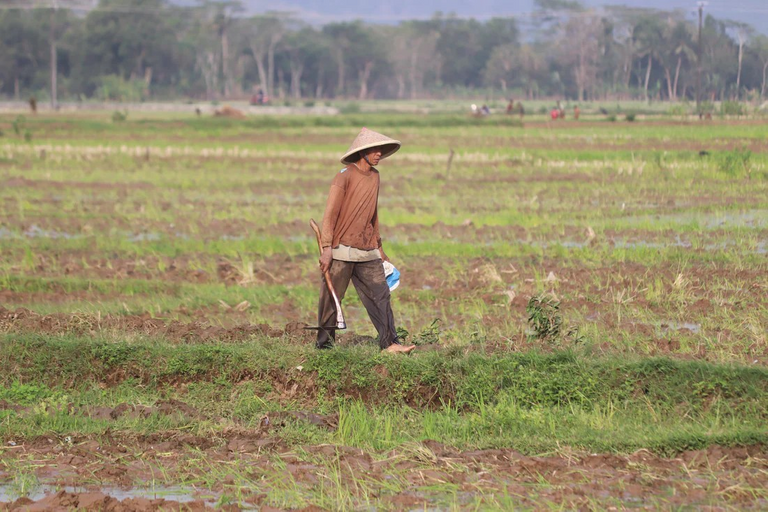 unsplash
I must say happiness is not for poor people. The requirement to be happy for most people is money. Just like what happened 5 years ago, I forgot the feeling of always being together with my loved one and decided to endure the loneliness abroad. Her parents didn't like me after knowing that I came from a poor family and didn't have enough education. It sucked, it's very degrading but I had no choice but to nod my head and go to other countries to earn more money and think I'd be allowed to marry their daughter.
I went to America without the proper papers. I was too afraid but I was too determined by my love for Flory. I chose America because the value of their money was 50 times higher compared to our own currency.
Unfortunately, luck didn't favor me and I was captured after 3 months of working there as a laborer. I lost contact with Flory after that because I was in prison at that time.
Bullied, beaten, and isolated, I endured it for a month. Even so, I was still thankful when I met that old man named Peter inside the prison. He became my friend and we talked much about his life outside when he was still free. He regretted it but it's too late. He's so old that he thought of enjoying his life inside the prison.
We became best of friends there and he even promised to let me out at the right time. He stayed in the prison for 10 years but was supposed to be given a life sentence. He's rich and an influential person so he was out and I was so sad because I was alone again there.
1 week has passed. I was surprised when the warden said I had a visitor. I wondered who that would be when I knew I didn't know someone in that country. When I came into that visiting hall I cried seeing that old man Peter. I missed him but not just because he brought papers while smiling.
Mr. Peter helped me to be out in the prison and even helped me to become an American citizen to make sure I will not be captured again as an illegal citizen there. I was thinking to go home but I had no money yet and I wanted to repay Mr. Peter for helping me to be free.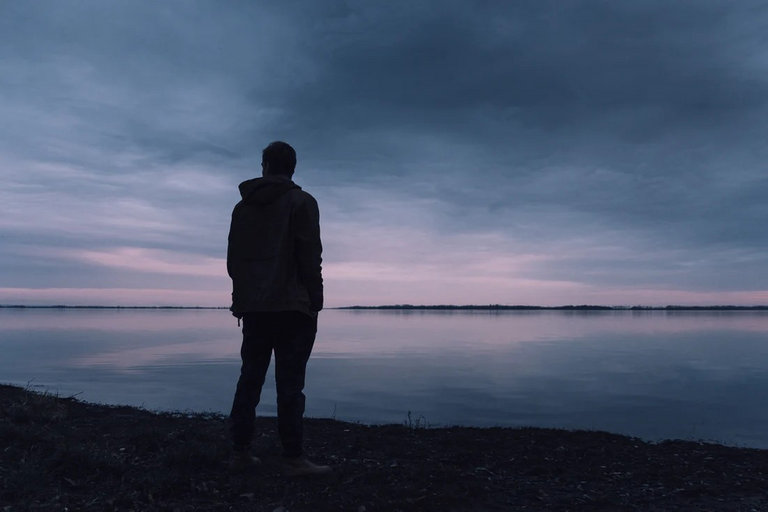 unsplash
1 year has passed, I was a farmer in his wide land and I was thinking of going home. Unfortunately, Mr. Peter suffered an illness and the worst part was he couldn't trust anyone to take care of his health. He didn't have children but he had siblings that only wished for him to die immediately. Again, I had no choice but to nurse him and watch him all the time.
Yes, I know that even fate disallowed me to be happy until 5 years and I arrived home. The exciting feeling that I was thinking of jumping and running immediately to Flory where she is right now. I endured all the hardships in life because of her and because of our plans to get married when I get home.
I'm smiling that I can't hide my happiness to see her again. I want to hug her, kiss her and tell her that I have money now. I'm already imagining that she will be happy for sure. I bring a big bouquet of flowers and chocolates. I'm so excited that makes my body shiver just by thinking how she will react when she sees me.
I took more steps to come closer at their gate but when I heard her voice I stepped back. I was thinking about showing up all of a sudden when she's not aware of me coming in. In that way, I can witness how much joy she will have.
"Flory!"
I surprised her with a smile while handing her the bouquets and chocolates. I'm not sure but a frightening feeling hurts my chest together with the smile that is melting. She looks not happy seeing me. She's surprised but not happy to see me and all of a sudden a child approaches her saying, "mommy."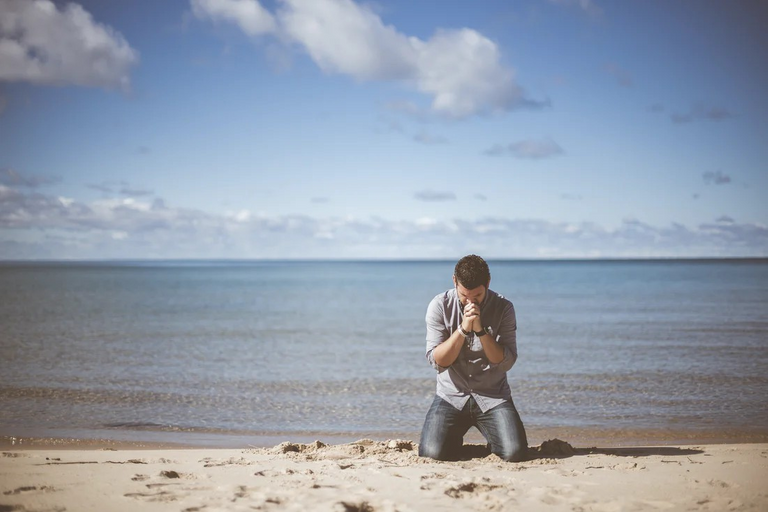 unsplash
The world seems to fall on my shoulders. I couldn't believe what I'm seeing but even though I want to make sure of what's happening. My face is frowning, forcing myself not to shed tears as of that moment.
"Your child?"
A stupid question that even though I already felt the answer. I just lied to ask and acted like I didn't know.
"Hmmm," -a fake smile to force me not to believe what's happening while still hoping she'd lie or won't admit she already has a child.
She didn't say a word but she nodded saying yes while slowly tears were falling.
"NOOOOOO!!"
A disapproval word inside my mind thinking I shouted inside. The tears like a heavy rainfall shower my face endlessly.
"Why did you do this to me?"
I muttered and followed the memories I had before just to be confident to face her again and ready.
"It hurts Flory."
I said to her repeatedly while touching my chest.
"Sorry,"
It's the only word she said but it's unacceptable.
"Please don't do this."
I begged and pleaded to come back to me.
"It's alright if you have a child already. I can see him as mine in the future for sure."
She shook his head sideways saying it's not possible.
"Why?"
I was seated on the ground and losing all my strength knowing she can't be me anymore. I love her so much and there's no way for me to accept she will not be mine.
"Please Flory?"
Despite the beg, she still turned her back at me when she heard a man's voice calling her.
"Please------"
I tried to hold her hand but she left immediately holding her child to go inside their house. Unbeatable pain holds me not to move and keeps crying on the ground.
END…
mrnightmare
---
---