Resolute
If anyone says they aren't afraid of failure, then they would simply be lying.
Yes, some people do embrace the positive attitude of always learning from their mistakes, but we take on challenges to succeed, not to fail. We all want our wishes and plans in life to be successful; from the tiniest demands, to the biggest endeavors, the taste of success is what we run after.
Yet, when we finally succeed, after failing countless times, when the long-lasting and parched pursuit for success is quenched, even water begins to taste like honey.
And that's what makes our failures worth tolerating.
---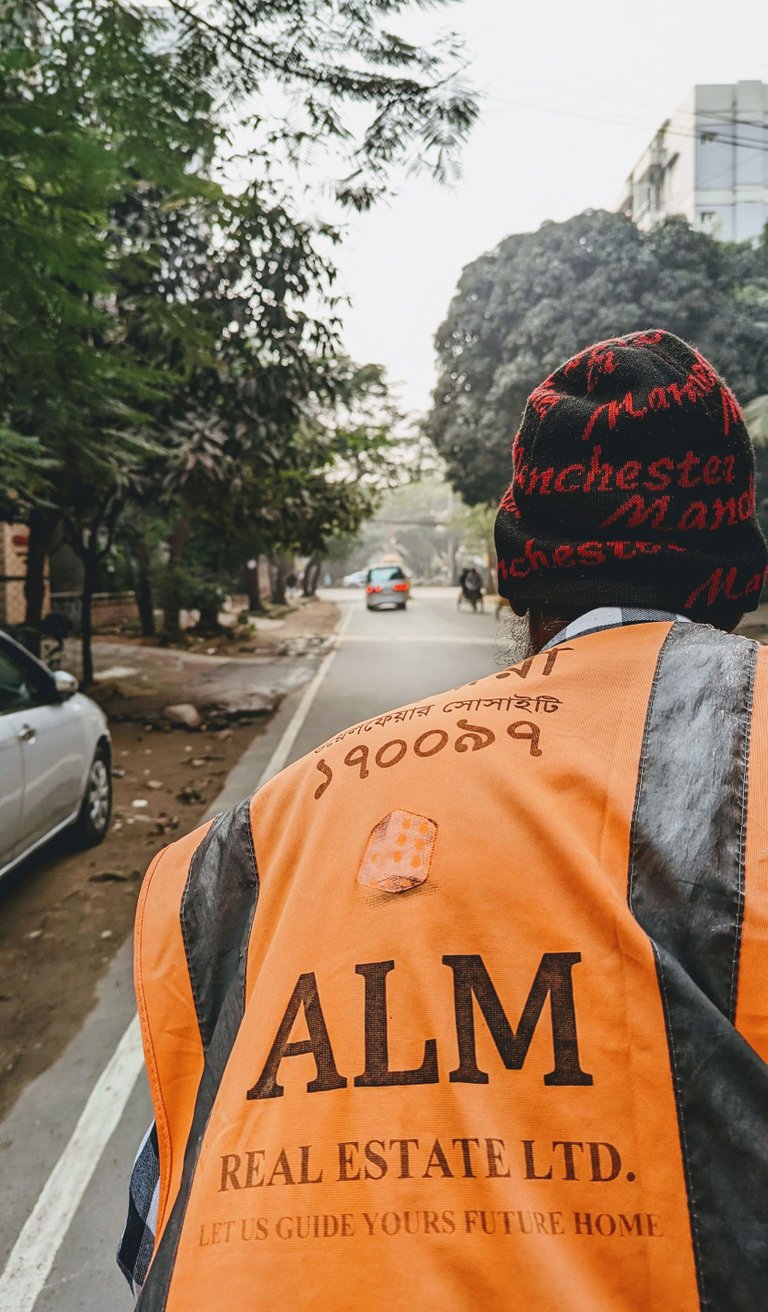 ᴵᵐᵃᵍᵉˢ ᵃⁿᵈ ᵒᵛᵉʳᵃˡˡ ᶜᵒⁿᵗᵉⁿᵗ ᵃʳᵉ ᵐʸ ᵒʷⁿ ᵘⁿˡᵉˢˢ ᶦᵗ'ˢ ᵐᵉⁿᵗᶦᵒⁿᵉᵈ
---
My most vivid memory of my fall, which later lead to my rise, dates back to the summer of 2006.
We were at a big picnic, many families and young kids were getting ready for a little friendly race. I knew nothing about this race, nor was I prepared, but my father pushed me into participating. I did deny at first, and we all know why. Fear, the fear of failing and the embarrassment that comes after. But I can't say no to my old man, not even now, after almost 2 decades.
So, I lined up at the starting point with 9 to 10 other kids, some much taller and older than I am.
I was tensed, I was not in my usual free and easy form, it wasn't the same version of me you would see on the narrow streets of our neighborhood. Nor the version that is set free in his white t-shirt during sports classes, the version that is unshackled, like a cheetah let loose out in the jungle. The analogy here goes well I'd say, my speed compared to a cheetah; both relying on savage accelerating capabilities, built for short burst of sprints, not a marathon.
I do have fairly good stamina, but I just never found a street long enough to carry on with my sprints to see how much of distance I was capable of covering.
Back to the race, as we got closer to the whistle being blown, ready, set go...
I was all set and positioned well for the race to start, but as it goes...
"life isn't all sunshine and rainbows"
Unfortunately, somehow I tripped at the starting-point, not sure if it was something on the ground or one of the kids.
As I started falling towards the ground, right at moment time quite had slowed down, as I slowly began to drop down on my knees. Thinking to myself that I was already out of the race and there was no way I could win such a short sprint while being left behind like this.
Giving up at that point was easy, having a fairly good excuse too, that being "I tripped".
Yet, I don't know what got into me and took control right then and there, but in a matter of milliseconds, I decided to use both my hands to push myself back up before I even hit the ground. As I stood up, the only target from then on was the red rope that was hanging at a distance. As I hopped back up and bolted into a furious sprint, at that point I couldn't care less about winning or losing, I just let loose and ran as fast as I could.
Blinders on the sides, everything else out of focus, me sprinting away and catching up to the competition, one by one.
Not a damn given about safety or the endpoint, it was just about running as fast as I could, as if my life depended on it.
I ended up winning that race, I don't know how, but I ended up winning by a matter of inches. The other kids and their parents were left in denial, but the reactions though, people rooting for me and cheering me on, that moment was absolutely priceless.
I still remember an elderly man who came up to me and tole me how beautifully I ran, saying that he had never seen anything like it before. That right there, those words of appreciation, that was my prize that day.
My father was standing in the crowd, with a little smirk on his face, which clearly said "I'm proud of you". He never says it out loud, that's how fathers are I guess, tough love is what they understand, but the support and love is always present.
And yes, a of set tableware were given to me for winning, I don't who came up with that idea, giving a kid some tableware as a winning prize. But I handed over my prize to my mother, and hey, at least she was happy.
I believe we still have that set of tableware in the house haha.
---
---

---
---
---