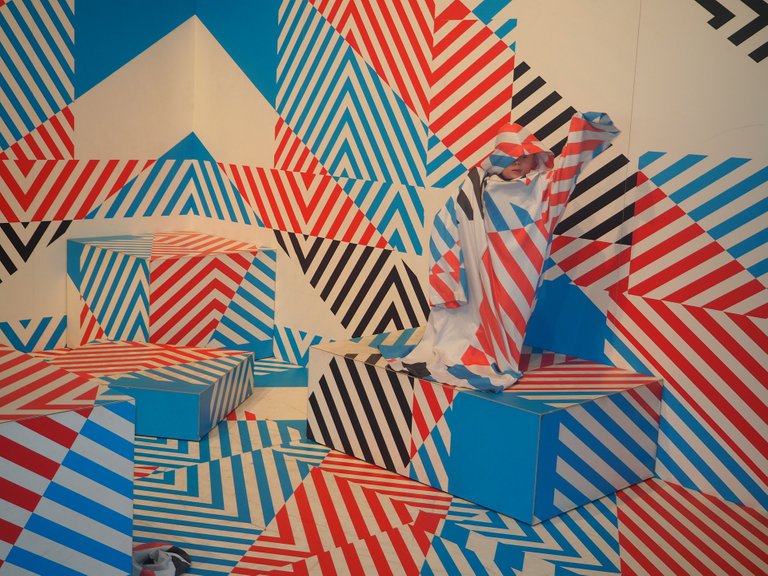 Image by Sabine Tetzner on Pixabay
Welcome to Week 7 of The Ink Well's Summer Fiction Challenge!
Yes, we're halfway through the Summer Fiction Challenge, time to jazz things up a bit! Are you ready?
This week, there is a special Challenge to help you take your stories to the next level. The Challenge will focus on the narrative arc of your story, using the three act plotting structure.
Don't forget to check the Rules of Entry - there are some extra conditions this week!
Here are two The Ink Well posts and a video to help you:
In the video,
The Media Insider
explains that narrative is about
how
a story is told rather than
what
is told. In the examples in the video (and what we will be looking for in your stories) each story has a beginning, a middle and an end - sometimes known as the first, second and third acts.
And here are two posts that were written to respond to The Magic Starts at the Beginning using the three act structure - you might recognise the authors!
Time Heals All
Overheard on a Salt Marsh
Your stories this week will be longer - probably between 1,000 and 1,500 words - in order to complete the three act story arc.
Everyone who meets the Rules for Entry will:
Receive 100% upvote from The Ink Well.
Be included in the draw for 500HP delegation for 7 days.
Have a chance to be in a Show Case Post in future weeks.
Entries that meet the criteria will also be curated for a curie vote.
The 500HP delegation and The Showcase Post will be announced after this post pays out.

How To Enter The Challenge
The Ink Well is about encouraging high quality creative writing from story tellers. The challenge is open to everyone, whether you are an experienced writer or just starting your writing journey. Every week, there will be two fresh prompts to help you develop your writing skills.
Week 7 Prompts
Option 1: invisible
Option 2: you never can tell
You can use either prompt - or both - to create a story. You can include the prompt in your story, or use it as a jumping off point for your ideas.
The Poetry Challenge has the same prompts as the Fiction Challenge each week.
See all the prompts for the Summer Season.
What You Need To Do
using the prompts, write a story that has a minimum of 750 words.
use the three act narrative arc for your story.
post it in The Ink Well Community.
use the title format: "theinkwell fiction challenge | title of your story".
include the tags: #theinkwell #challenge #story.
post a link in the comments of this post.
Remember, original work only - no plagiarism or re-posts!
The deadline is when this post pays out on Thursday 2 July 2020.
What We Are Looking For
The vision for The Ink Well is all about encouraging and rewarding high quality creative writing on Hive. We know that everyone has to start somewhere, and that your writing skills improve the more you write.
To help you develop those skills, we've set out some categories that you will want to think about for your story. We've included some links to writing tips to help you. If you get stuck, have a look at these tips: Writing From A Prompt, Put It On The Page and Writing What You Know.
Last but not least, don't forget about Adding Conflict!
Any Questions?
If you have any questions, put them in a comment below.
Before We Go
Don't forget to read other people's entries and leave them a comment. The Ink Well will be searching for and tipping good comments!
We're looking forward to reading your stories!

We would like to invite lovers of poetry and short stories to visit The Ink Well, a Hive community started by @raj808 and run by @shanibeer and @stormlight24 with support from moderators @carolkean and @jayna.
It is now possible to follow The Ink Well curation trail on Hive blockchain with Hive.Vote. Simply navigate to the curation trail section and search for theinkwell and our trail will pop up as an option.
If you wish to delegate to @theinkwell and support creative writing on Hive, you can do this from the wallet section in PeakD.

Click banner to visit our community page

Find us on twitter by clicking the banner above.