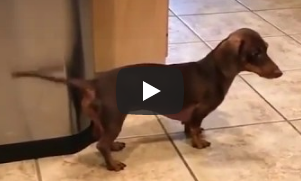 Musik ist etwas das jedem irgendetwas bringt oder auslöst, positiv mitunter, auch negativ, auf jeden Fall eine emotionale Verkettung von irgendwas.
Auch beim siphon löst das irgendwas aus, was genau kann ich nicht sagen.
Ich sammle wenn ich im Internet unterwegs bin Musik die ich in eine Datei speichere bis ich wieder 4-5 Links besamen habe.
Diese Musik ist selten Mainstream, eher kurios oder besonders.
Wahrscheinlich sagt es etwas über meinen kaputten Musikgeschmack aus, und das ist auch gut so.

Mir kommt es beim sammeln eher nicht auf einen bestimmten Stil an, aber nach Musik muss es sich schon anhören, so z.B. der nächste Kamerad aus Russland dort mundtrommelt man auch mal ein Techno Liedchen.


Um gleich mal den Stil der vorhergehenden Videos zu brechen, wechsele ich mal den Typus. Let's HIVE to the Moon


Musik ist unglaublich flexibel und kann überall auf der Welt alle möglichen Gruppen oder Geschmäcker befriedigen. Das zeigt auch das nächste Musikvideo. Ein traditionelles gelbes U-Boot in Japan.


Jetzt wirds ein bisschen laut, ein Video aus der guten alten Zeit (Feb. 2020) als es noch Kneipenkonzerte und echten Körperkontakt gab.
Das ganze Konzert gibt es hier

---
Für alle Contest-begeisterten, eine Aufgabe:
Suche das schweinische Wort im Text wo es nicht hingehört!
Es warten !BEER und Ehre!