Hi uloggers, happy first Sunday of the month and happy new month to all.
---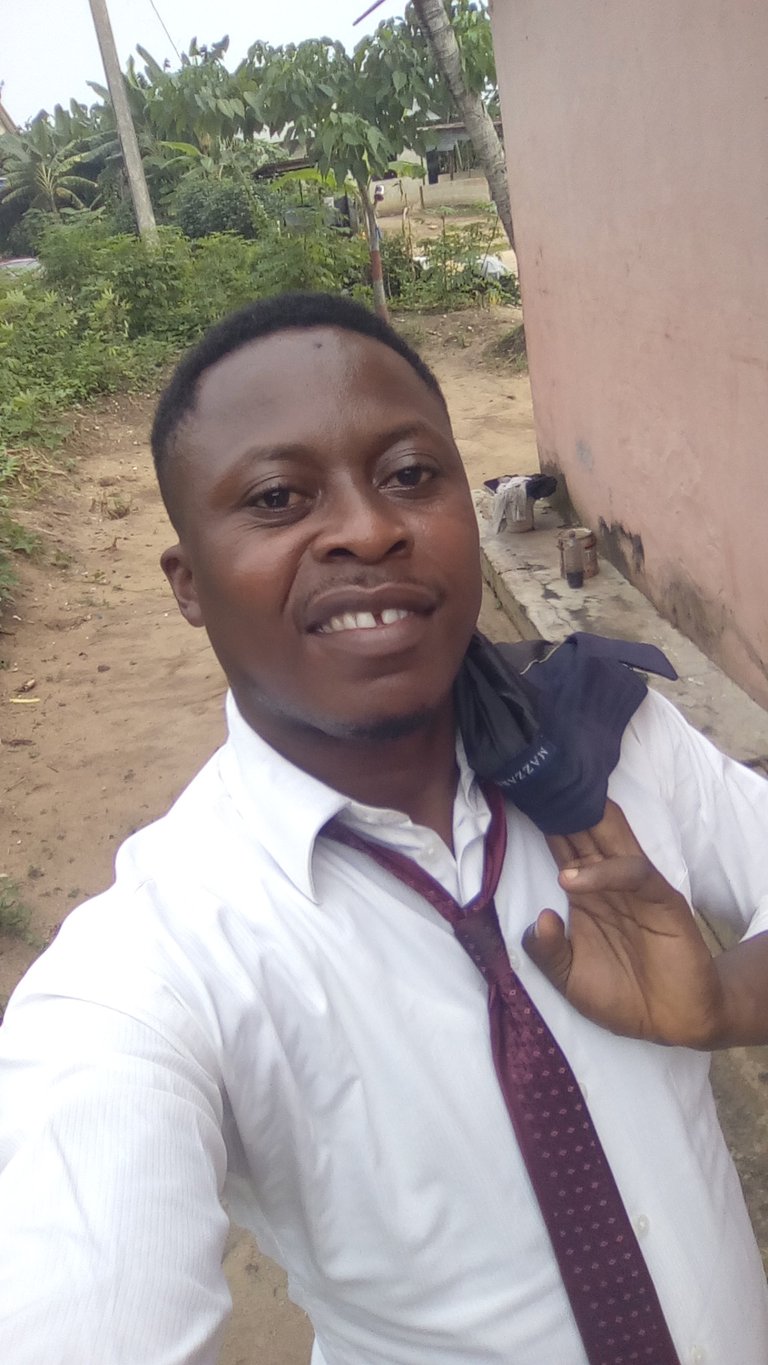 Today was another wonderful moment in God house, so impact full and rewarding, life's were seriously touch by God.
---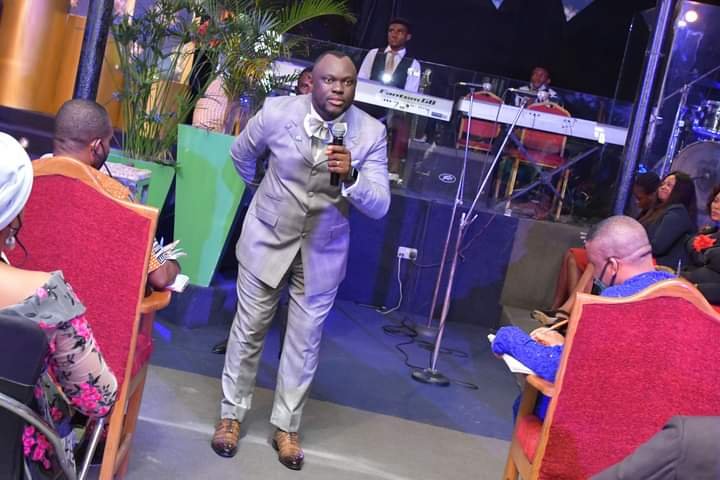 My pastor was seriously at it today revealing the nature and the character of God to His people.
---
There is a saying that goes, when virtue is release value is added, personally so much value has added to me.
---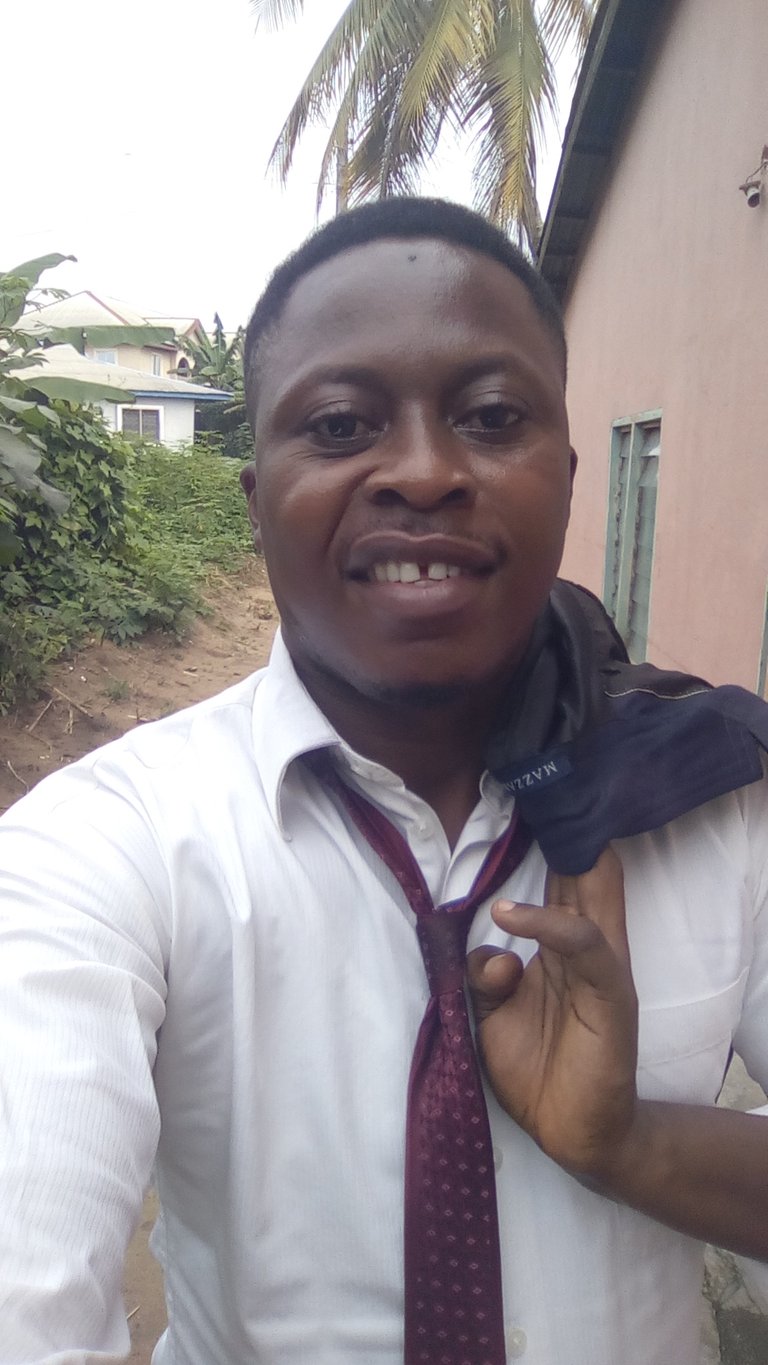 The key word today is that every good and perfect gift comes from God, also that His is the father of light so in him is no darkness at all.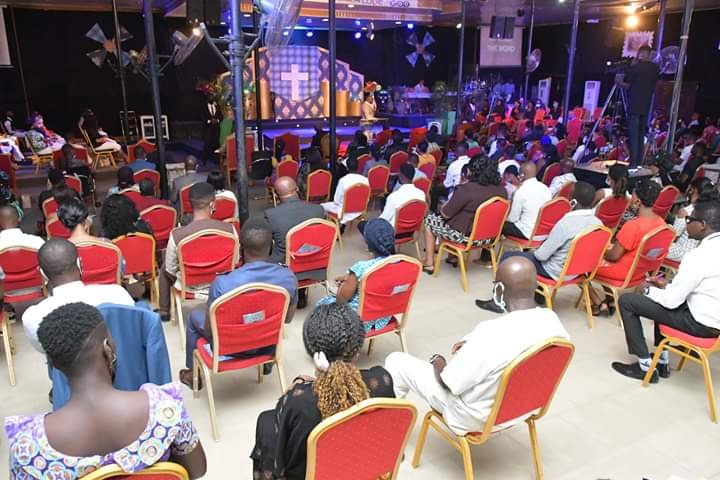 ---
God is consistent in His character, God cannot be good and bad, God is always good, God cannot be light and darkness, God is light, God doesn't kill people, God only saves people.
---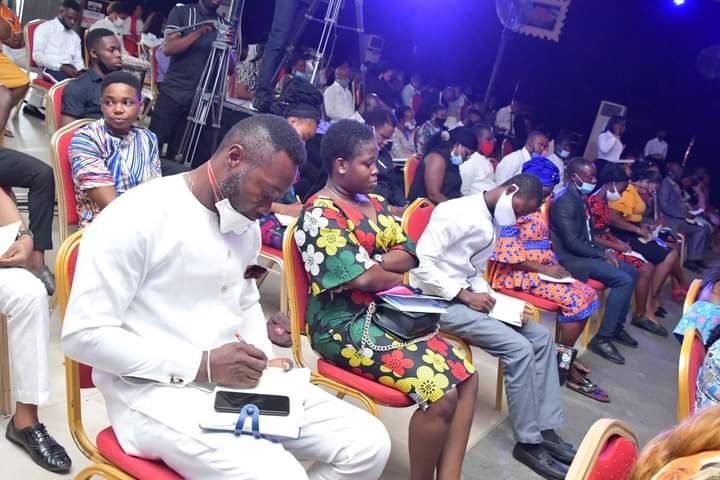 It important that you Know and understand these so your relationship with God may be effective, and also know the right prayer to pray.
---
Thanks and have a blessed week.