Hi uloggers, it's so amazing how God have been so faithful to me and to every members of this community. May His name be praise forever.
---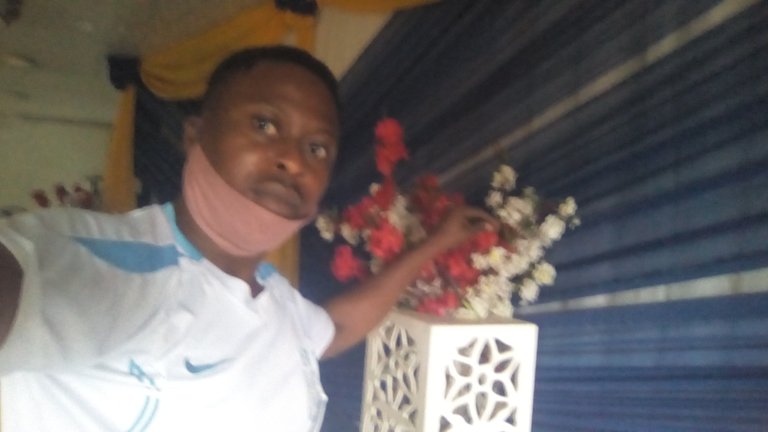 Personally I thank God for today, I've been through serious stress today but thank God I deliver.
---
A very quick one, is always fun whenever am opportune to do what I know how to do best, just so you know I have serious passion for this work, I love decoration that why is always fun when am on it. Just in case you don't have passion for your work, I tell you, that's not your work.
---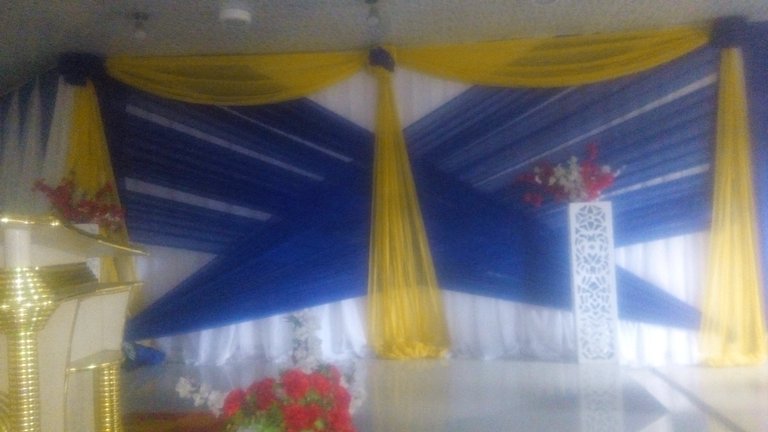 Still on creative desire event, today I was at the Redeemed Christian Church Of God to fixed their church alter decorations, because the church of God has be beautiful.
---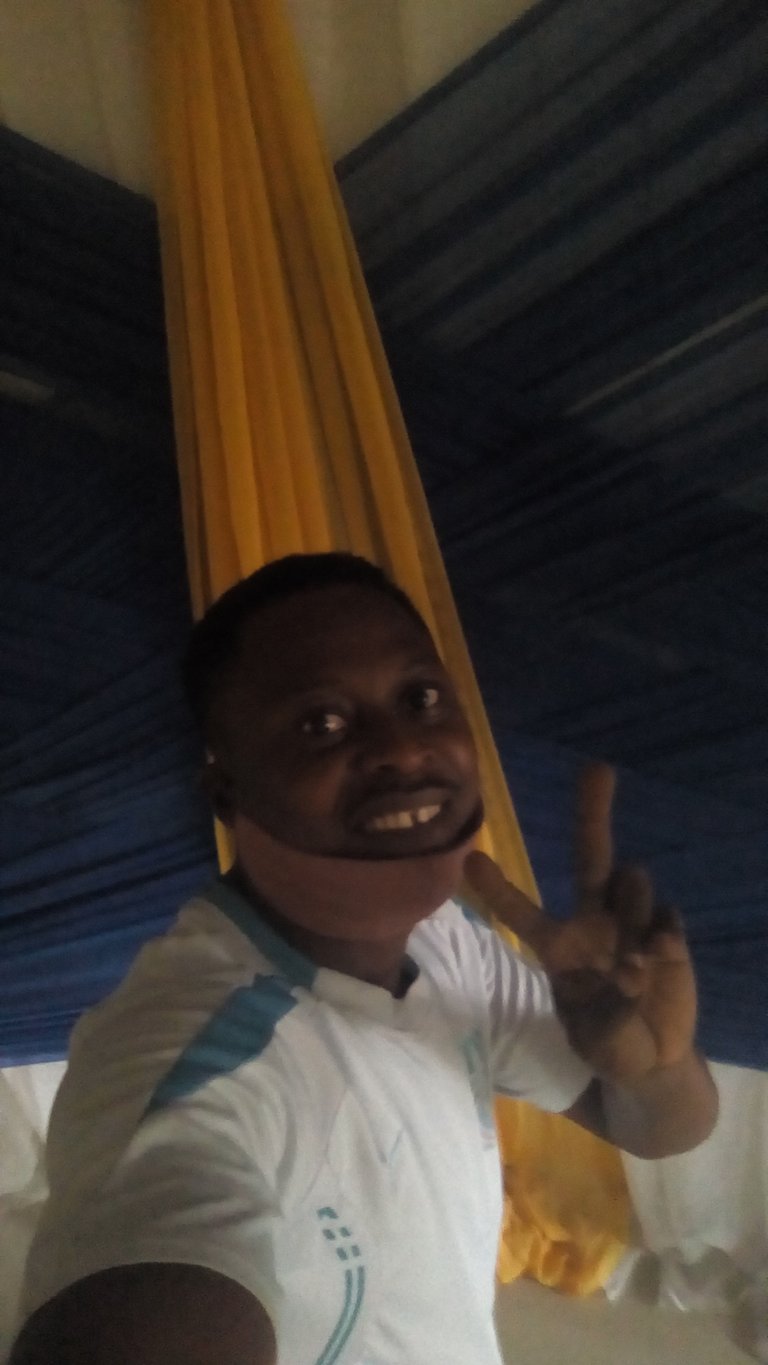 ---
That was a church backdrop decorations, the colours there are:- White, Blue and Yellow, to fix that you only need the fabrics, thumb tags, nails 💅 , pattern and ribbon 🎀.
---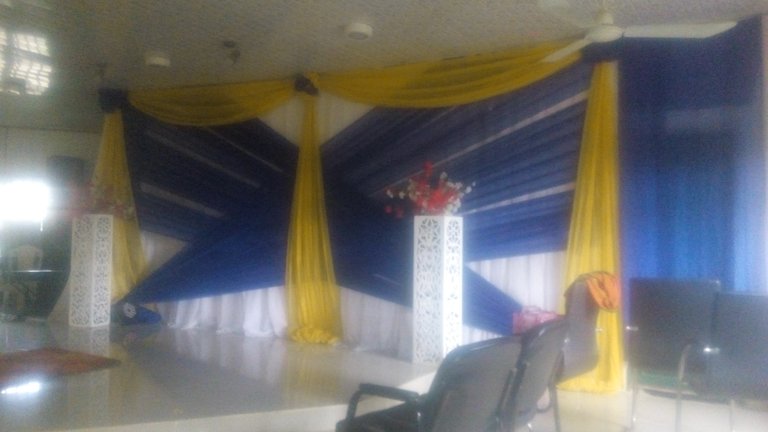 That was one of the things have been able to do today by the grace of God. If you need my services contact @dantommy assap.