Hi Ulloggers!! It really been a while, let me wish you a wonder new month, and trust God will do you good this new month....Amen
I had a wonderful day today enjoying my work, me and my team of protocol when to received our guest today.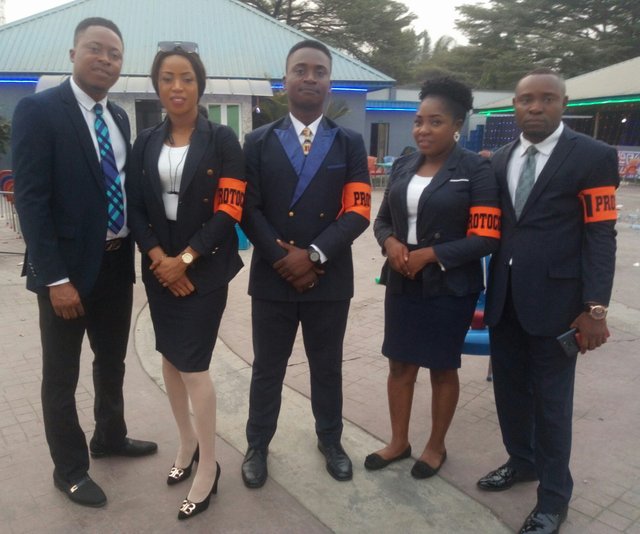 Somehow it was fun, while waiting for our guest we took some photo shot, but at end of it all i deliver my guest peacefully with class.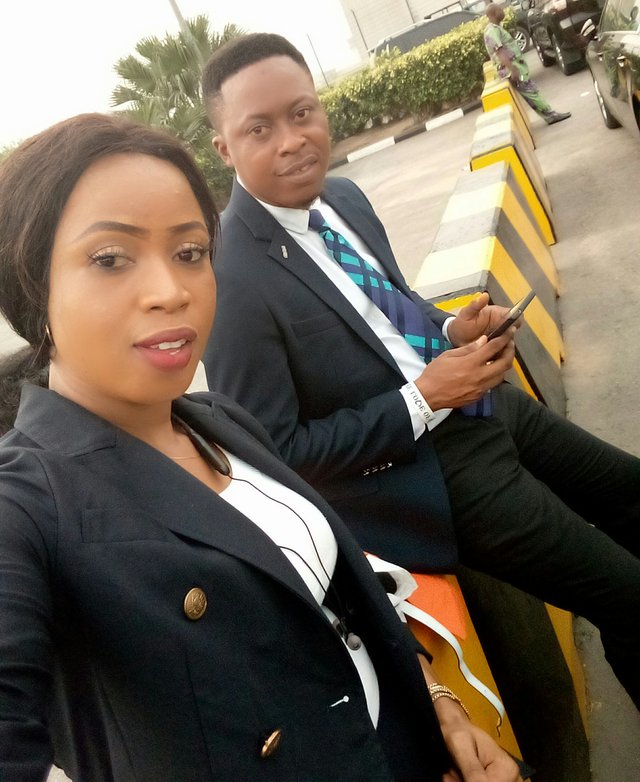 We received the guest take him to a hotel, check him in and still wait to take him to the main venue of the event.
Everything went well, and i still gonna complete my work tomorrow.
That's how my day went, just in case you need an experience team of protocol, you can DM me.