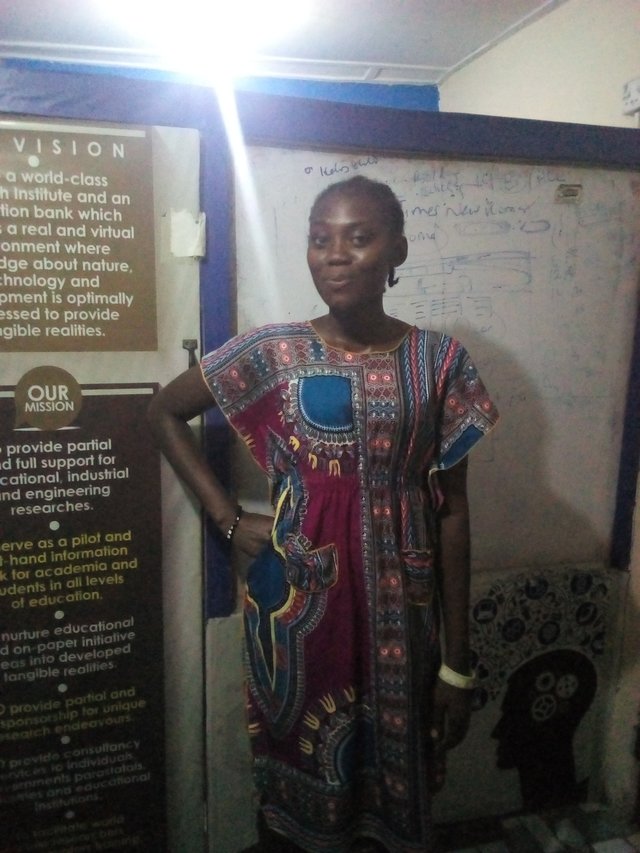 PSALM 139:14
Thank you for making me so wonderfully complex! Your workmanship is marvelous—how well I know it.
Since I won't be going to work today because it is a work-free day, I have decided to stay home and do something special and remarkable. So I decided to praise myself first, my Country, and my native wears.
I was shocked to my marrow when I found out 90% of my dress are all native attires and I asked myself why. The simple answer is because they make me look special, unique and I feel proud to be called a Nigerian. I feel accepted flaunting my native attire knowing fully well that I am a Nigerian
So today, my Saturday Woman Crush goes to my humble self because I am wonderfully and fearfully made by God.
This dress you see is one of my best dresses, it is native wear but wasn't sown by me (bought it like that: Ready made).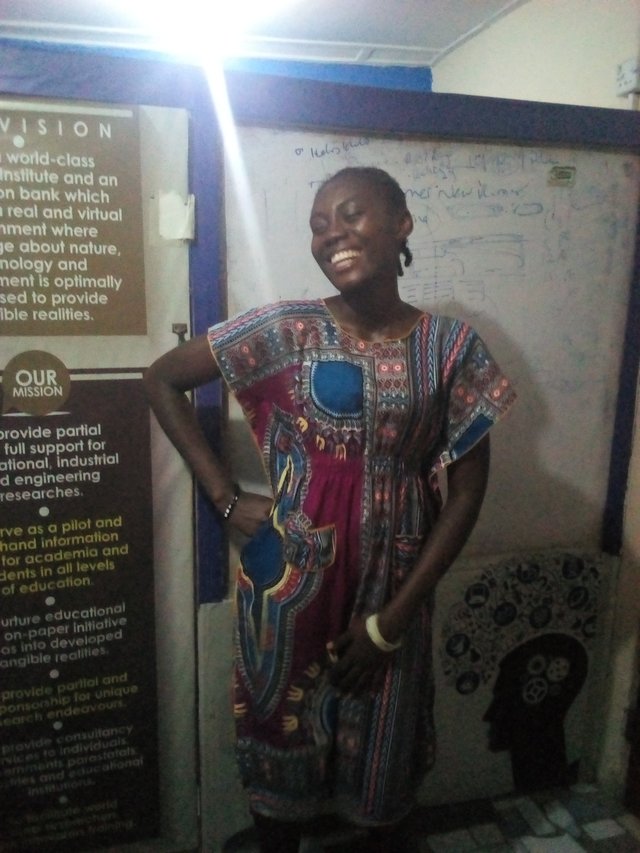 Don't mind my picture, I know it is looking blur but you can still see the dress. A little about why I love native dress is because it makes me look special and unique. It makes me feel among and I really appreciate where I am from and the color of my skin (black).🤗😊
I am proud to be a Nigerian and a black one at that, that is why I love natives so much because it reminds me where I am from and makes me feel accepted. So most of my dresses are native.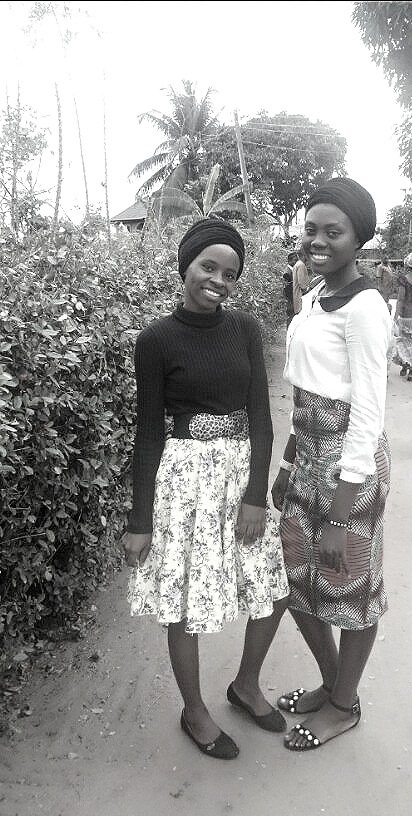 That is my humble self on a native skirt.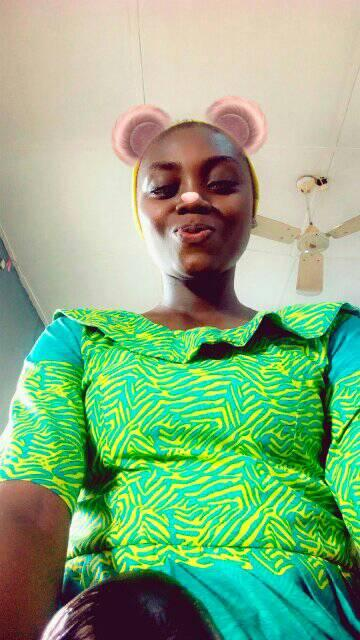 I love Africa, where I come from that is why I flaunt my traditional wears which are the native wears. It is very simple but elegant.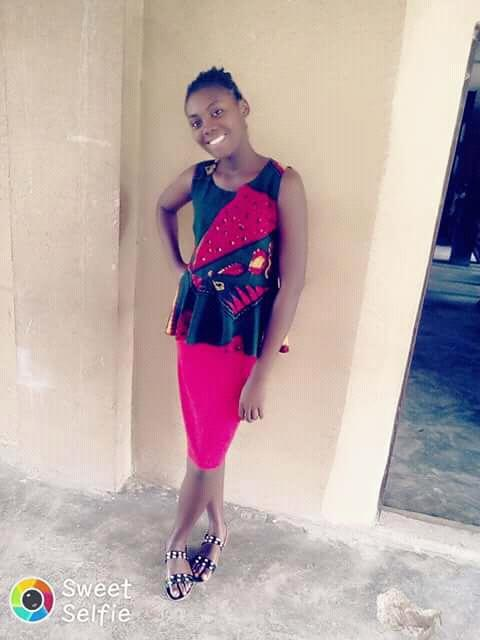 God really did not do a mistake in making me a Nigerian and a black one that is why I am grateful to Him because when it comes to my dressing, I am a traditionalist. Don't get me wrong, I appreciate the English wears but when I am on my native, I feel so confident of what I am wearing.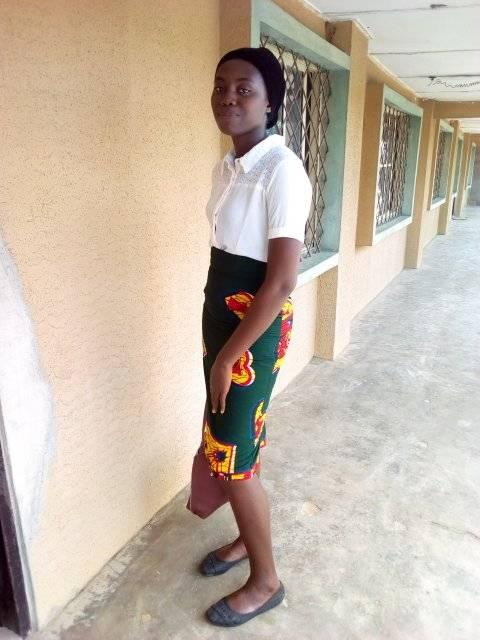 Let me also throw you light on why I love native because I don't have to combine colors. If you understand what I mean. Most English wear requires combination but I don't have that time to start looking for a matching blouse or skirt, so I just wear my native that doesn't need too much combination and wear my black sandals or whatever black I have to wear on my legs.🤣😜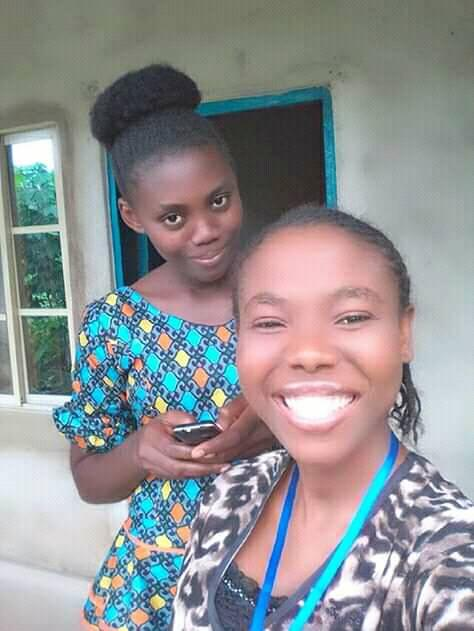 If you love natives raise your hands☝️. Anyone else? Do well to share your pictures.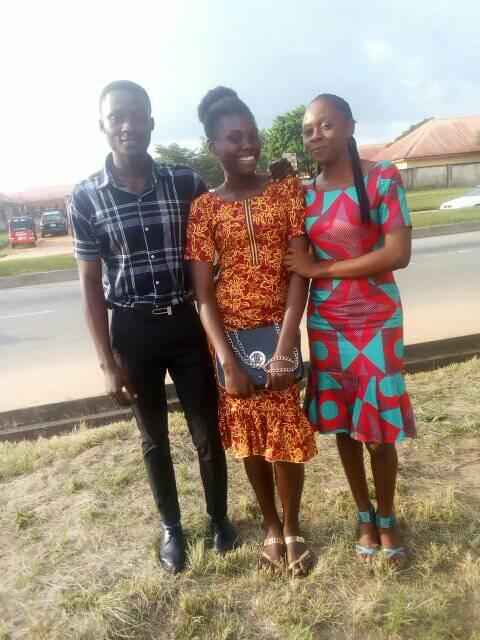 Have a lovely day.