Hello Hivers, Happy wonderful Tuesday to you all.
Today was an interesting day because one of my funny friends decided to pay me a visit in the office. Her name is joy.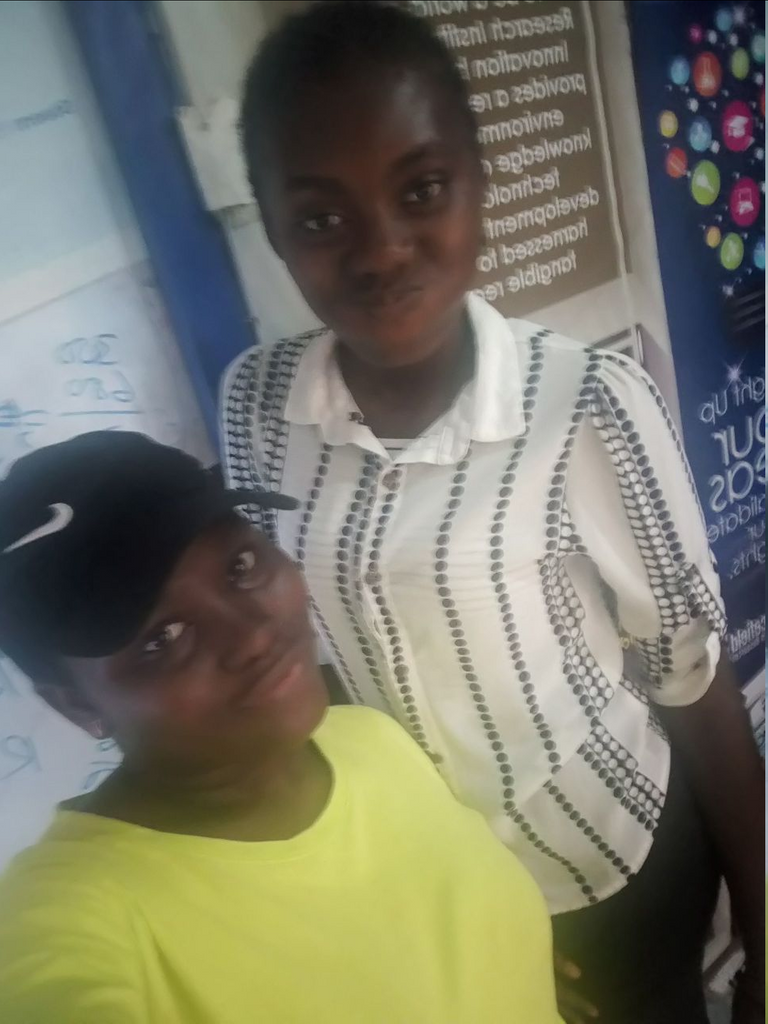 Also, I ate Maize and coconut as lunch today in my dialect, it is called Akpakpa ye Isip.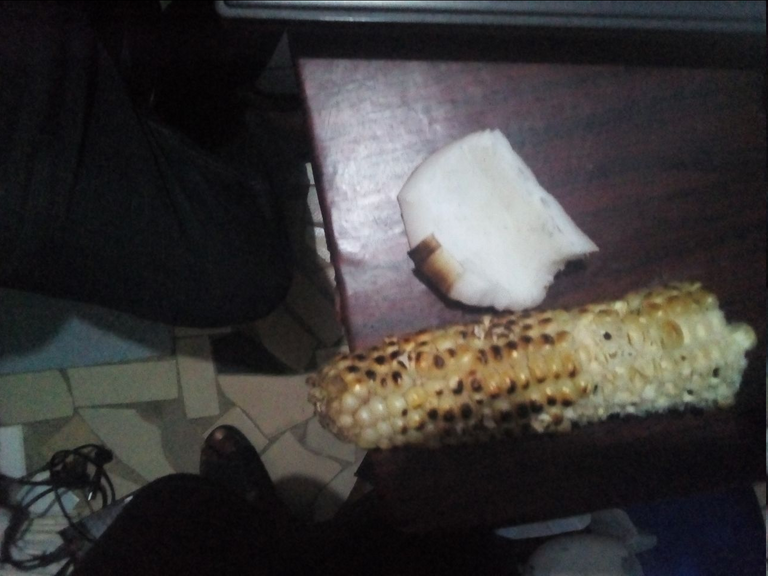 Maize is rich in Vitamin B12, folic acid, and iron which helps in the production of red blood cells in the body. While the coconut is high in manganese, which is essential for bone health and the metabolism of carbohydrates, proteins, and cholesterol. It is also good for the skin.
This is my favorite and I love it so much.