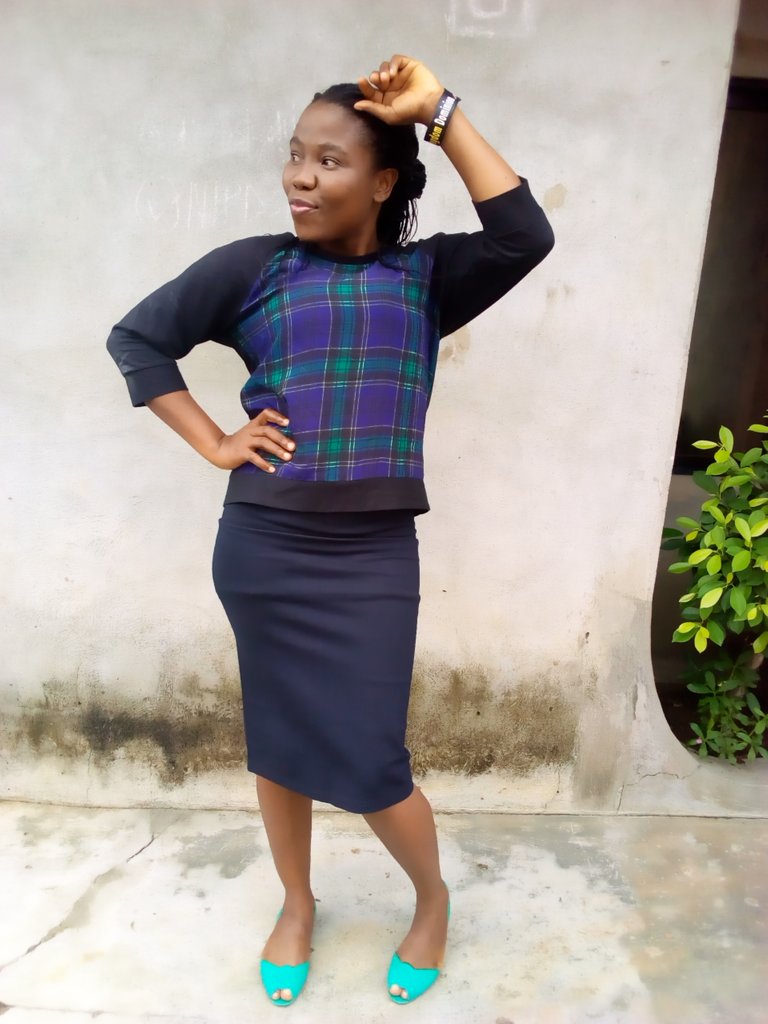 Life itself is beautiful if you learn to appreciate it.
Take what life has to offer you and use it judiciously.
If it offers the bad, just know that its just for a period of time, and it will definitely pass away.
Tough seasons do not last but tough people do.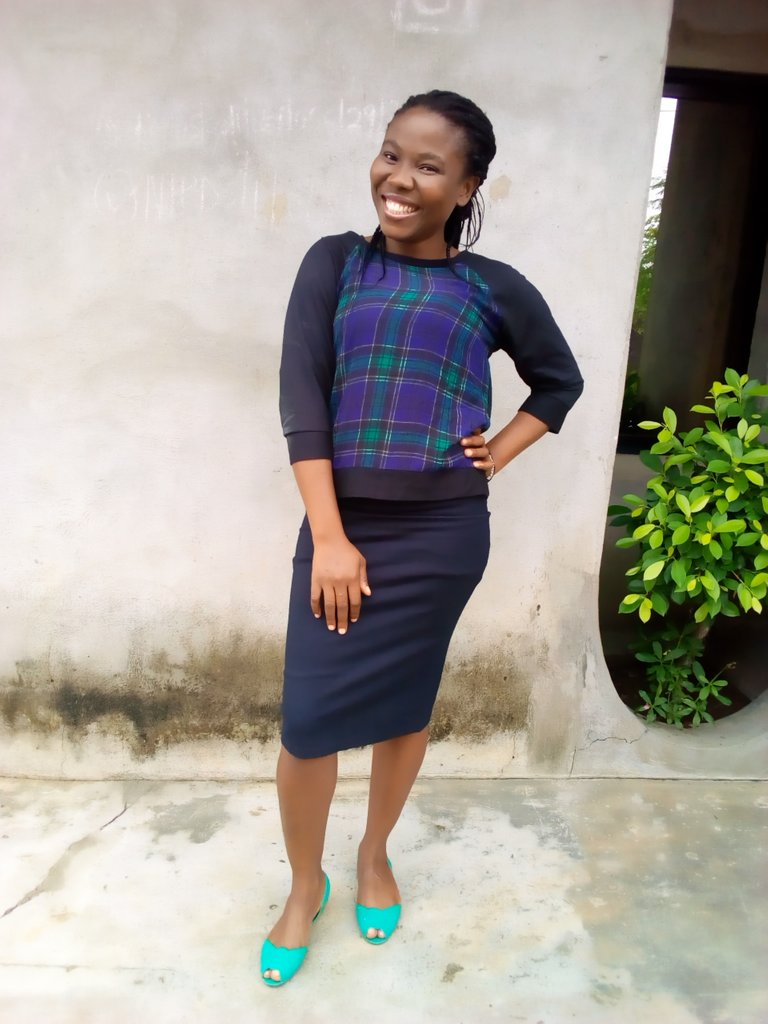 Never shrink just at the first sight of failure, yeah its very possible for life to offer you failure at the first glance, but that should not scare you right? If you look closely even in that failure and disappointment you can see success;
In that ill health of yours see divine healing;
Take the negative thing life offers to you or brings to your door step and bring out something positive from it and then you will definitely be happy with yourself.
I guess you know I love you all, but God moves you best.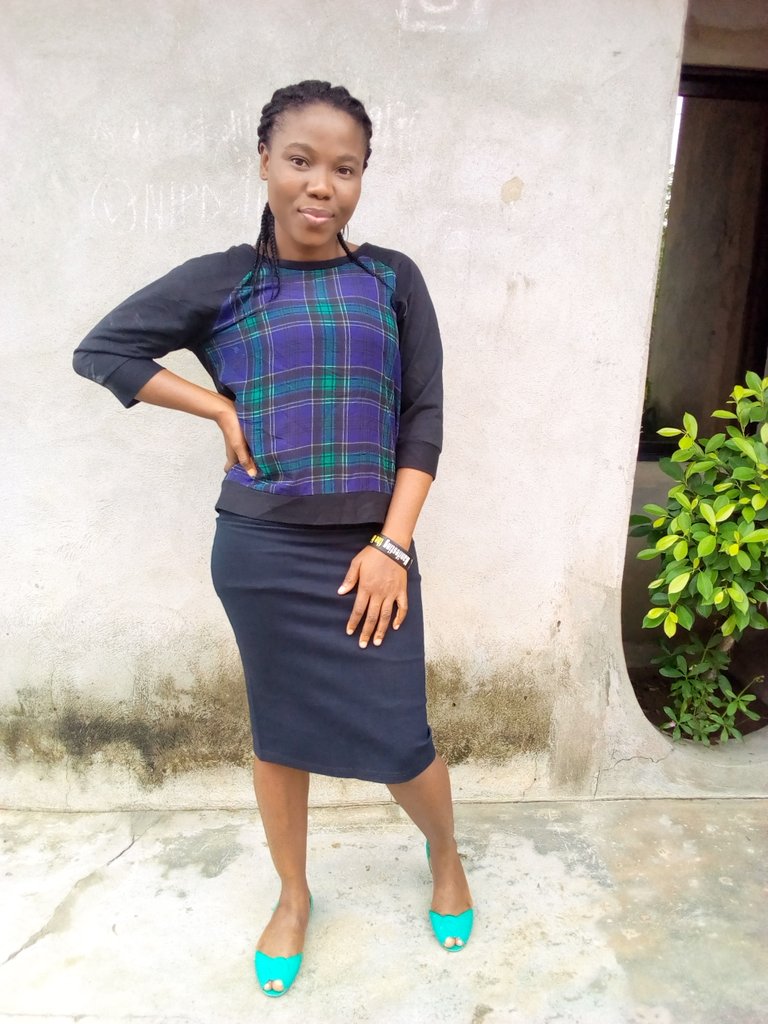 I remain
glotokens
Thanks for stopping by