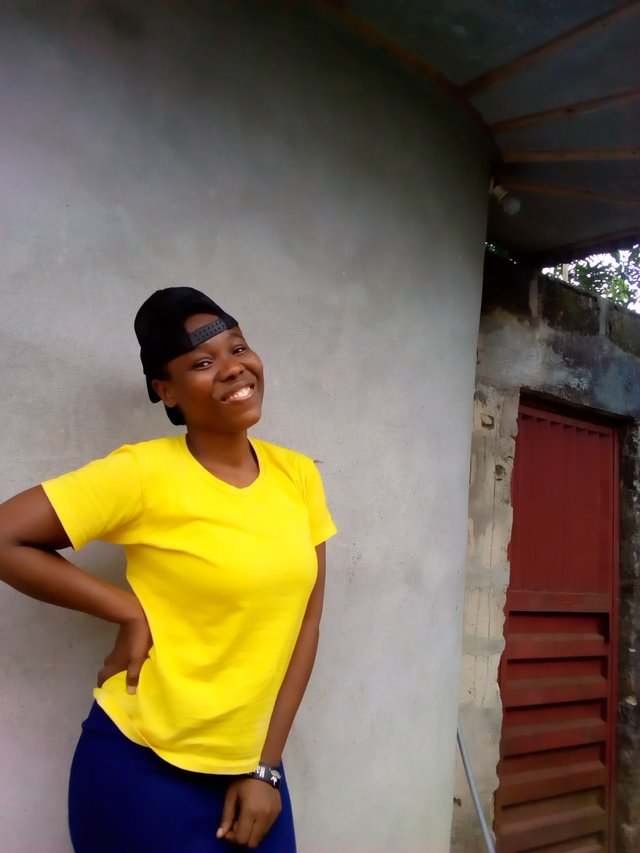 Yes I am here again on ulog, how are we doing, guess great?
Today is actually the last Saturday of the month and over here in my state the government set this day aside for general sanitation, where all environments are to be kept clean, failure to do that will attract a fine.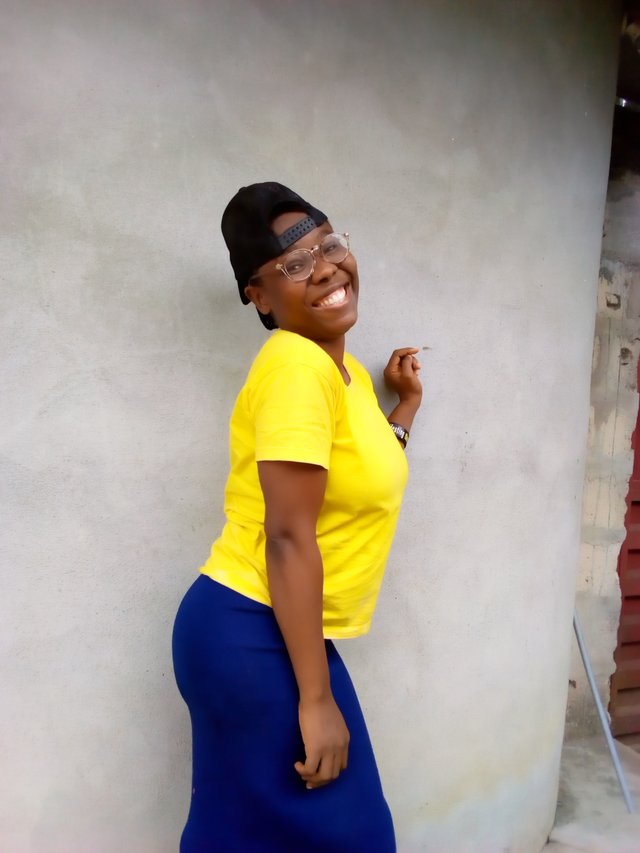 So in other to be on the safe side we actually did the little we could.
Just decided to take some photos to commensurate with the clean up😁😁😜😜😀.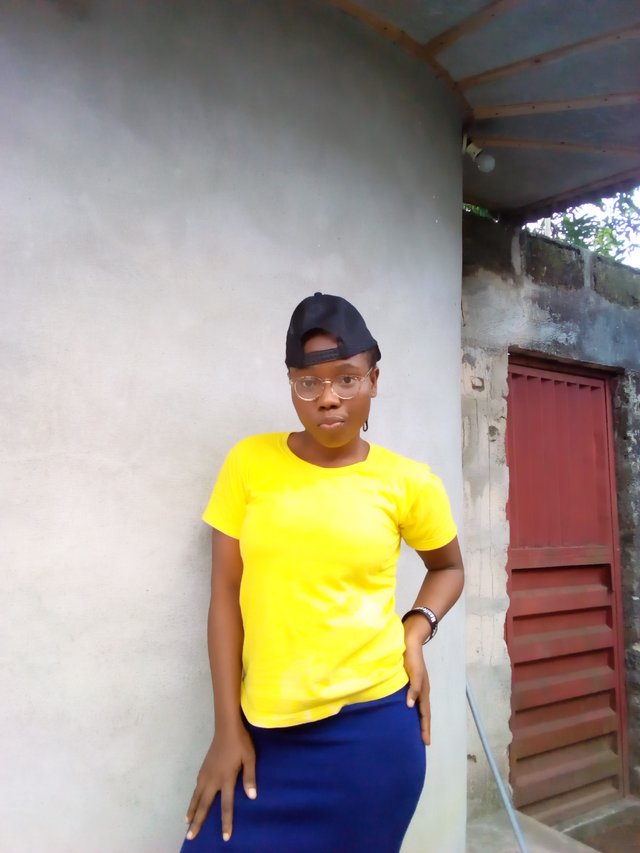 I am picture freak so I do most times unconsciously😂😂.
Well ! well !! well !!!, this is me telling you to have a splendid weekend and a glorious day.
Much love from Nigeria💓💓💓
Hasta la vista 🖐🖐🖐, till morrow😂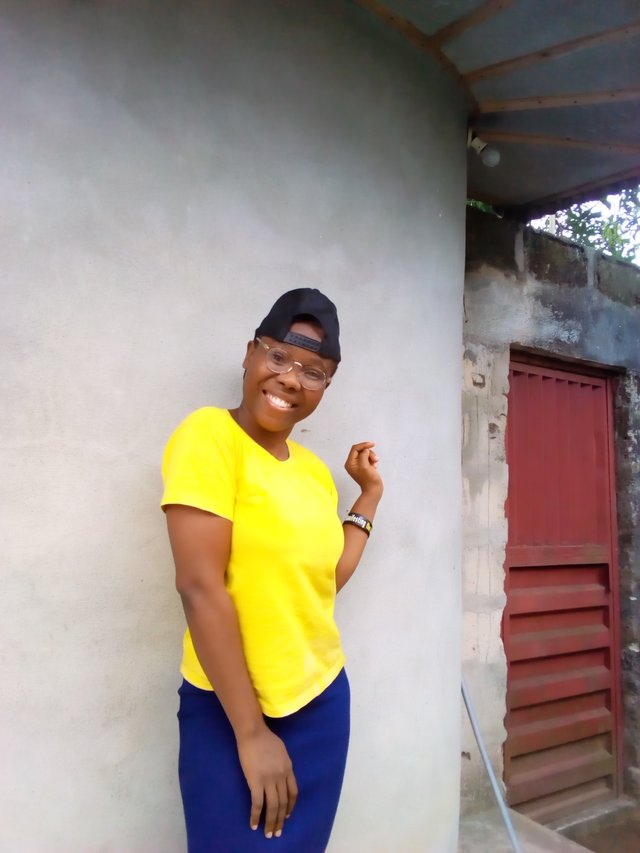 I remain
glotokens
Thanks for engaging my blog