Hello Hives and Uloggers!!!
This will be my 1st #Ulog series and I'll be showing my Daily Routine just like visiting my little farm/garden and to find out if my vegetables planted was grown properly.
Here are the vegetables I've planted in my little farm/garden.
---
SITAW (Green Beans or Chinese Beans)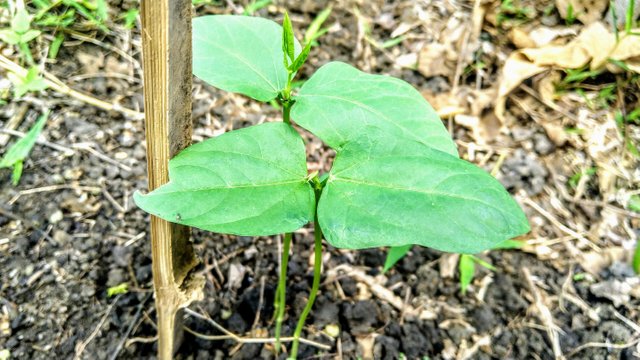 ---
OKRA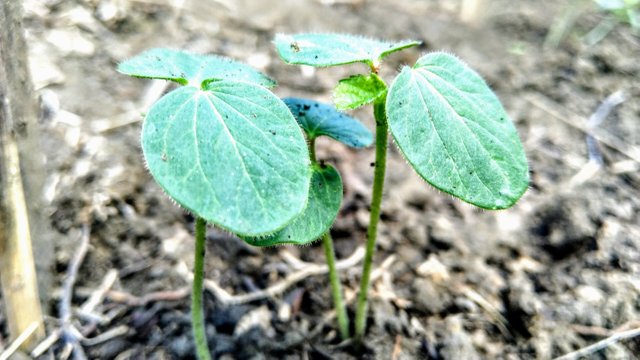 ---
SQUASH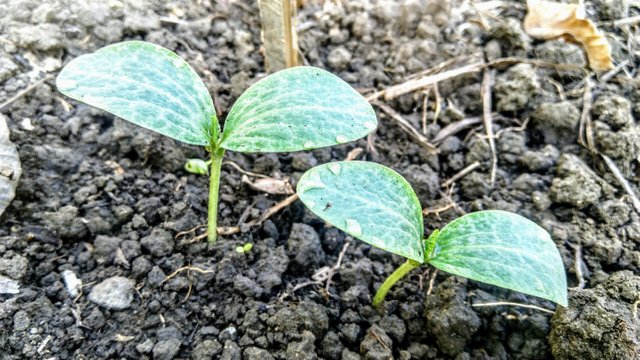 ---
AMPALAYA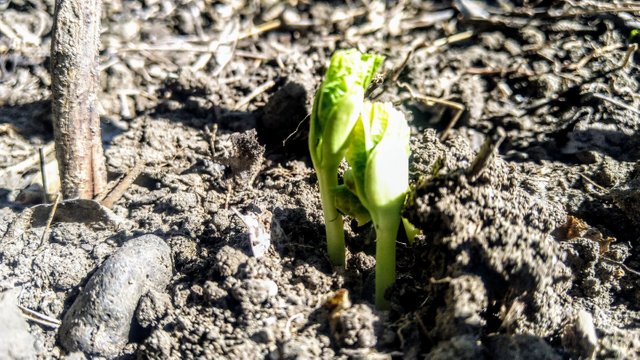 ---
I've planted this vegetable a week ago and look they've just grown will, I thank God for that and hopefully, nothing will happen bad to these vegetables.
I've also planted some Corn which is maybe this month it is ready for harvest.
---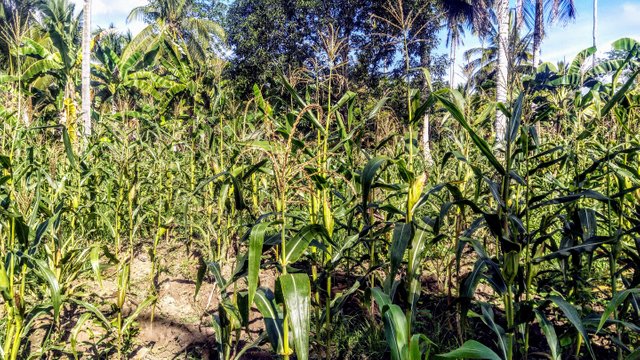 ---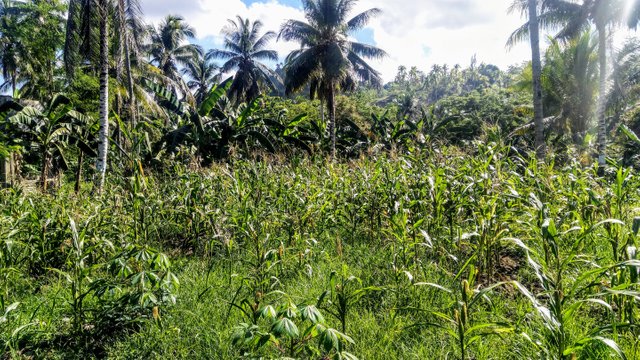 ---
First I thank God for everything He gives especially this vegetables and Corn I've planted that is really a big help for me and the whole family this time of crisis we face right now.
"It is better for us to sow now for the time came we will also reap"
---

---
To God be the Glory!!!