Hello Uloggers,
14 days ago I posted my birthday comment game. I apologized for this late result. Just busyness with other matters plus my signal is usually low I can not open to post.
Anyway it is better late than never. My own choice for the best comment goes to poetess @ diosarich but all of the 11 comments messages says a lot. Thank you much much.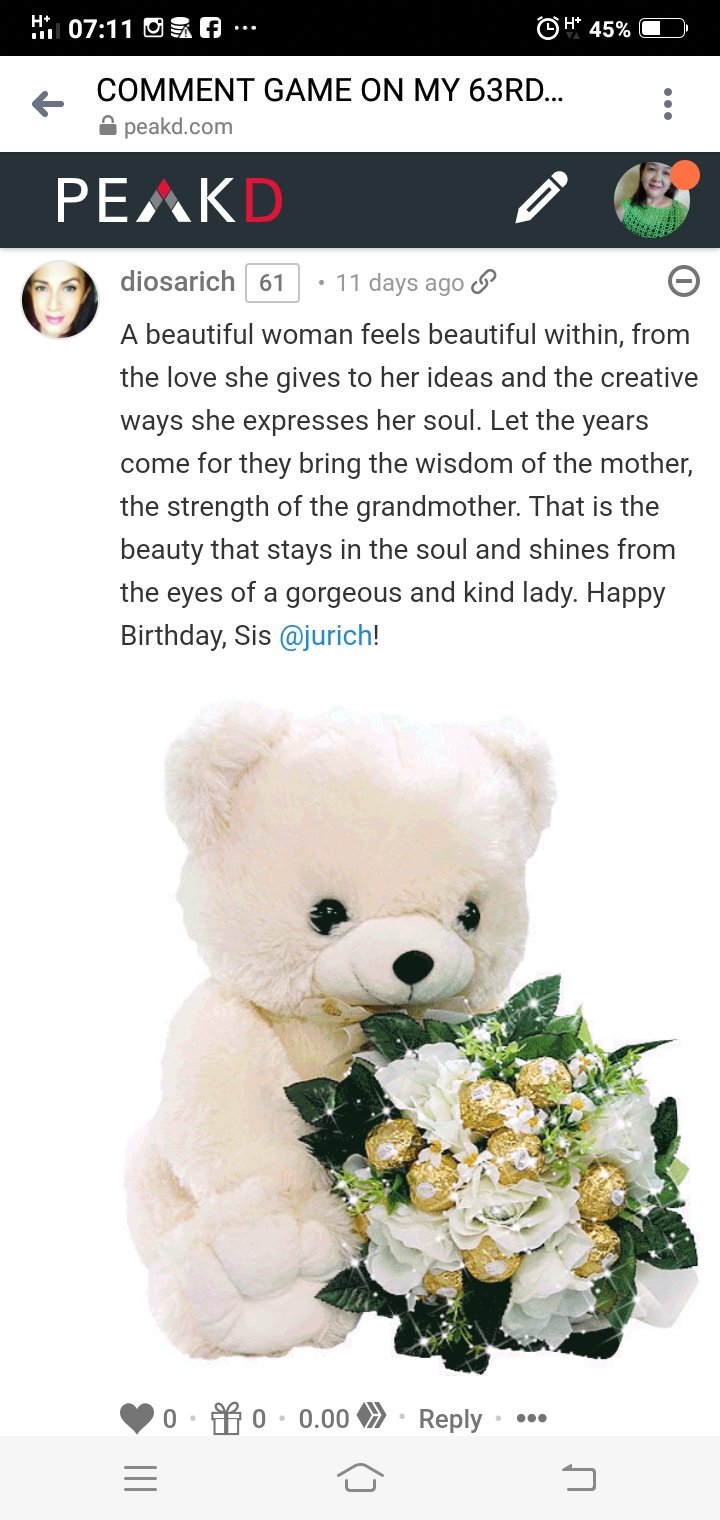 @diosarich will received 3 Hives. And, thank you much much to @olivia08 's contribution to be distributed amongst the 9 hivers.
@crazygal
@beezdak
@long888
@godlovermel25
@rowee22
@arrliinn
@bliss11
@jemzem
@june21neneng
2 hives each coming to your wallet, awesome hivers.
Thanks for passing by...