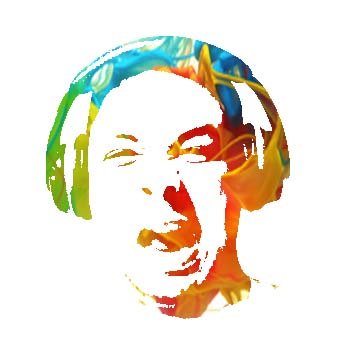 Its almost a week since I had my last post, and quarantine makes my day crazy, a lot of brain storming lately just to be productive all day long. Listening to rock - power metal, as I'm a heavy fan of these bands I decided to create my own poster-like a Rockstar of myself!
and here's the result.
As graphic artist I still have a lot of things to learn and art is my life. To other artists out there specially to newbies just keep rockin' your hobbies and creativity.
I'm not naked ok! I wear my guitar!😁 Don't even think I'm a Porn star! It's just humid that's why.🤣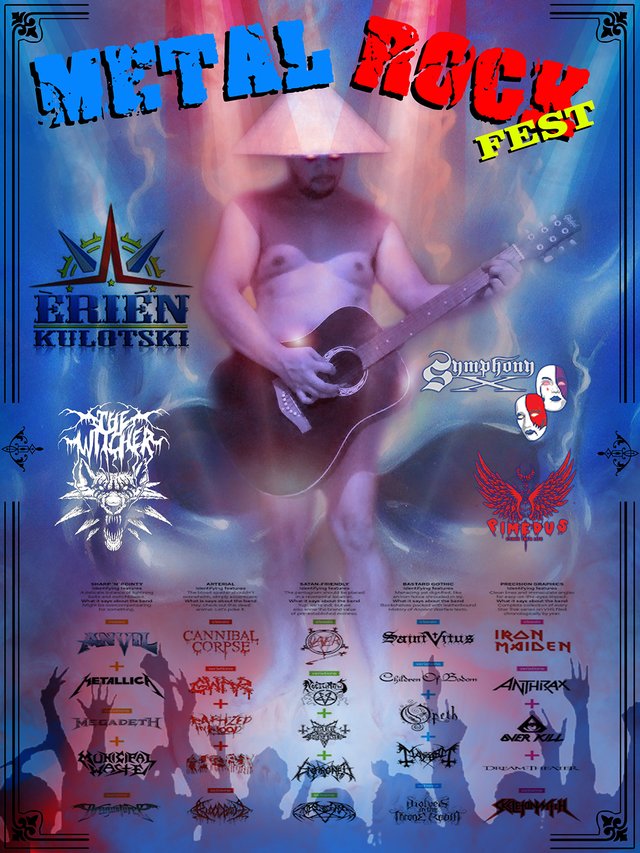 "When it seems there's no way out, just break the wall and create one out!"