The greatest of all is love. Love not only in word but show it in action, especially when the one you love is in need it may not necessary be materials things, your present especially when they didn't expect is more value. Being there for the person when they needs you is super. I was there for a big friends of mine also my sister in the Lord whose father has decide to joined his creator, Late elder Sunday Enefiok Idemeto a. k. a De Godfather. The burial which took place in Uruk Anam local government area in Akwa Ibom state. I was there to joined others saint of God alongside with the daughter of the decease who happen to be my big friend and sister to bid her father, De Godfather farewell.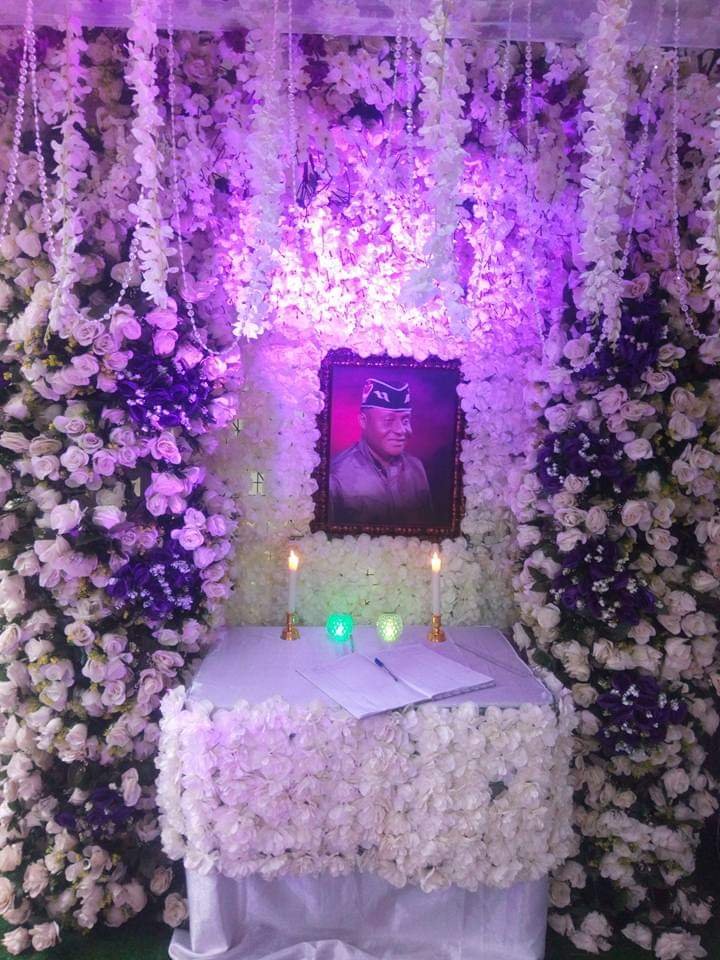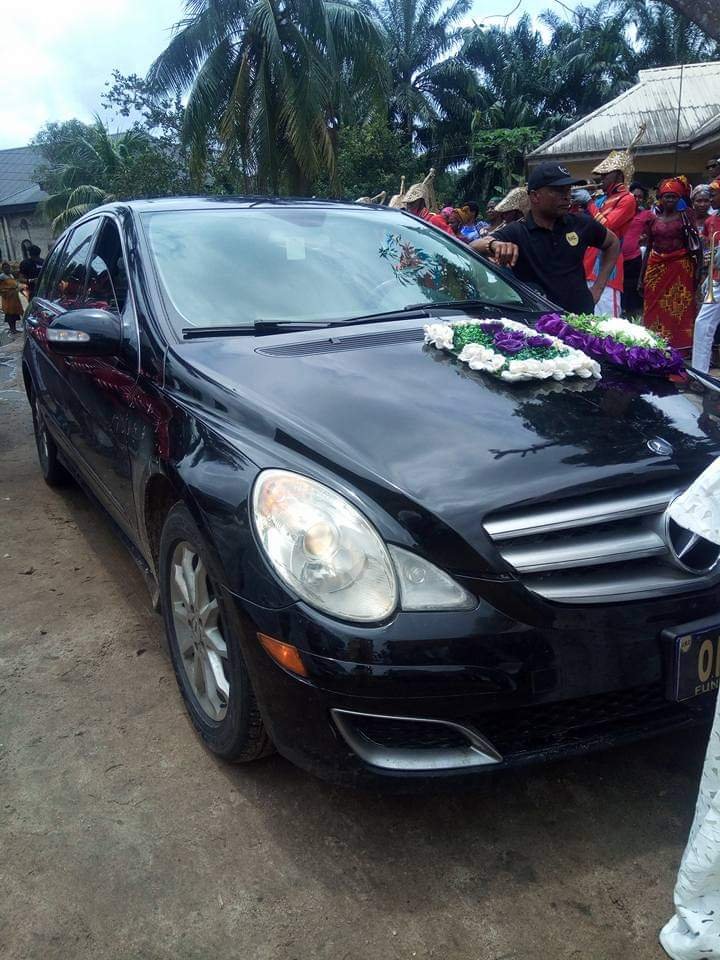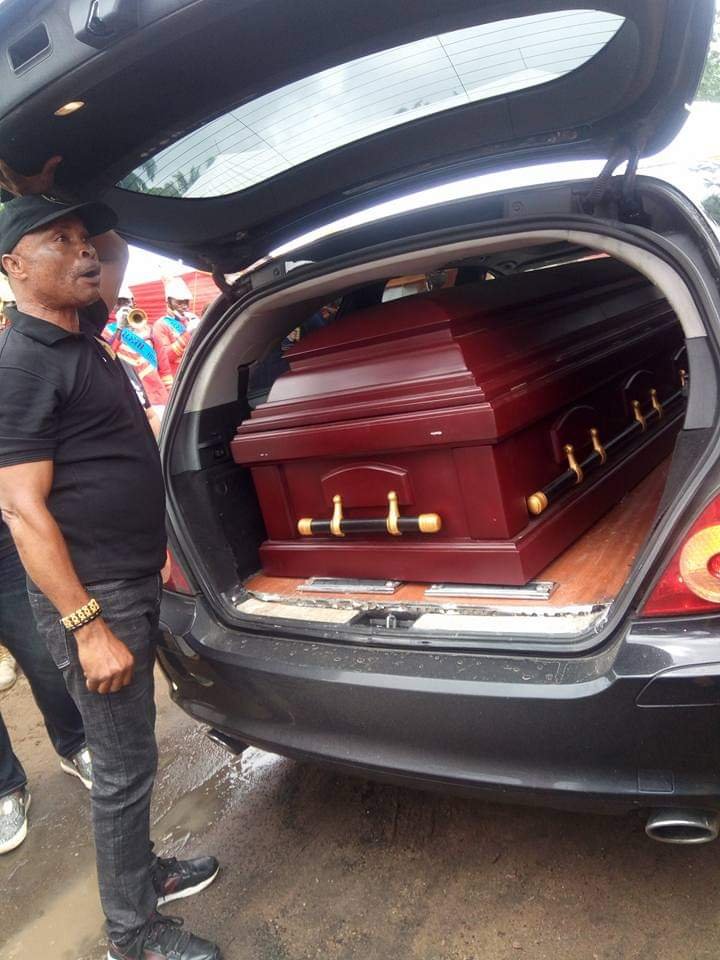 Sleep on the De Godfather.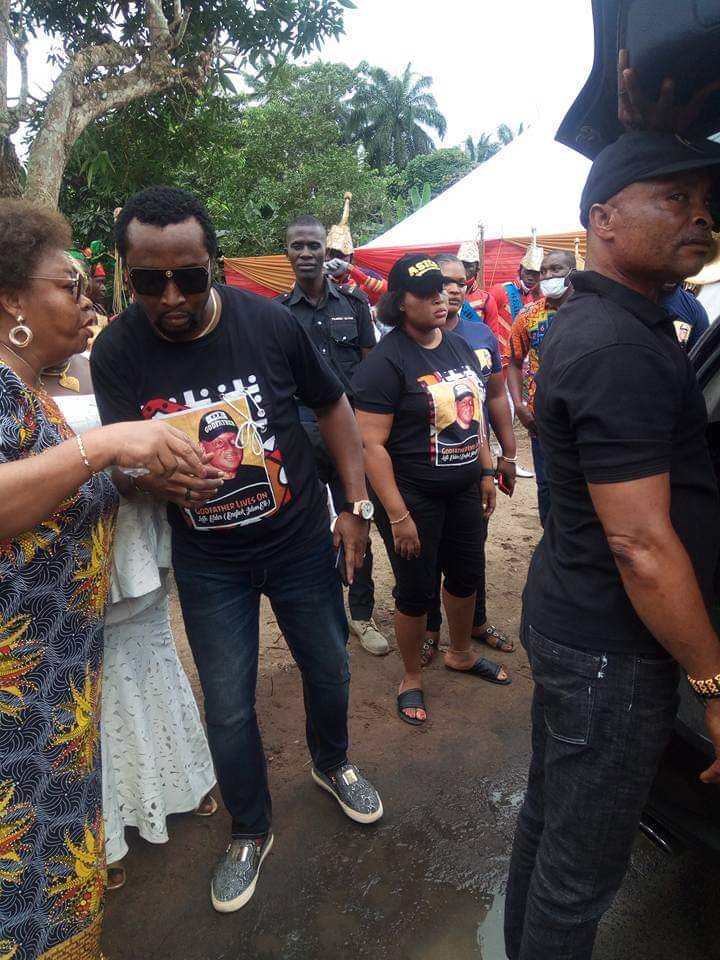 The rain couldn't stop the event, I am super excited that it ended in praise. To God be the glory.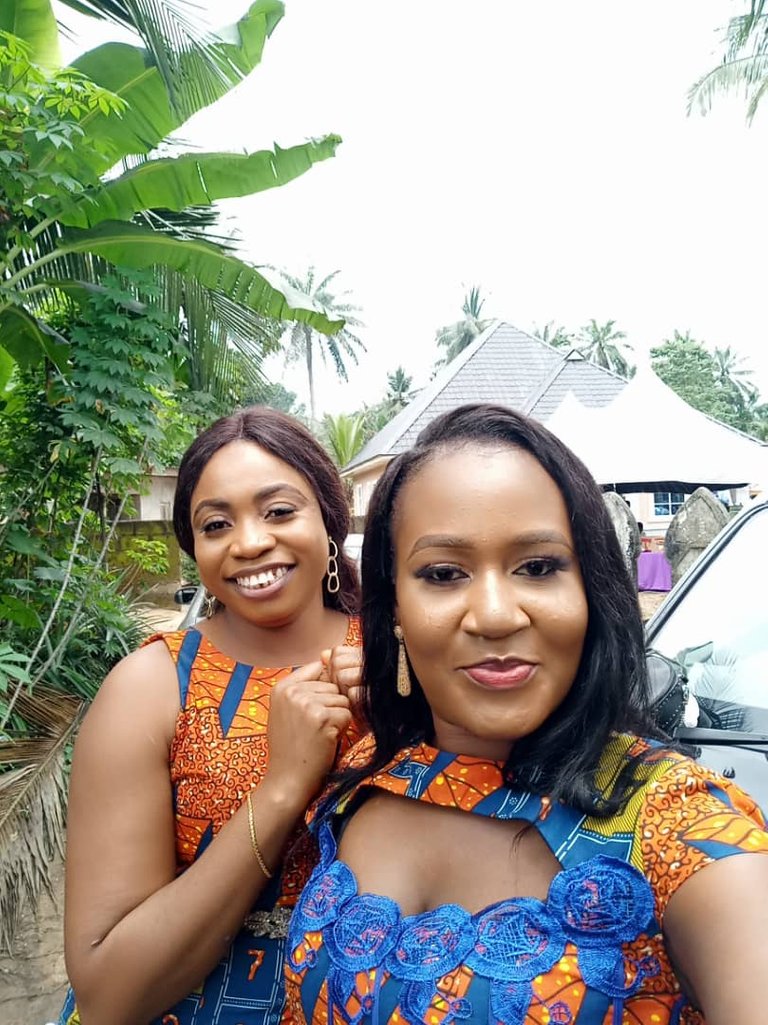 Fabrics design by me
![IMG_20200910_142152_7.jpg]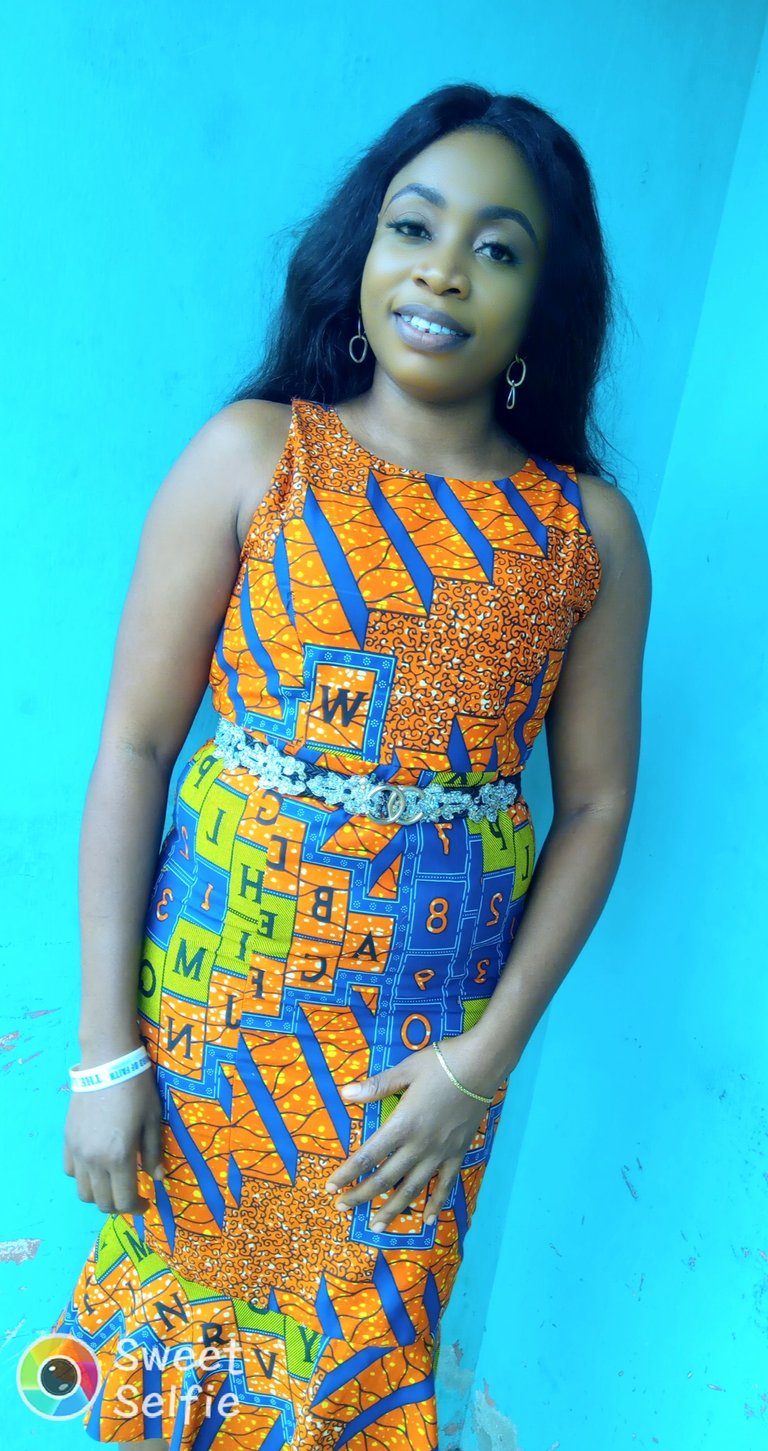 (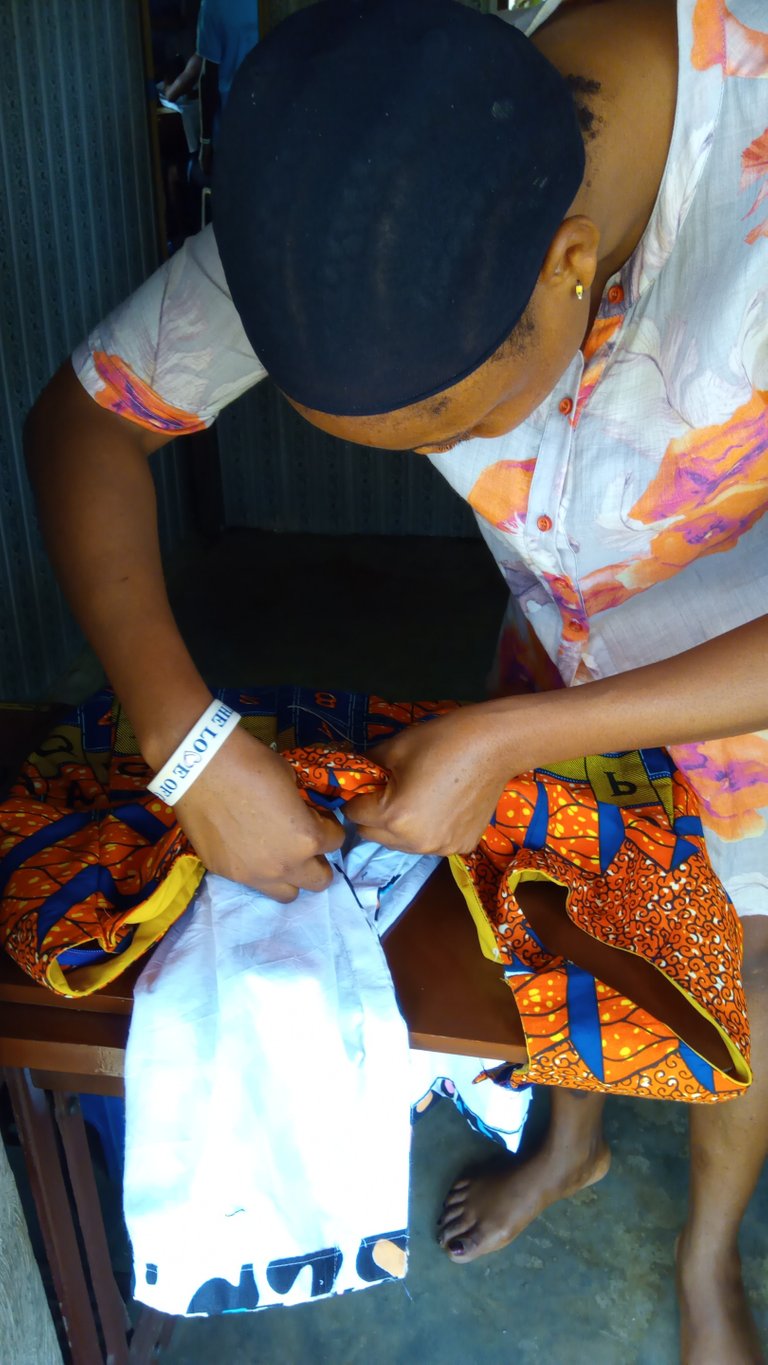 )