Good day friends! I bring you warm greetings from me to you all
Happy Saturday and weekend to you all. Hope you all are having a good and nice
time?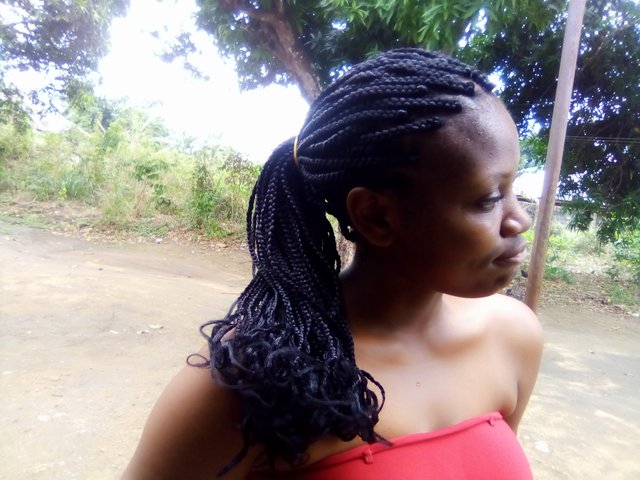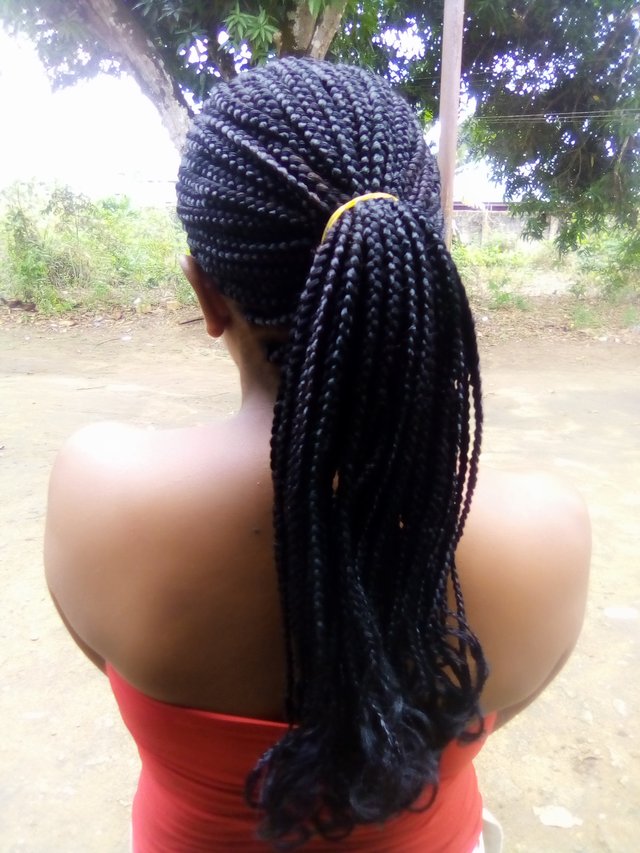 Well as for me, I am having a really nice time here at home. As you can see I made a new hair and I love it.
It looks good on me I know that🤗. Since I'm into the hair business now, very soon I will be making my hair all by myself 😋.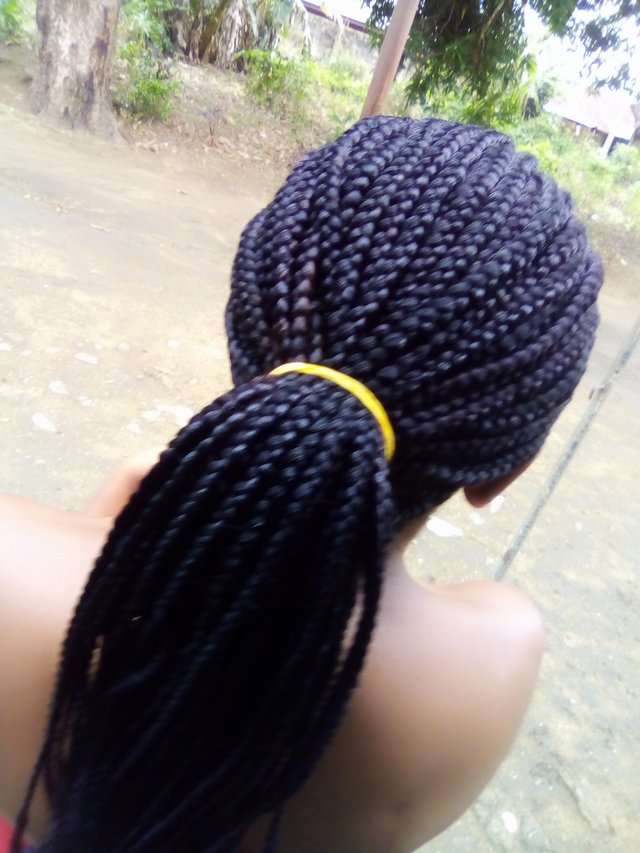 Apart from that, I love my skin🤗, it is smooth, soft and tender. I looked at myself and said to myself girl you're beautiful 😘.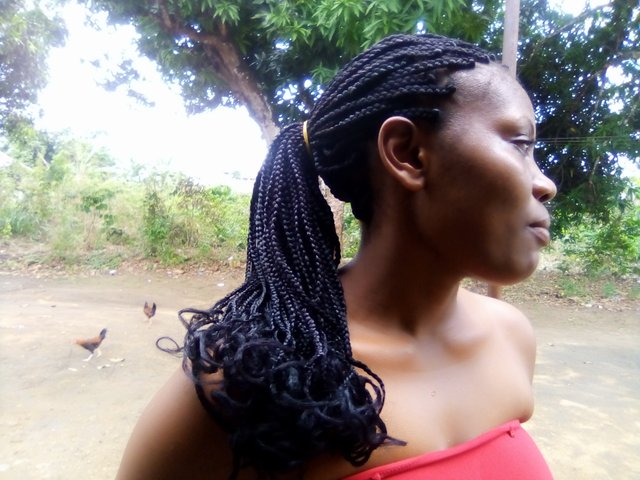 I thank God for creating a beautiful lady like me and I know he has great plans for me and I will live to fulfill my days.
Thanks for your time and do have a good day today and a lovely weekend. Stay safe.