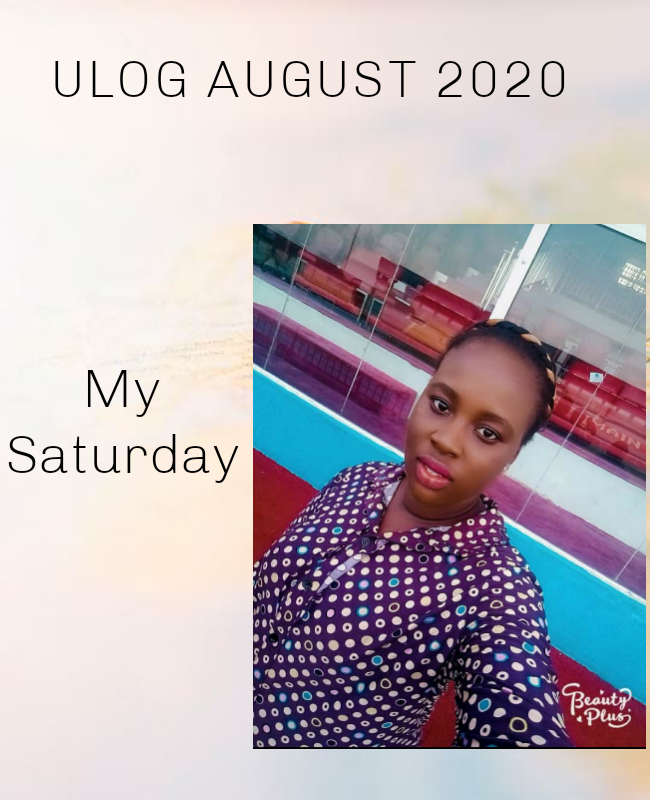 Greetings everyone. I feel so excited about sharing my day with you all.
Firstly welcome to the month of August 2020. I wish you all the best.
Dear diary I start my day with my night rest which started by 3am I slept late because I was entangled in a romantic Philippine movie This Time the story was based on a young boy and girl in love but time and distance obstructed them from defining their relationship but despite the challenges they somehow find a way to be with each other at the end, it was indeed refreshing to watch.
And hey don't give me that look for going to bed that late because it's has been habit of mine I developed recently guess it's because since the inception of the pandemic and social distancing I haven't been seeing the need of going out that much unless when necessary. Unlike before when by 8am I was already out of hthe ome.
I was wakened up by mum 7 am to attend a Christian program where it was an online service we followed the live stream on YouTube. Since the outbreak of corona pandemic in April followed by the subsequent lockdown I haven't been to church even though religious gatherings over here are now allowed provided they keep to safety rules but I am aiming to attend church service tomorrow, I will keep you guys updated on how it goes by tomorrow.
After the program which ended by 10am and the been able to hear an awesome message The Resurrection Power from the pastor which talks about how Jesus resurrected from death and if we believe in Christ and do his will every dead areas of our lives will be resurrected too, I did my house chores, had breakfast/lunch, I forgot to snap my meal but I will try to do so in my next diary posts.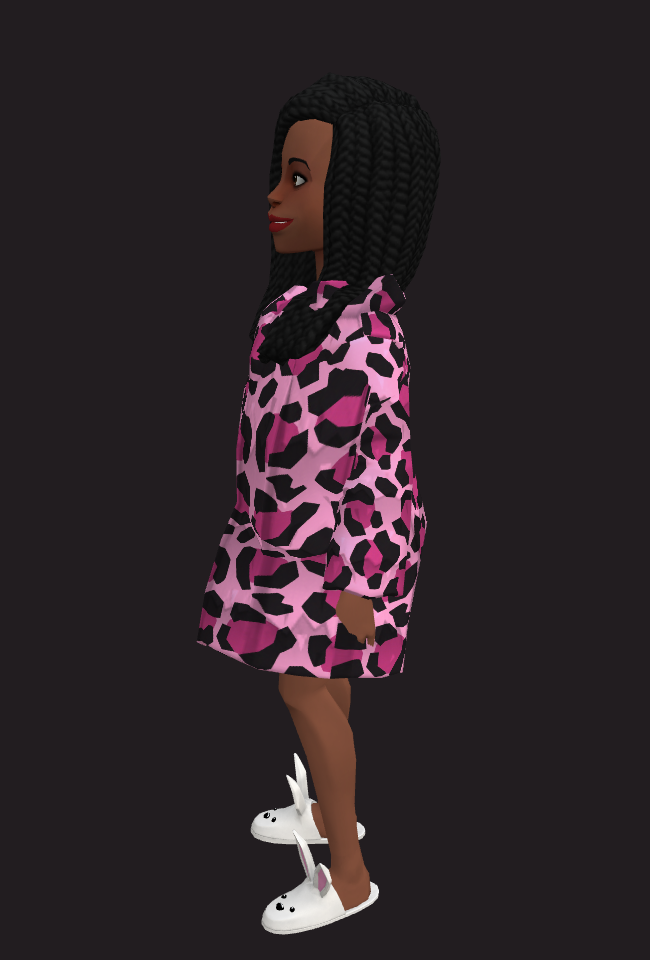 made this with plotagon animation app
A client then beeped me up, she gave me a job to make an ad video for her and after 3 hours of struggling with the application I use for animation, I came up with something cool. That's the video below
I had to upload it on my youtube channel. Since there was no way for me to upload the video directly on steemit.com.
This is just a brief about my Saturday went. Not that productive to me but I know I can do more tomorrow and I will make sure to utilize the remaining two hours I have left of today to the fullest.
---
Word Count 390 words
Thanks for reading. I remain @prechyrukky.