Hello uloggers, happy new week it's been a while but I thank God for life and His provision.
I have been very busy and am so sorry I haven't visited here for a while so I told myself I have to visit here today and thank God am here.
I had a great day today, though it was stressful still am happy for everything I have achieved today and for that I want to use this opportunity to tell God am grateful, thank you Lord.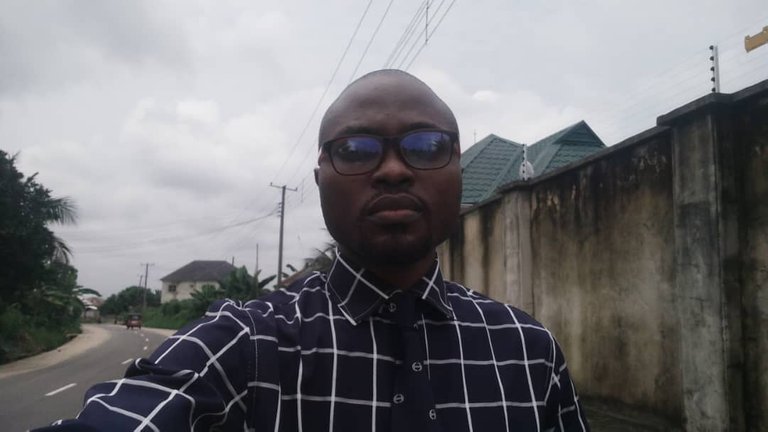 Happy new week uloggers, do have a great week ahead. Stay safe