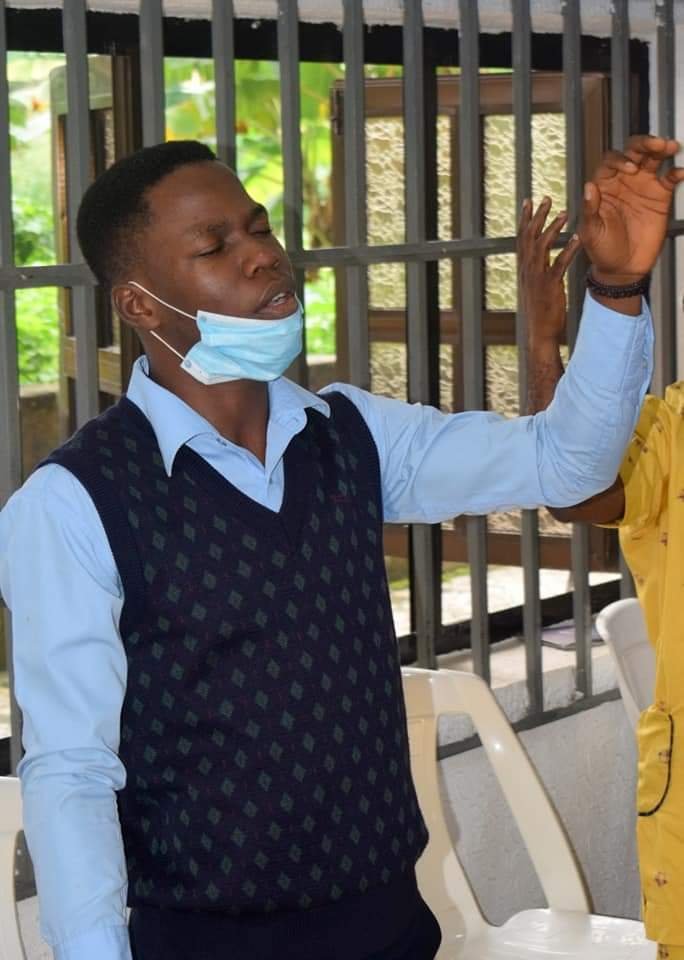 Hello uloggers, I'm excited to come your way.
Today was really awesome as I had a rewarding moment in church. By God's grace, we began our annual youth conference today being the 1st of August. It is a conference we observe every year. Although the current state of things globally didn't allow us to have it the usual way but it didn't completely stop us.
Today being the day one had two powerful and impactful sessions, one in the morning and the second in the evening. In all these sessions, we prayed, sang, worshipped and learnt from all our resource persons.
The theme of the conference is envoys of God's kingdom meaning that we are the light of this world. I look forward to attending the other days.