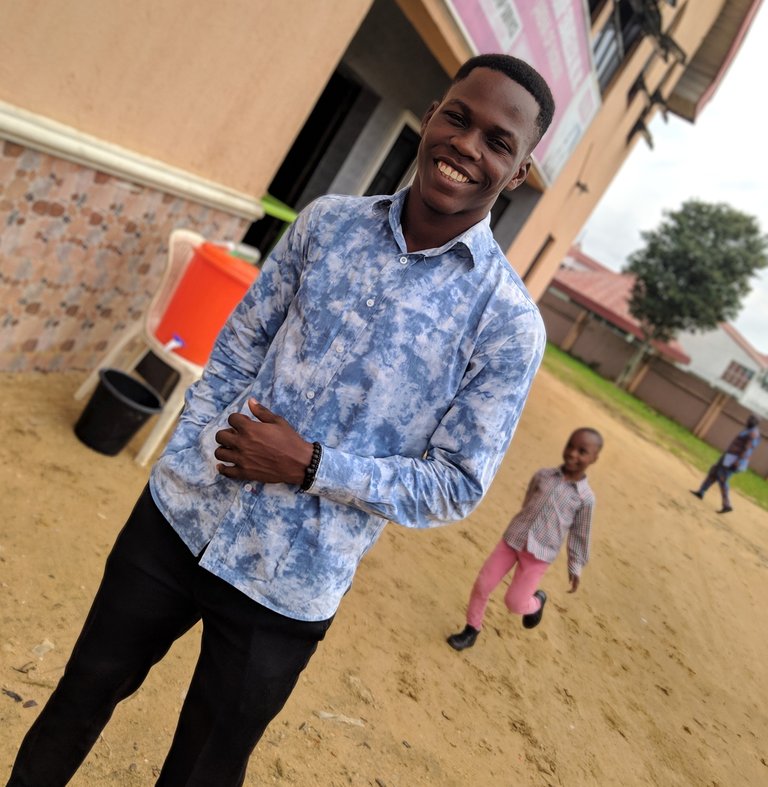 ---
Sometimes, you just have to take a stroll out and forget about all your worries in life.
Life is awesome without the problems and worries but we can't just skip them.
It's incumbent on us as individuals to look beyond the problems and see reasons to smile and be happy.