Hello Uloggers!
It's a pleasure to share with you stuffs about me today. Today was not really a great day and I haven't been in my beat moods lately.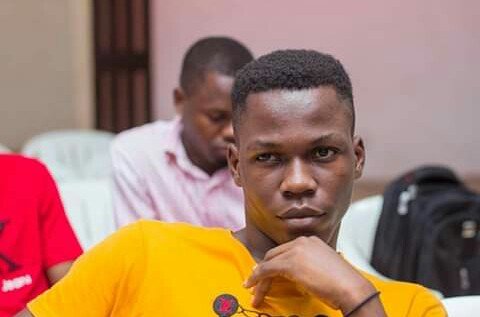 Have you ever had those moments in your life where you just know that you are not okay but you don't equally know what the problem is? You cannot just explain what the issue even when you are aware of the fact that something is not right within you.
Sadly, that's me right now! I am in such a state at the moment. That moment that I can't explain myself
Like I said, I haven't been in my best moods today. I just don't understand myself right now. Nothing interests me right now and I'm really forcing myself to pen this down so as to pile up my Ulogs.
Truth is, I cannot explain how I'm feeling; the happiness and excitement is not just there within me. Making posts or even commenting here is a big problem for me because the drive is just not there at all and I'm not happy about it.
---
Everyone around me seems to be pissing me off and I'm equally pissing them off. I have not eaten neither I'm I feeling hungry. My best and favourite stuffs are less appealing to me at moment. Even seeing a movie or listening to a song sounds like nuisance to me.
---
What could the problem be? Anyone has answers for me?🙏
Talking of temperaments, I know I am melancholy. Oftentimes, I have mood swings and sometimes I just want to be alone but this particular me; the me right now is so annoying me.
I can't reach my targets both here and offline. Somebody help me with answers and soothings; I just want to be happy and get my normal self back.
I just hope you all can help get me on track. I want to be myself again. I'm just tired and feeling frustrated right now..
😔😔😔😔😔😔😔😔😔😔😔😔😢😢😢😢😢😢😢😢😢😢😢😢😣😣😣😣😣😣😣😣😣😣😣😴