Hello Uloggers,
Welcome to a New week.
Hope you all are doing great today!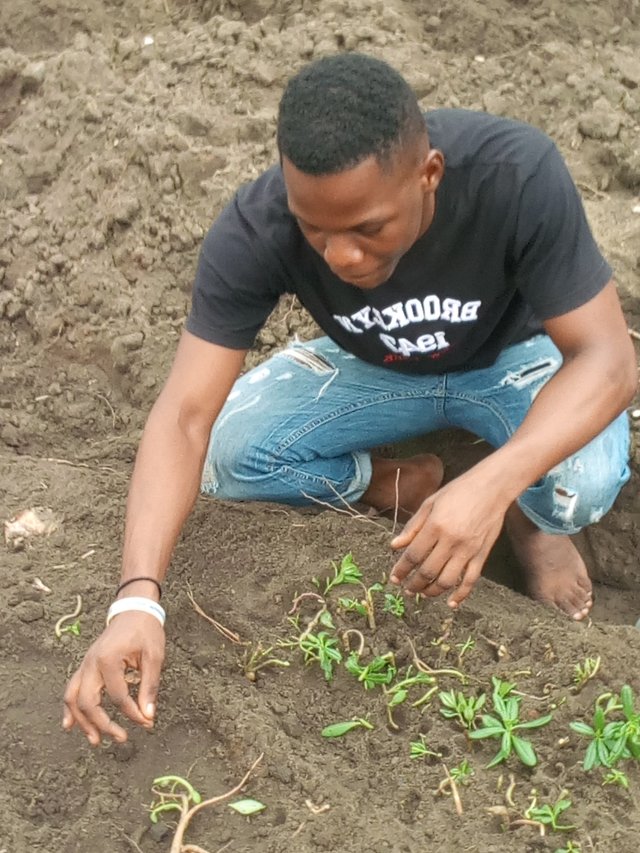 ---
With the current state of things in the world, agriculture becomes a necessity and a safe haven for many. So, if you didn't use to plant or grow crops, if you saw agriculture as a thing of the poor and low class, you need to change your mind.
The planting season is here again so, today was declared as a day for farm work in our home. Everyone had to join in clearing the bushes, planting of crops and waterleaf for use in our home.
I wasn't left out in the work. I love farming and I'm not lazy so I worked as well. I planted corn, cassava and waterleaf. I don't like to buy roasted corn by the roadside that's why I love growing it myself.
---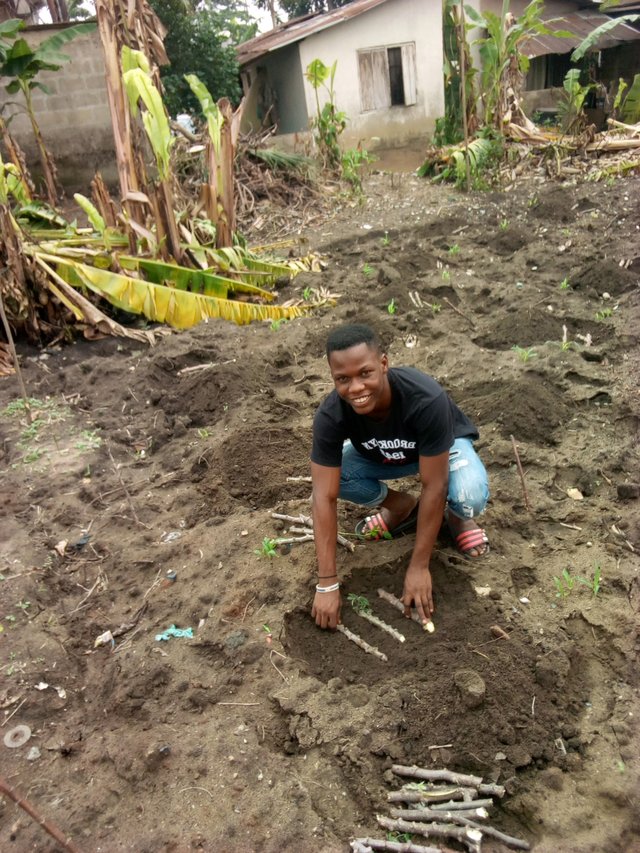 ---
It was really fun and exciting being in the farm. I hope my plants grow very fast and soon. In days to come, I will apply to fertilizer and manure to foster their growths.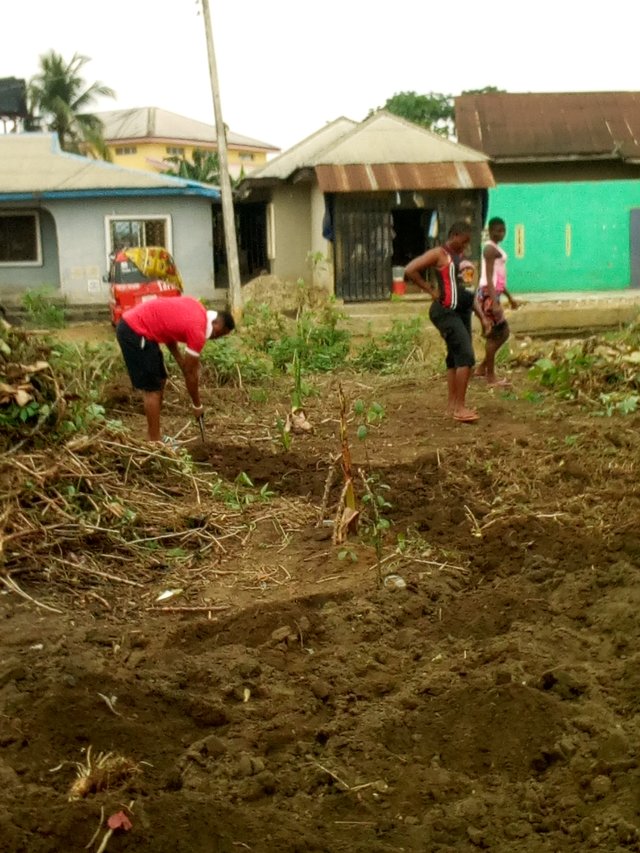 Please, do well to plant whatever your hands finds so you won't be left wanting when the harvest season comes.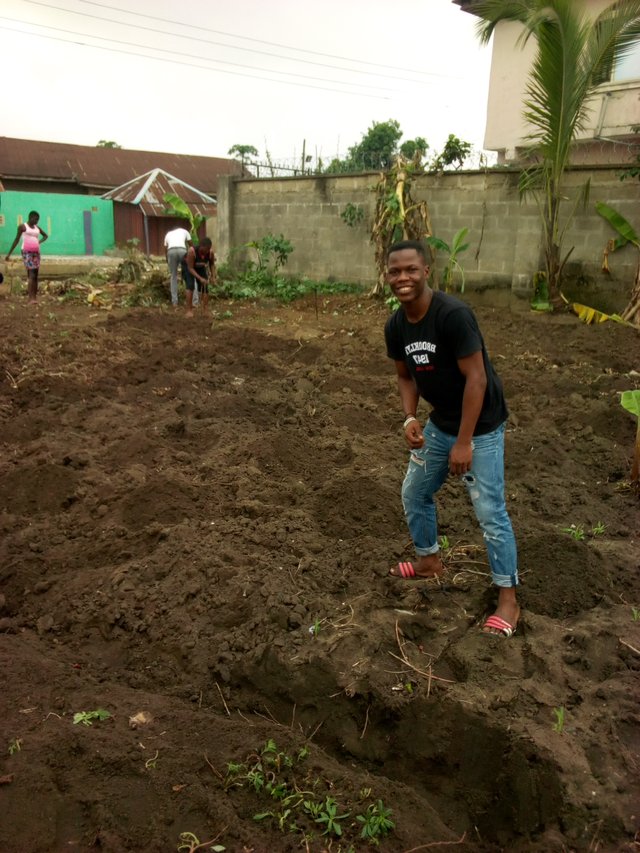 Do have a great and rewarding day today!