Hello Uloggers,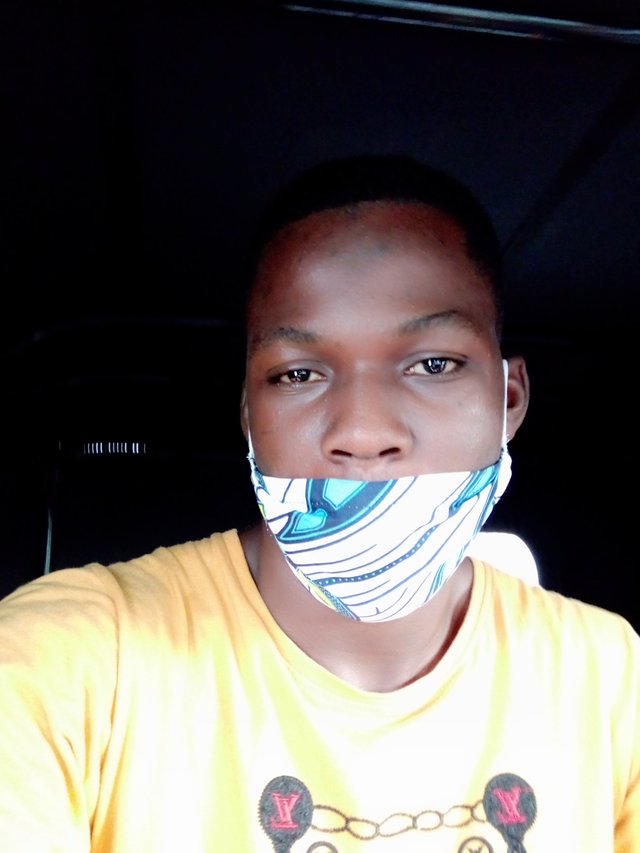 ---
It's been an amazing Tuesday! I had to visit some places I could not go to because of the total lockdown we had. Also, I visited some of my friends. It's a been a really long time I saw my friends because of the stay at home initiative.
Thanks goodness, it has been relaxed a bit and at least, people can go out to some important places while wearing their nose masks.
While touring my city, I never forgot to wear my nose masks because my health and safety is my responsibility first.
However, it was sad to see that some persons did not take this precautionary measure seriously. They wore no nose masks. It's good and necessary that we contribute to curtailing the spread of the virus.
Let's stay safe!!