Hello Uloggers,
Today, I attended my first offline meeting after the stay at home initiative was relaxed in my state. I am the secretary in an organization and we needed to reschedule our activities for the year 2020.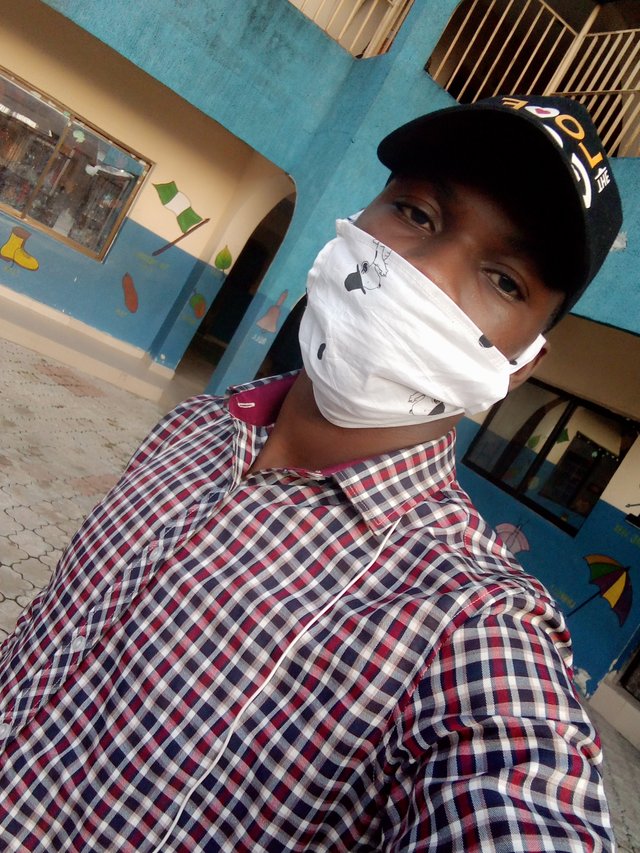 The pandemic has really affected our activities and we had to cancel and postpone certain events for the year.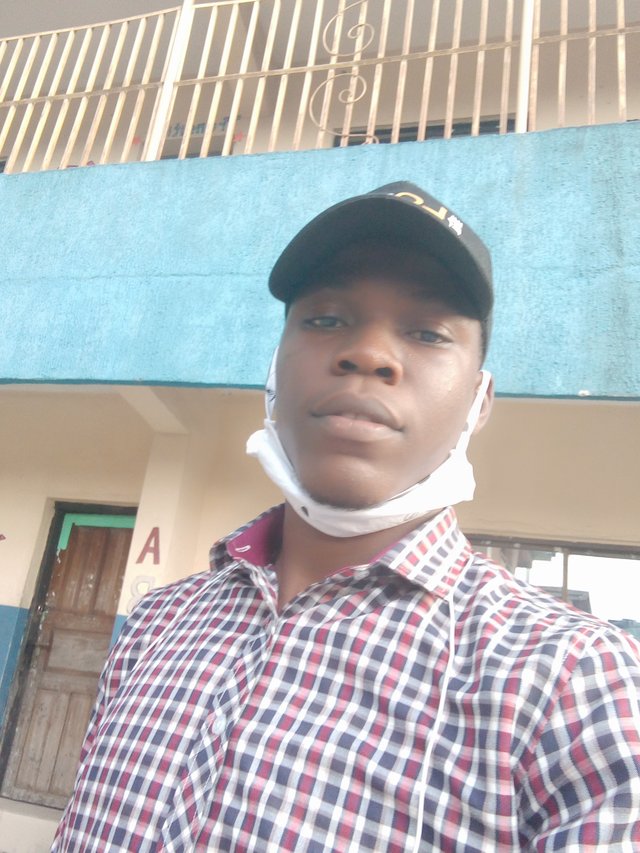 However, we have made plans to still handle some vital events. Let's hope the current situation comes to an end.